Review Of Bada Bing Go Go Bar In Patpong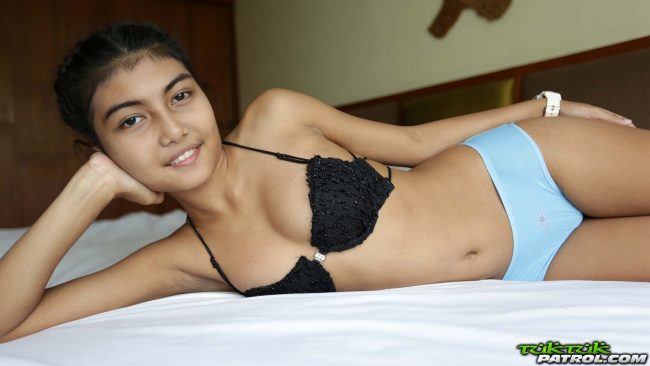 Thanks for checking out this review of Bada Bing Go Go Bar in Patpong's Soi 2. This is sort of like Bangkok's third red light district behind the more famous Nana Plaza and Soi Cowboy.
During this review we will talk some about this particular bar, but also give tips on visiting Patpong and picking up Thai bar girls. We have covered the topic of finding hookers in Bangkok extensively on this site, Bada Bing Go Go in Patpong is one of many options you have in this city.
Not all guys will like to visit the same types of establishments but most first time visitors want to hit up a Go Go and see what they are like. Hopefully after this review you will be a little more prepared.
If you happened to reach this page even though you were looking for Bangkok girls that weren't hookers that link is more your style. Lets get the Thai bar girl tips out of the way first, then move on to this specific bar.
Picking Up Go Go Girls
We have covered this topic in depth on this site and this post on Thai prostitutes is something that you may want to read before you head out into the nightlife. We will give a quick summary now that covers the key points, though one stands above the rest.
The main thing to remember is to have some patience and spend the time to find the right lady for your night. Don't just choose the first hot girl you see and ignore what her attitude is like or you might regret it later.
Try to find a Thai bar girl that has interest in going with you and is in a good mood when you are interacting. Looks are important, but if a girl is stand-offish before you barfine her it is unlikely to change later.
Taking the time to find the right combination of attitude and appearance you probably will have a very good night. Hopefully you have enough time in town to not feel like you need to rush into anything, patience is the most important aspect.
Thai bar girls don't really think of themselves as hookers. Act like this is just a normal bar pick up, not like you are buying a hooker. Remember when dealing with Asian girls smiling and being friendly is all that you need to do.
It can sound a bit weird to those who have never been, but the better you treat them the better they will treat you. If they enjoy spending time with you that short time that you paid 2k for might turn into a long time with no additional payment requested.
If you find yourself not enjoying the Go Go scene or think these prices are too high for the quality you find inside then check out Thai Friendly and Thai Cupid and try to meet girls who aren't only interested in your money. If you go on a date with a Bangkok girl they generally put out pretty easily.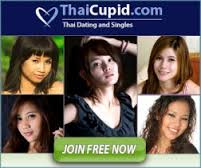 Bada Bing In Patpong On Soi 2
As we covered in our Bangkok red light district guide and also our post on Patpong this adult entertainment area doesn't have the best reputation. It is known for scams, less attractive girls, and the same or even higher prices.
Does that mean you shouldn't go? Nope, it just means that you shouldn't trust any touts on the street or take any of the taxis waiting right outside.
This is considered the biggest and also nicest Patpong Go Go by some so you have a decent shot of finding attractive girls here. The girls will often dress up in different uniforms that might just tick off one of your fantasy boxes.
Sexy nurses, army uniforms, school girls, they have all been done here. It is a large two floor Go Go with the huge main stage located downstairs.
It closes around 3am most nights but that can change if it is still busy. Sunday and Monday are generally the theme nights where the girls dress in uniform but it could happen any night.
The prices at Bada Bing aren't too bad, drinks will cost you 140 and the barfine is in the 600-800 range depending on the girl and how early in the night it is. The earlier you want to barfine the more likely it is to be higher.
Then of course you will have to pay the girls fee on top which is negotiable. Somewhere in the 2k-3k range for short time and 3k-6k range for long time are the ranges you should fall into.
Have Fun At Bada Bing Go Go
If you are only in town for a short time we don't really advise checking out Patpong. It doesn't have any more to offer than the other red light districts and actually has less.
But if you are in town for awhile and get bored of the other scenes then give it a shot. Just avoid scams on the streets and you will be fine.
To read more about all of the great Bangkok nightlife be sure to check out our mongering guide. It breaks down all of the main things a single guy needs to know before he visits.
Hopefully this review of Bada Bing Go Go Bar in Patpong Soi 2 was helpful to you.