Whats Better: Bangkok Blowjob Bars Or Ho Chi Minh City Blowjob Hot Tocs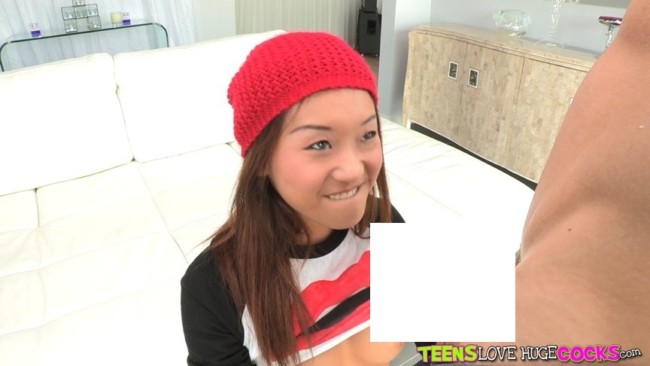 These are definitely two of the best places for a single guy to live in Southeast Asia. Both cities have lots of hot girls, lots of ways to hook up with them, but they also have something else. The Bangkok blowjob bars and Ho Chi Minh City blowjob hot tocs set them apart from everywhere else.
However, while they both have places to get a blowjob the way they go about things is definitely a lot different. We will breakdown the differences between the two so you know what to expect when you visit them.
Sure, there are also pink salons in Japan that are effectively blowjob bars, but that really isn't in Southeast Asia. Plus they are so xenophobic in Japan if you are a tourist you can only go to a small percent of the mongering venues.
That certainly isn't the case in Bangkok or Ho Chi Minh City blowjob bars. Everyone is welcome to come (and cum) as often as they like. Lets get a quick breakdown of each city so that you can sample them when you are in town.
This post is only about the bj bars, if you want to read more about specifically finding sex in Bangkok or Ho Chi Minh City nightlife click those links, and this link compares the two cites in full.
Bangkok Blowjob Bars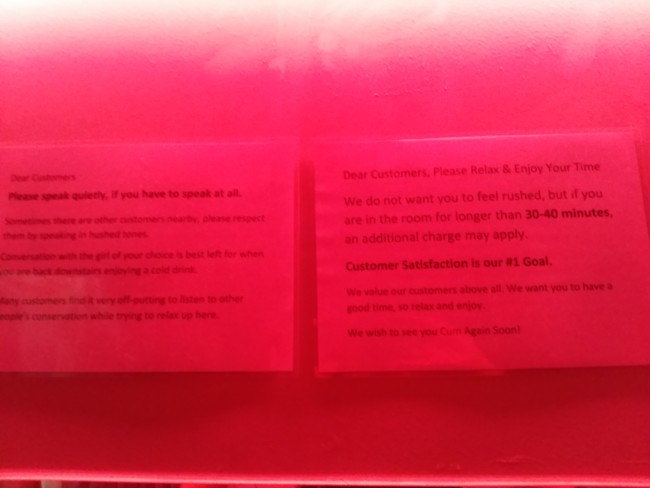 Bangkok blowjob bars are straight to the point. You can sit down, order a drink and hang out if you like but it certainly isn't necessary. If you want to you can just pick a girl and head straight to the room.
In most places they will wash your dick off in the sink and then have you sit down on the couch so the fun can begin. At most of them the girl will be in some kind of a uniform, generally a school girl uniform, and you can feel them up a bit but not too much.
Then they will give you an expert level blowjob every time and you can fully cum in their mouth (CIM). Generally they will continue to suck you off for another 30 seconds before they head to the sink to spit it out.
Then you wash off or they wash you off, you pay your fee (generally 800 baht, but 700 at a few, and a couple charge a bit more like 1k or 1200) and you go on your merry way. There are quite a few blowjob bars in Bangkok to choose from and many of them are in the same area.
If you go down Soi 8 and take your second right then on your left you will pass 'Lolita's Blowjob Bar' and if you keep walking and take the little alley to your left you will be at 'Kasalong Blowjob Bar.'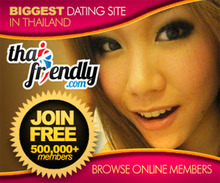 Having two right next to each other is always a plus, you can check out the staff in both and choose the hottest girl. Up on Soi 10 there is 'Lollipop' but the staff there is generally quite unattractive.
On Soi 14 you will find 'Som's Haven', just turn down Soi 14 and take your first right. This is the cheapest one in town at 700 baht, all the others are 800+. Som's also does a good job of keeping some sexy Thai girls on staff.
On the opposite side of the street you can find 'Wood Bar' which took the place of the shut down Dr. BJ's. There are a few bars inside of Soi Cowboy where you can get oral sex in the bar or in the corner like 'After Skool' and 'Jungle Jim's'.
Then down in Patpong you can find 'Star of Light' which is another that you get sucked off right at the bar, but the women are quite sub par here as well. Some guys will complain about the attractiveness of the Thai girls working here, and often times it is justified.
However the service from is pretty much always top notch. You can go in and know you are going to get a toe curling blowjob every time.
Ho Chi Minh City Blowjob Bars
The Ho Chi Minh City blowjob bars are a much different experience, first of all they really aren't even bars. They are known has 'hot tocs' and they use hair salons as a front for giving blowjobs.
Every hot toc in Saigon doesn't give bj's, actually probably only 1% of them do, but in certain areas they are there for one and only one reason: to suck your dick. However, they are more geared to the Asian clientele and it is a different experience.
Sometimes you get to pick a Vietnamese girl, other times they do the choosing for you. You may be able to pick and choose either way, but in the main one (Benny's) it doesn't really feel like you have an option. In the Bangkok ones you always have the option.
Then you go upstairs and either lay on a massage table or a chair designed for washing hair, they even have the little basin behind where your head goes, but in this case it is where she spits your cum, not for shampooing.
She will have you pull your pants down to your ankles and your shirt up to your neck, then use moist towels to wash off your dick, balls, thighs, and nipples. Once thoroughly washed she will drop her top, pull down her panties, and place your hand on her tits.
Then she will go to work sucking on your nipples and running her hand over your thigh to tease you. After a minute or two of sucking on your nipples she goes to lick on your balls, and then the blowjob begins.
Some of the girls will go back up to lick your nipples from time to time, others will just keep working on your shaft. Your hands are free to run all over their body and you can stick your fingers inside if you like, this sort of action doesn't go down in the Bangkok blowjob bars. It isn't a full on girlfriend experience, but you do get more in them.
Then you cum in her mouth, she sucks a bit more, and you head back down stairs. If you notice some Asian customers in there they will often sit at the barber chairs on the first floor and get a head massage or relax and get pampered by the girls a bit more.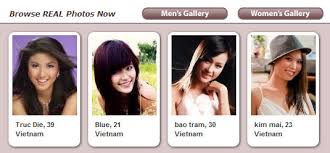 Never see any westerners doing that. You pay your 400k dong and head out the door. As mentioned the most popular is Benny's on Dien Bien Phu just across the bridge into the Bihn Thanh district.
Very close to here you can find a street called Nguyen Phi Khanh that has a handful of them as well. There are Vietnamese men sitting on chairs outside calling out to every guy that walks by asking them to come inside.
Over in District 5 you can find them in an area called Tran Hung Dao. So how do the Ho Chi Minh blowjob bars compare with the Bangkok blowjob bars?
Comparing Ho Chi Minh BJ Bars and Bangkok BJ Bars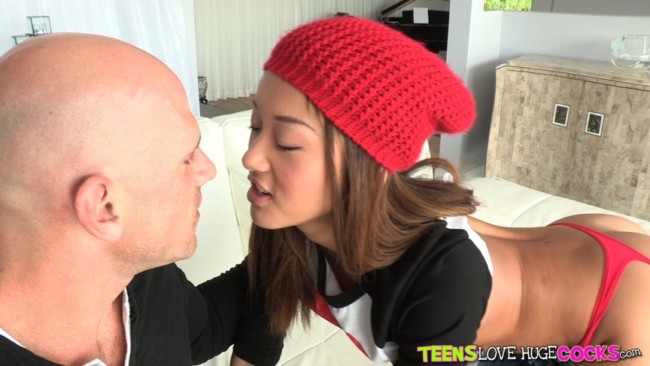 While the point of going to them is certainly the same there are definitely some pretty big differences between the two. As mentioned the bj bars in Ho Chi Minh City aren't bars, they are more like salons.
They go a bit above and beyond and do things to pamper you that most guys probably don't care about to much, but hey its nice to have them. There are generally fewer customers in HCM and you get a bit more privacy, though at Benny's that isn't the case.
The prices are about the same, it costs $20-$25 for a blowjob in Bangkok, where as it is about $18 for a blowjob in Ho Chi Minh City. However, in Bangkok they are located right in the heart of the city where most tourists will be.
In HCM tourists stay in District 1 and the hot tocs are about 10-20 minutes away on a motorbike depending on traffic. Overall the Vietnamese girls working at blowjob bars are generally more attractive.
Most seem to be pretty in shape and they also tend to hire girls with some boobs. Vietnamese might be the hottest Southeast Asian girls you will find.
In Bangkok the staff are often older, fatter, or both. Think bar girls that aren't able to stand on stage in a bikini anymore.
That isn't always the case, but it is generally true. It takes more legwork to find an acceptable girl in Bangkok, where as in Ho Chi Minh City you can be reasonably satisfied with most of the workers.
It does seem like the skill level for the actual bj is higher in Bangkok. They do a bit more in HCM to turn you on and while they are good at their jobs the ladies in BK really seem to have perfected their craft.
If you wanted to compare the skills of the girls here to non pro girls just hop on Vietnam Cupid or Thai Cupid.  You can meet Asian girls on those sites that might blow you on your dates for free! Asian Dating works great also.
Most guys already know all about Thailand but Vietnam is less talked about. This eBook breaks down the mongering scene there so you can have a great time if you visit.
Whether you go to a Bangkok blowjob bar or a Ho Chi Minh City blowjob hot toc you are bound to have a great time. They each have their pros and cons, but you are going to walk out satisfied either way.