Pick Up Bars With Prostitutes In Dubai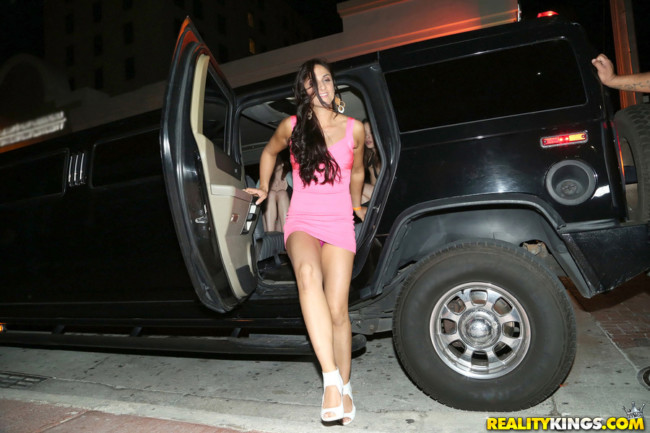 Thank you for reading this breakdown of pick up bars with prostitutes in Dubai. This is a city where guys come in from all around looking to have lots of fun in the great nightlife.
Visiting a prostitute bar in Dubai won't be cheap, sex here will come at a hefty price. But everything in this city is expensive so that should be expected.
What you do get is a mix of sexy ladies from all around the world to choose from. Don't show up expecting it to be all local girls, that is not the case at all.
Instead you are going to find many sexy European girls and lots of Southeast Asians, but there is a lot of diversity here. We will try to tell you which pick up bars to go to for the different types of girls if the bar has a 'type.'
We will start out with the high end prostitute bars, then talk about the cheaper prostitute bars in Dubai. Again, cheap is a relative term. For a frame of reference you get about 3.7 Dirham for every $1 USD.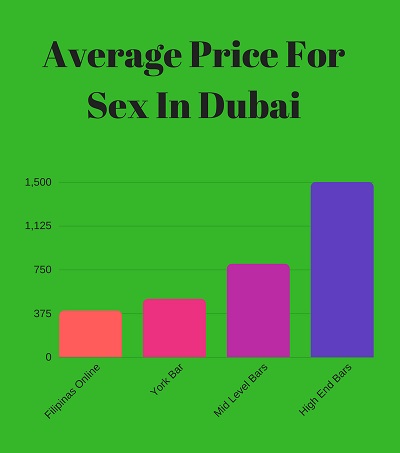 High End Escort Bars In Dubai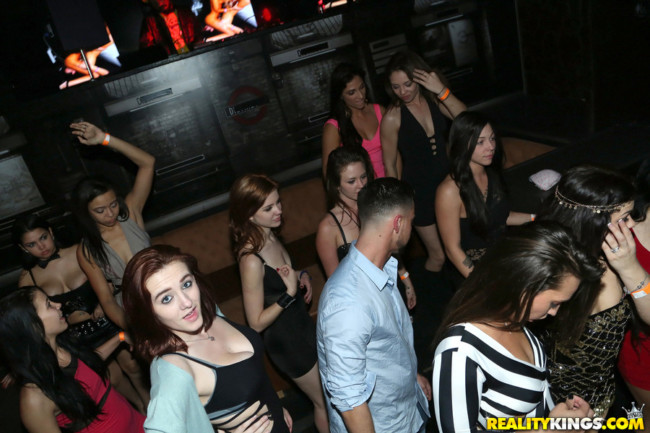 You can never put an exact price on how much you will have to pay a girl at any pick up bar mentioned in this post. The reason for that is that they are all freelancers and can set their own price.
When you visit a girly bar in Southeast Asia there is often a set price that you pay the bar to allow the girl to leave. She then either gets a cut from that or you pay her as well.
That isn't how it works here, these ladies of the night are not working for the bar and they charge whatever they want to charge. That means telling you an exact amount to pay is impossible.
The term 'your mileage may vary' applies with freelance hookers to the fullest extent. A girl may charge one guy 1500 one night and the next night charge another guy 800. You just never know until you ask.
There are also reports of different people being charged different entry fees on the same night. So if your prices are a little different than what you read here sorry. Also, expect the drink prices to be 60 minimum at the more expensive bars.
With that said, you can generalize quite a bit and we will start doing so now. Expect the girls at the next three bars to charge anywhere between 1200 and 2000. How long they will stay and what they will do is up to negotiation.
Prostitutes At The Moscow Hotel Bar
The pick up bar is called Red Square Night Club but most people just refer to it as Moscow. The entry fee is 100+ and the drinks are quite pricey as expected.
It doesn't take a detective to figure out that this is a good spot to find Russian prostitutes. Also girls from other Eastern European countries as well.
So if you are looking for the hottest white girls in town this would be a good place to go, but it will be costly.
Premier Bar At The Hyatt
Another of the more expensive prostitute bars in town. You can find it at the Hyatt and it has an entry fee of 125 and expensive drinks.
Rumours Prostitute Bar
The last high class escort bar we are going to mention is Rumours. It is located in the Ramada hotel and the cover charge seems to change often but expect it to be high.
If you were looking for a Dubai nightlife guide that wasn't about hookers check out that link. Or if you need a good girl friendly hotel to bring them to we covered that as well. That link has more options, but if you just want some quick recommendations try:
Cheap Pick Up Bars In Dubai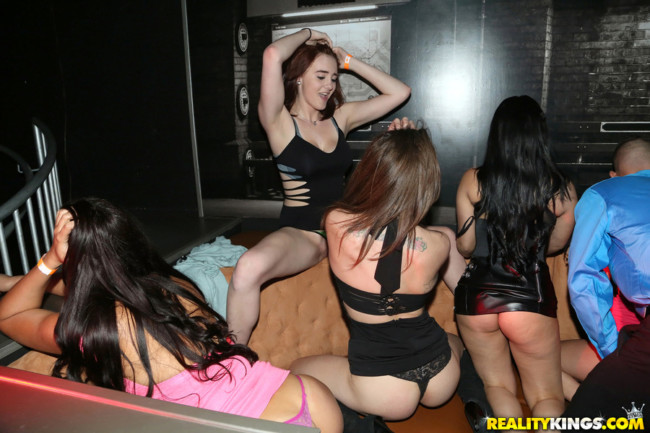 Now we are going to get to the cheaper options, but they still aren't exactly cheap. Like the above the prices have some variance to them but the entry fees, drinks, and girls should all be cheaper at these nightclubs.
Expect most girls at any of the pick up bars or nightclubs listed here to ask for somewhere in the 500-1200 range. You can read a longer write up on sex in Dubai here.
Rockefellas Nightclub
Located in the Regal Plaza Hotel the Rockefellas Nightclub does have an expensive entry fee at 125 and the drinks are pricey too. But the girls here should be cheaper than in the above section.
Mirchi Prostitute Bar
Mirchi prostitute bar is located in the Ramee Royal Hotel and there is a 100 entry fee to get in. This is a good pick up bar to go to if you want to find Pakistani, Indian, or Indonesian hookers.
Filipina Prostitute Bars In Dubai
We are going to lump Ratsky in the Karama Hotel and Jules Bar in Le Meridien into the same section. Both have entry fees of around 75 and the drinks are cheaper than most prostitute bars in Dubai.
But the real reason we are lumping them together is because they are the best places to meet Filipina prostitutes. You can find other Asian girls in them, but mostly Filipinas.
You may also want to try to meet Filipinas on dating sites like Filipino Cupid or PinaLove. Filipino people make up almost 1/4th the population of the city, and the girls are very fun loving and eager to meet foreign guys.
With how expensive the prostitutes in this city are meeting some non pros can really help your budget. Not to mention that you can get a more genuine sexual experience when you go with a girl you aren't paying.
Or you could just find these Filipina hookers online on the dating sites. If you do that you can offer them like 200-300 instead of 500+ and they might accept.
To get the best rate invite them over during the day or on weeknights. They won't go for cheap on a prime earning night like Saturday, but on a Tuesday afternoon they might be more willing to accept less.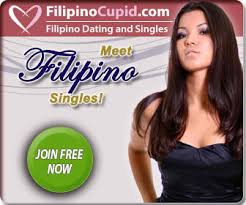 York Prostitute Bar In International Hotel
York Bar is known to be one of the cheapest prostitute bars you will find. That doesn't mean a high priced call girl can't show up there, but generally the girls here will be offering their services for less.
Don't forget you can watch the best wild sexy party orgy porn at In The VIP.
Good Luck At Dubai Prostitute Bars
There are so many different places to find hookers around town but the above are some of the best. It can be a costly and time consuming process to find the right one, or you might get lucky and meet the girl off your dreams right off the bat. Another option for free sex would be to try to meet a slut off Adult Friend Finder, there are around 100 women using this hook up site in the UAE as of early 2018.
If you wanted a full breakdown of all the best nightlife in Dubai check out this eBook guide. We hope this breakdown of the pick up bars with prostitutes in Dubai was helpful to you.