A BDSM Group Sex Orgy In Belgium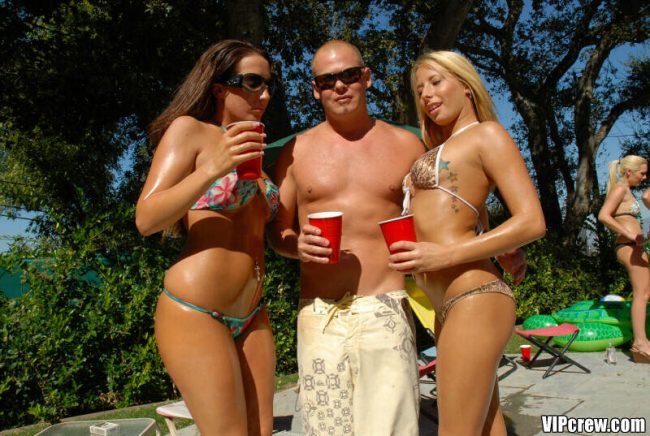 Today we are going to talk about a BDSM group sex orgy in Belgium at Sex Slavinnen night. This is an adult swingers party held a few times a month at the Circle Club about half an our outside of Antwerp.
If you have always wanted to be involved in a group sex orgy in Belgium this is the spot. It has a sex slave theme with bondage and BDSM, but of course the girls really are not slaves.
In this review we will tell you about when some of the upcoming orgies are, the price for a single guy to enter, and talk about how you should act when inside. There are many 'slave masters' which are security who will keep you in check if you are crossing any lines.
This is one of the wilder group sex clubs in Europe and the bondage and slave party heighten the swingers experience. After talking about the events we will even mention a way for you to possibly meet some kinky girls near you.
Sex Slavinnen At Circle Club
The Sex Slavinnen swingers events are held at the Circle Club located at Brechtsebaan 264 2900 Schoten. It is about 30 minutes outside of Antwerp.
There are usually two a month, often held on the first Thursday and third Sunday of each month. The doors are open at 7pm and close at 11pm.
There is an entry fee of 125e for single guys which allows you to stay in for the full four hours. Swinging couples are always welcome if you can find a kinky girl to come with you.
The BDSM Slaves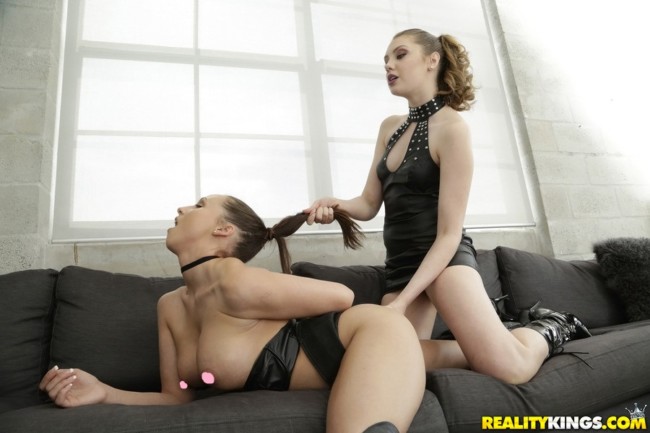 There are usually 8 different 'slaves' who are girls who work at the club and are there for your pleasure. They will be dressed in different bondage and BDSM gear and your wish is their command.
Of course there is some illusion to this, the girls are not actually slaves and there are 'slave masters' acting as security. If any guys are getting out of line the girls will let them know to take care of it.
Group Sex Orgy Party In Belgium
There will be various types of bondage and BDSM equipment all around the area and to start some of the girls will often put on a live lesbian sex show together. It doesn't take long before a full on orgy has broken out.
There is no telling how many guys will attend when you are there but it is often going to be quite a few more than the available girls. There are a few big beds where most of the group sex goes down, and also a sex swing and other kinky equipment.
All sex will be done with a condom, some girls might be up for anal but of course you have to confirm that first. Oral sex and blowjobs can be done with no condom but you can't finish in a girls mouth without her permission. Break that rule and get shown the door real quick.
It is important to remember that you have a full four hours inside, plenty of time to get your fill. Try to respect all the others in attendance and wait your turn, it will surely come.
More Kinky Girls In Belgium
Surely you have seen ads for Adult Friend Finder on a porn site and wondered if any girls actually will sign up for that site. Well, girls watch a lot more porn than you may realize.
There are hundreds of thousands of registered users from this country on the site, but many of them are inactive. And of course like at the above group sex party there will be more guys than girls.
But there are probably more girls than you might think. In Brussels alone there are almost 500 active female users who have been using the site in 2017. There are some in other cities around the country as well.
If you are looking for some horny and kinky girls in Belgium then Adult Friend Finder is the place to find them. People don't sign up to that site because they want love, they sign up cuz they want sex.
You can sign up for free and check out the selection of girls on the site. If you like what you see go ahead and register, if not give it a pass and hop in the car to go to this BDSM group sex orgy in Belgium.