Pro Tips For Beach Road Prostitutes In Pattaya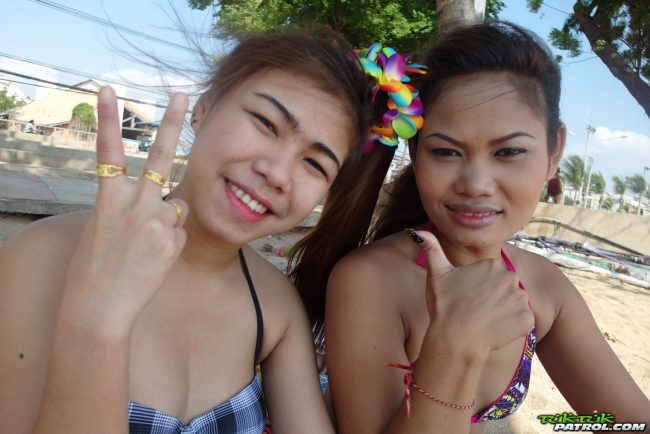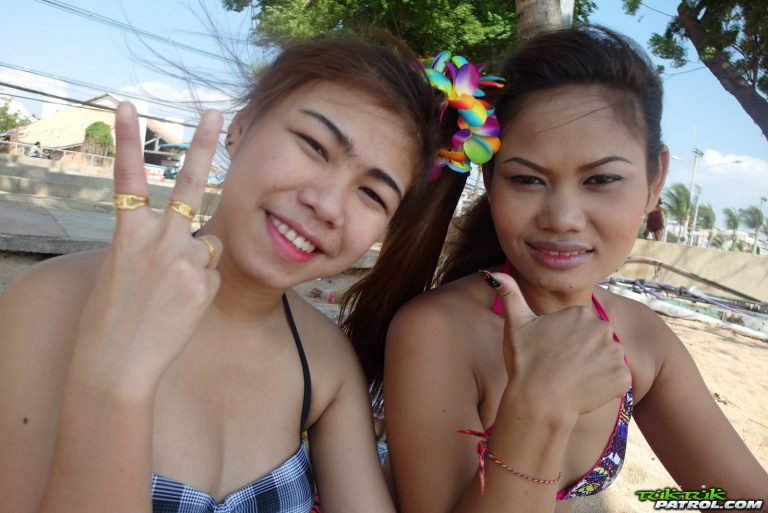 These pro tips for picking up Beach Road prostitutes in Pattaya will help you decide whether you want to try it or not. If you search around the internet you will hear varying things about these girls, we will give our two cents.
Some guys are very afraid of any freelance prostitutes. They wonder things like 'why doesn't she work in the bar?' and think it might be because she is trouble in some way.
Could that be the case? Possibly, but it probably isn't the reason. We will talk about freelancer prostitute safety tips and in that section mention many reasons why a girl may not want to work for a bar.
We will also talk about the prices a hooker working on Beach Road might charge. This is one of the best places to find cheap sex in Pattaya, though it isn't quite as cheap as before.
Hopefully by the time we wrap things up you will have a clearer understanding of what trolling this boardwalk is like. It isn't for everyone, but you can definitely have some success there.
Where Is Beach Road In Pattaya?
Beach Road is located just off Walking Street in Pattaya. Beach Road is sometimes referred to as 1st Road, and as you may have guessed it goes right along the ocean.
The freelance prostitutes will start gathering a couple hundred meters away from the Walking Street entrance. There is a side walk between the street and the sand, and that is where they stand.
You can probably walk for 20 minutes or even more and still have some girls standing or sitting around waiting for customers. By the time you pass Hooters you might start to think that there can't be any more girls around, but that isn't the case.
You can walk for awhile until your feet start to get sore and then hop on the baht bus and have it take you back to Walking Street. This post has maps of all the red light areas in Pattaya.
Are Beach Road Prostitutes Hot?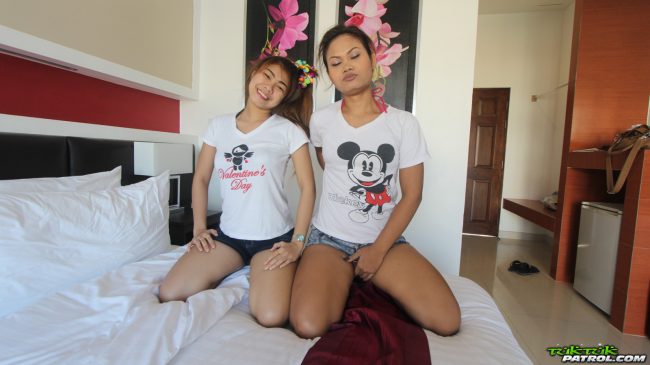 In general they are going to be less attractive than what you find when looking to find girls for sex in Pattaya in other places. You should not be expecting to find stunners here, but with that said you really never know.
The majority of them are going to be less attractive then Go Go girls, but it only takes one. Sometimes you might have walked for 10 minutes, not seen anything you liked, and then find a gem.
Other times you might walk for 20 minutes and not see anything you like. This isn't the type of place you can go and know you will find a girl worth taking every time.
It is a spot to take a nice relaxing walk on the beach, check out the talent, and take one if you find one worth taking. Otherwise wait for a better spot. If you were hoping to find African prostitutes this would be one of the better spots to look in this city.
Price For Sex With Beach Road Prostitutes
Any time you are dealing with freelance prostitutes you can't put an exact number on the price. Beach Road hookers are no different, they are all independent contractors and can charge whatever they want, just as you can choose to pay whatever you want.
5 years ago 500 baht was pretty much the standard price for 1 quick bang with 95%+ of girls here. Not anymore, now it seems that most will ask for at least 1000 and many won't go for less.
This is generally just for a quickie, not for an all nighter or multiple rounds. The good thing about dealing with freelancers is that everything is negotiable, and if you don't like the price she is offering you can walk away.
Are Beach Road Prostitutes Safe?
They might be slightly more risky than a Go Go girl but not much. We mentioned before how lots of guys have a fear about freelancers, mostly it is because of propaganda spread by bar owners.
They go on to the various nightlife message boards and spread rumors about freelancers all having HIV, stealing, doing drugs, or hurting guys. Go Go girls can easily do the same.
Overall most Southeast Asian prostitutes are going to be very safe to go with. They are just girls that don't have a good way to make some money and have chosen this one. They are very rarely malicious and as long as you are nice to them they will in turn be nice to you.
If you did want to take any extra precautions then wear a condom and try to be careful with your drinks around them. Hookers drugging guys drinks isn't a common practice here, but if they are going to 'get you' that would be the likely way.
There are hundreds of reasons why they may not want to work for a Go Go. Some are too shy to stand on stage in a thong, others are only part timers and can't commit to 6 days a week.
Some are just in town for a weekend, and others would rather keep all the money they earn for themselves instead of letting the bar take a cut. Would you rather work for yourself or someone else?
There might be a few bad apples in the bunch, but that can be said for any other way you find prostitutes anywhere in the world.
Good Luck Strolling Along Beach Road
As we mentioned before this is not the type of place where you say 'I'm going to go get a hooker off Beach Road' or else you will force things. This is the type of spot where you have a little patience, if you can do that you will eventually find a good one.
Safety really isn't an issue and cheap sex is easily found. If you wanted to try to meet girls that aren't hookers in Pattaya give Thai Friendly or Thai Cupid a shot.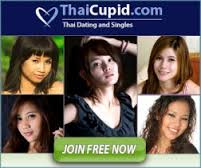 Well, there will be some freelance prostitutes on both the dating sites also which you can possibly find for cheap as well. But they are better used to try and find a girlfriend or wife.
Hopefully these pro tips for Beach Road prostitutes in Pattaya helped you figure out whether to give it a go or not. This eBook breaks down how you can take the perfect first trip to enjoy the Pattaya nightlife in great detail.