Guide To Beijing Sexy KTV's & Hostess Bars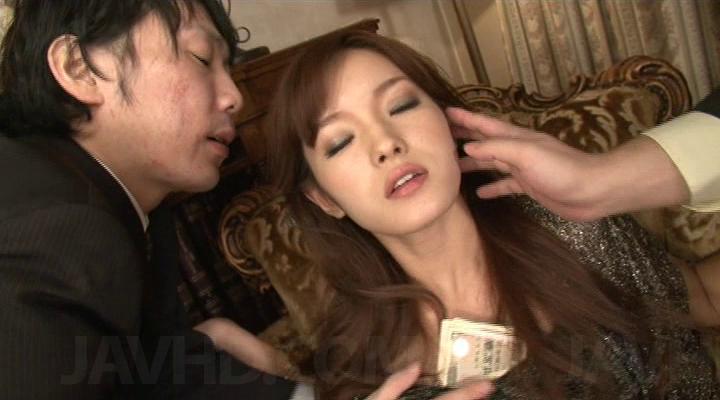 Thanks for checking out this ultimate guide to Beijing sexy KTV's & hostess bars. A lot of travelers come to Asia not knowing what these bars are like so we thought we should give you some tips.
At sexy KTV's and hostess bars you are usually just paying for a girls company and attention, not to get laid. Our Beijing sex guide has better info if you are looking for prostitutes, erotic massage, and getting laid.
That is just generally speaking, sex has happened in a karaoke room before but it shouldn't be counted on. You can possibly get her number to meet up after work, but don't count on it.
Many foreign men think karaoke is pretty lame, but some guys really enjoy it. By the time you finish reading this guide you should have a much better understanding of what they are like.
After we give you a general break down we will then mention some of the best karaoke bars in the city. Plus we will talk about the best dating site in China if you don't feel like paying to sing and hold hands with a girl.
What Are Asian KTV's?
You can read a longer break down of Asian KTV's here but we will cover them again with a cliffs notes version. Basically they are gentlemens clubs where guys can go to drink and hang out with some sexy hostesses who are sometimes prostitutes.
Their business model is pretty simple, charge you for a room, charge you for the girls, and charge you for the drinks and food. The more drinks the girls get you to buy the more commission they earn.
Depending on which you visit they might feel really scummy and they don't try to hide the fact they are attempting to get every penny you have in your pocket before you leave. Others are more professional, but either way their goal is to get you wasted so you keep indulging in more.
The sexy KTV girls will flirt with you and treat you like a big shot so you feel like the star of the show. They will shower you with attention because most guys aren't used to having a pretty 20 something smiling at them.
At the end of the day it is all an illusion. They don't really like you and you aren't going to have sex in a Beijing KTV. Well you might, but it is very unlikely.
Some flirting and making out can probably done with most hostesses, a blowjob is even possible at times, but sex is highly unlikely. There will often be a waiter and DJ in the room with you supplying the drinks and setting up the music, the hostesses won't be having sex in front of them.
You can ask about getting their number for later on or paying an exit fee so they can leave with you, but again don't count on it. Pretty much you sit there, drink, and flirt with the girls and listen to them sing songs.
At least there are happy ending massage spas nearby if you get blue balled.
The Prices At Hostess Bars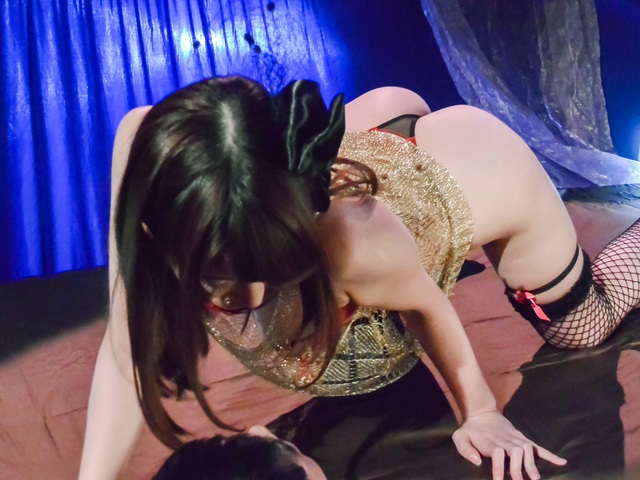 You need to ask for a menu and find out how everything works when you arrive. Hostess bars around the world are notorious for finding ways to get extra money out of customers, sometimes ripping them off.
You usually will pay for a room to start things off and that should cost somewhere around 500rmb. Then you will need to pay for the hostess bar girls you want to sit with you as well.
In some Beijing karaoke bars all of the hostesses will cost the same, other times they might have tiers. Again just ask the mamasan (manager) how much everything is and how long you get in the room or with the girls for the price you are paying.
In China things work a little different and you often have to pay an additional fee for the DJ, the waiter, and even the mamasan. In most countries all of that stuff is included in the room charge but not here.
So while they say the room charge is 500rmb or there about after you add in everything else it is closer to 1,000. Then if you add in a couple girls at 300-500 each, plus more money for drinks and food the prices just keep going up and up in Beijing sexy KTV's.
You should ask to find out if they have any alcohol promos while you are there like cheaper bottles instead of beers. Also confirm if hostess drinks cost more than guys drinks. The food is generally very overpriced so maybe eat before you go.
Even at the more honest and up front hostess bars they nickel and dime you to death. Many guys have a good time flirting with the girls then get hit with a really big bill that is far more than they expected and wonder what it is they really just paid for.
It might be better to meet girls outside of KTV's which isn't hard as you can read in our expats dating guide to girls in Beijing by GuysNightlife.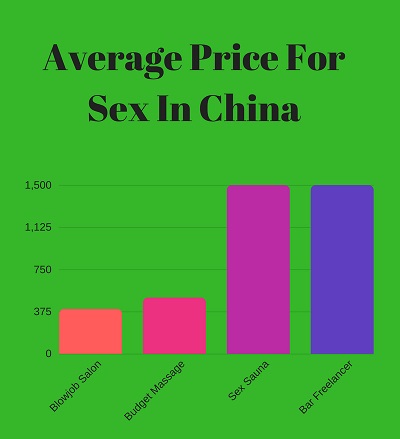 Best KTV's In Beijing
There are different types of karaoke bars all over this city and many people will have varying opinions on which are best. We are going to try and list the ones that have hot and fun girls you should enjoy hanging out with.
Lineups have been known to change but hopefully the ones listed here will have some sexy hostesses if you decide to go. Some of the best sexy KTV"s in Beijing are:
New Grand Dynasty Hotel KTV
Number 8 at Chao Yang Xi Lu Nr. 8
Prime Hotel KTV Beijing
Bei Fang Xin Gui KTV at Bei Jing Shi Hai Dian Qu Zhi Xin Lu 16-10
Diamond KTV at Hua Yuan Hotel
These are all known to be more of the erotic type then the family type, but that may not stay that way forever.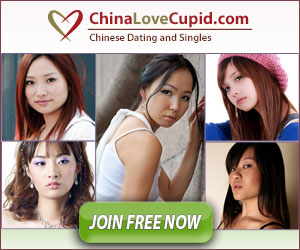 Better Ways To Meet Sexy Beijing Girls
These gentlemens clubs are not for everyone and are usually frequented by older Asian businessman. Guys who are often married and are just looking for some attention, not for real satisfaction.
If you want to meet, date, and have sex then there are much better options to meet girls in Beijing than hostess bars. This is a huge city with tons of singles, it doesn't take long to find a date.
China Love Cupid is the best online dating site in the country and in a huge city like this you have many options. You can easily contact hundreds of girls in an hour or two and set up dates with the ones that reply to you.
If you are just traveling through town then hop on a week before you visit to pipeline. If you are living here then sign up now and take a look at the huge selection of single girls.
If you like what you see go ahead and register, if not it cost you nothing to check it out. If you were looking for more of a better mongering scene then maybe head to Macau or Hong Kong.
This red light guide breaks down all the naughty nightlife in both so you will know the best places to go when you arrive. Hopefully this ultimate guide to Beijing KTV's & hostess bars was helpful to you.