Review Of Benny's Blow Job Bar Hot Toc Ho Chi Minh City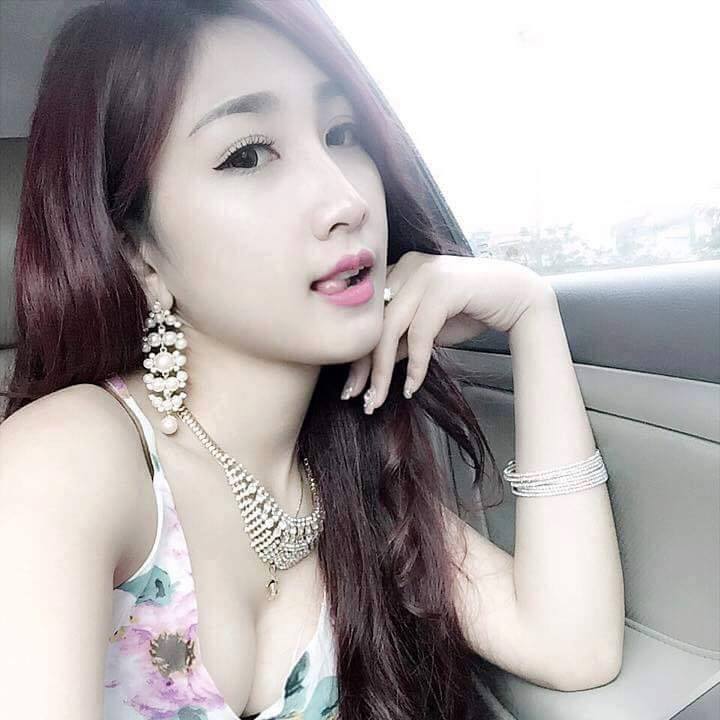 Today we are going to do a review of Benny's blow job bar/hot toc in Ho Chi Minh City. If you are unaware of this place let us quickly explain what the hot tocs in Vietnam are.
First off, you can't get a blowjob at every hot toc in Vietnam. In fact at the vast majority of them you can not. Hot toc pretty much means salon, and most of them are salons only, not blowjob bars.
A first timer in Ho Chi Minh City who has done some research may know hot toc means blowjob bar and that is all they know. Then when they walk around the city and see signs for them all over the place start to think they can get a blowjob on every street.
That is not the case, quite a few will offer massage upstairs and you might be able to get a blowjob happy ending, but it is no guarantee. If you want a guaranteed blowjob then you need to head to the right type of hot toc, and Benny's is certainly that.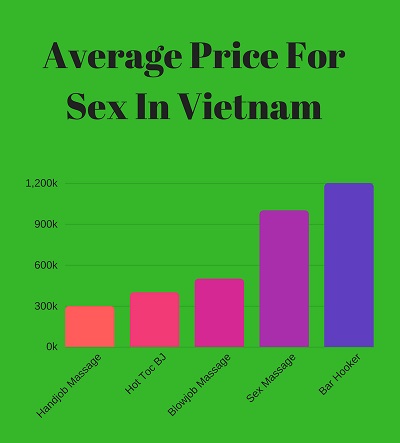 Where Is Benny's Hot Toc In Ho Chi Minh City?

The address for Benny's Hot Toc is 110 Dien Bien Phu, 17 Binh Thanh. That probably doesn't mean anything to you, so here are some simple directions from District 1 where most tourists stay and a good home base when trying to find sex in Ho Chi Minh City.
Just head to Dien Bien Phu road and turn right. You will cross a big bridge over a river, and about 200 to 400 meters in on your right hand side Benny's will be there.
It is directly on Dien Bien Phu, there are a couple of locations listed on Google Maps and some of them are wrong. Don't turn off Dien Bien Phu, get in the right hand lane, drive slowly, and look for the black and white Benny's sign, you can't miss it.
Nearby on Nguyen Phi Khanh you can also find more District 1 hot toc's.
What To Expect At Benny's Blowjob Bar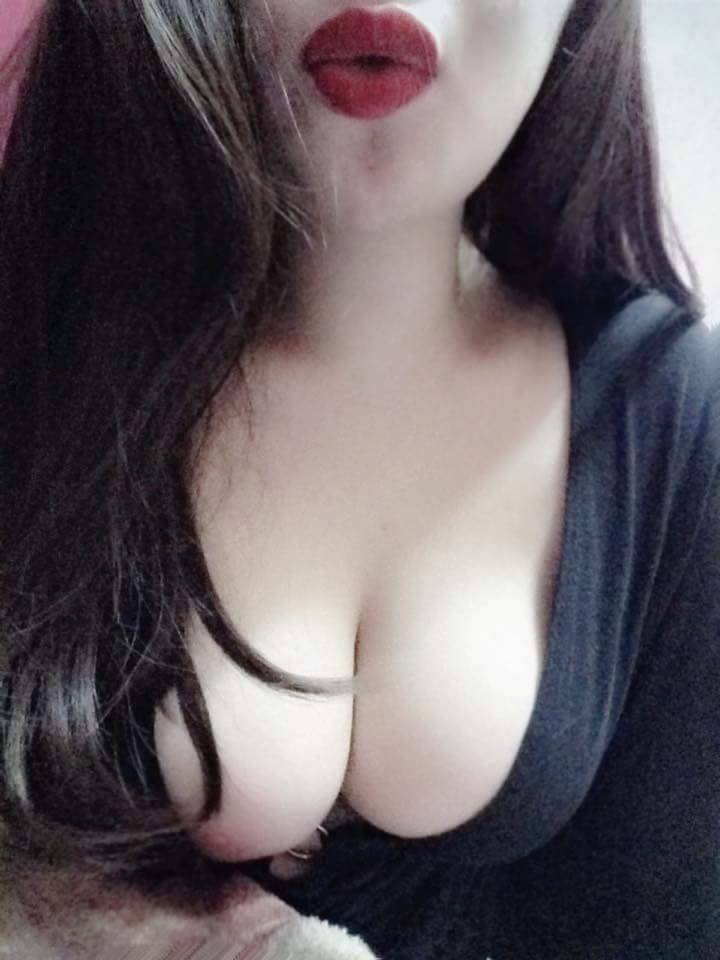 When you walk in there will probably be one girl behind the cash register and a few more sexy Vietnamese girls sitting around. They should all be wearing red dresses, and one will lead you into a room with a few barber chairs and other seats.
Nobody ever seems to get a haircut here, they are more for appearances sake. They will ask you to pay 400,000 dong (about $18) and then tell you to wait for a minute or two and then lead you upstairs.
You could probably pick which girl you wanted, but they are all attractive enough and none are standouts. If there is a stunner there you just have to have ask for her, otherwise probably best just to take the one whose turn it is next in their rotation.
You will be led upstairs into a dark room that has a bunch of massage style beds that are all cubicled off from each other. Nobody can see in, but you will definitely be hearing some slurping.
She will ask you to remove your clothes and lay down while she leaves the room. A couple minutes later she will come back and the fun will start.
A warm towel will be used wash off your thigh, balls, dick, stomach and nipples. Once she finishes she will start to suck on your nipples, then lick down your stomach and over your thighs.
The sexy Vietnamese girl will pull her top down as well as her panties and your hands are free to roam all over her body. This is a much different experience than the Bangkok blowjob bars where you pretty much just sit down and get sucked.
After licking your balls the blowjob will begin, and from time to time she will probably return to your nipples and balls. Then you cum in her mouth and head off to enjoy your day.
If you want you can sit down stairs in the barber chairs and get a head massage, chat with the girl, and relax. That seems like something the Asian guys like to do, not so much the foreigners.
How Hot & Skilled Are These Vietnamese Girls?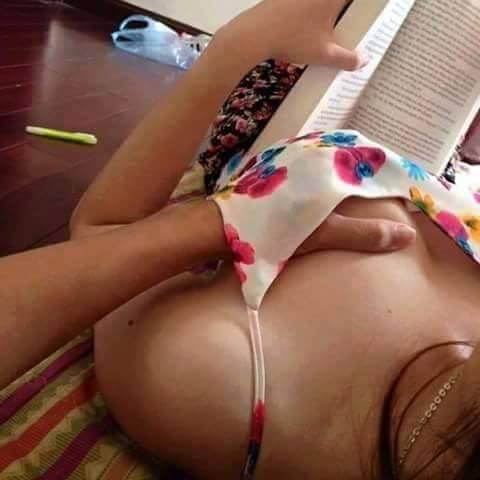 Looks are subjective but they are all definitely above average. You probably aren't ever going to find a truly beautiful woman sucking cocks at a blowjob bar for a living anywhere in the world, but these sexy Vietnamese girls are hot enough.
They also tend to hire girls with pretty big boobs. You know that you are always going to have a nice handful of titties to squeeze during your blowjob.
They also are trained well and good at their jobs. Each Vietnamese girl at Benny's knows how to please a man, that is for sure. Having spots like this available are one of the reasons this is such a great country for single guys to visit.
Have Fun At Benny's Hot Toc Ho Chi Minh City
This is a really fun city, if you want to read more about the naughty nightlife in Ho Chi Minh City then check out that link. Benny's Hot Toc is definitely one of the best parts about it, but there are other hot toc's around as well.
Not only is this a fun place to visit on a trip but it is a great resource for guys that live there as well. You can meet some truly stunning girls on Vietnam Cupid, but they are girlfriend types not slutty types.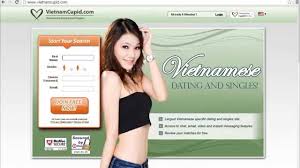 That means after you take your Vietnam Cupid date out for the first or second date and get blueballed you can head over to Benny's. You don't need to push things too far and turn her off, and now on the third date she considers you a gentleman and puts out.
Have fun at Benny's blowjob bar and hot toc in Ho Chi Minh City. As a guy, it would be impossible not too. For more tips on how to get the most out of the Vietnam nightlife check out this eBook guide, it breaks down this city in great detail as well as others.