Ultimate Guide To The Best Brothels In Melbourne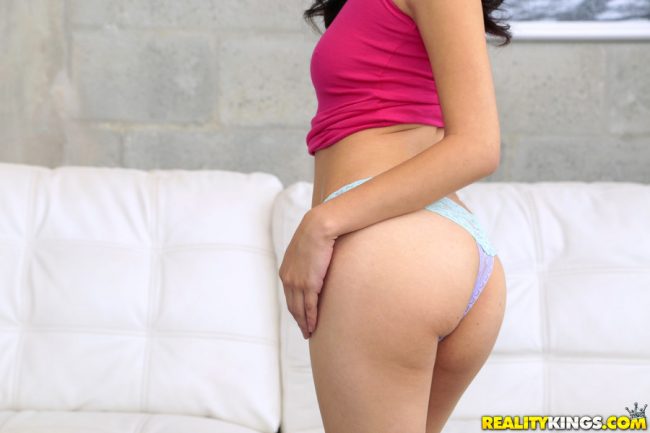 Thanks for checking out the ultimate guide to the best brothels in Melbourne. Even though prostitution is technically illegal in Australia running a whore house isn't against the law.
That means there are many different licensed brothels in Melbourne, but which one is best is definitely up for debate. What will make for the best den of prostitution will be which has the hottest or most fun girls to get laid with.
While we can list which ones seem to have the best reputation in the Melbourne mongering community here at the moment that can change quickly. Maybe one or two of the hottest girls quit their job or change locations, or maybe the manager brings all of the girls to a different brothel in town.
There are many variables at play here, all we can do is mention some of the most highly respected currently. If you don't like the lineup at hand when you arrive then you are always free to leave and check out another one.
If you already know these aren't really your style and were more looking for non pro girls check out our guide to the best pick up bars and clubs around town here.
Mostly Asian Brothels But Not Always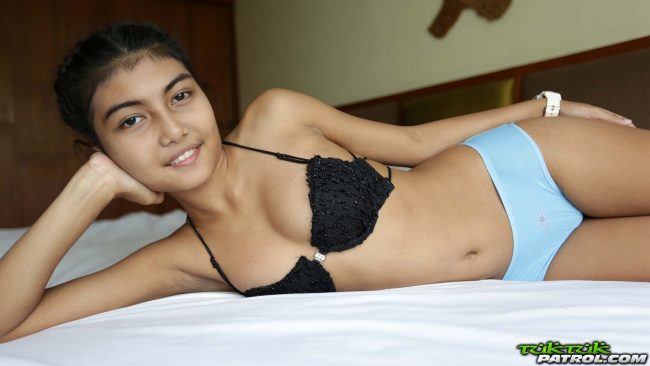 The vast majority of the prostitutes at Melbourne brothels are going to be Asian. That is not always the case, but maybe 75% or more will be.
They are mostly from Southeast Asia like Thailand, the Philippines, Vietnam and Indonesia. You will also find some Korean girls working here as well.
Often times they will use Asian massage as a cover, but make no mistake about it if they are listed here you can get full sexual services. We wrote a different post on the handjob happy ending massage parlors in town.
As far as the price for sex goes there are far too many variables at play to list them all. Instead we are going to list them in two sections, that being the mid tier priced brothels and the cheaper brothels.
The mid tier will generally cost somewhere in the $140-$180 range in Australian dollar. This will get you anywhere from 20 to 45 minutes in the room.
The cheap brothels in Melbourne will cost around $70-$110 for a short time session. Many brothels will have one price for 20 minutes, a little more for 30 minutes, then 45, an hour, two hours and so on.
Of course the shorter the time the cheaper the sex will be. If you wanted to try a threesome, anal sex, or any other special extra service then that can often be accommodated but not all the girls will be willing to do certain kinky things.
If you wanted a luxury brothel you could visit Gotham City at 70-74 Clarke St but the prices here are very expensive, the lowest packages start around $250.
Mid Tier Priced Whore Houses
Now we will give you a list of mid tier priced whore houses, but the top two are probably thought to be the best. The Main Course has a nice lineup of international girls, you can find Aussie girls, Latinas, Europeans, and of course Asians as well.
Westside X is also thought to be very good, and if you only have time to visit one or two in this price range shoot for them. The full list of mid tier brothels is:
The Main Course at 58 Dudley St
Westside X at 60 Dudley St
The Harem at 55 Park St
Pink Palace at 8/16 Palmerston Cres
Top Of The Town at 516-518 Flinders St
The Number 1 at 1 Joel Court, Moorabbin
Studio 466 at 466 City Road
Bayside Angels at 6 Hamlet St, Cheltenham
Best Cheap Brothels In Melbourne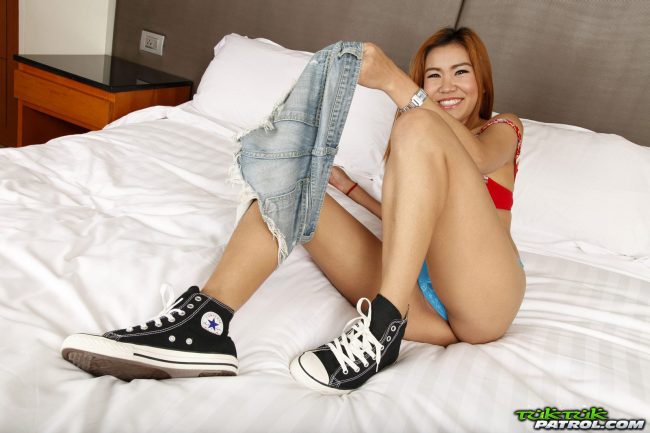 And for the best brothels for cheap sex in Melbourne you could visit:
Melbourne Colosseum at 45-47 Tope St
Hot Gossip at 42 Cromer Ave, Sunshine North
Ji Li at 482 Geelong Rd, West Footscray
Show Me Fire at 27 Fleet St, Somerton
Silk Lotus at 32 Montefiore St, Fairfield
Far Eastern at 77 Racecourse Rd
Scarlet Lady at 4 Dummett Crescent, Clifton Hill
The Duchess at 7/9 Duke St, Abbotsford VIC 3067
The Candy Club at 392 Victoria St
Southern Comfort International at 16 Citrus St, Braeside
These are mostly going to be Asian brothels but that isn't always the case. Melbourne Colosseum and Hot Gossip will both have some white women working.
Southern Comfort International has live sex shows that cost $20 to attend. If you do attend you can then use that $20 as a discount on any sexual services you partake in.
Don't get too excited though, the live sex show is usually done by some middle aged women who aren't all that attractive. They will do some nude pole dancing and the sex show, plus will often go sit with guys in the crowd. A tip may be able to get you a blowjob.
Most of the Asian brothels will be using massage spas as a cover, if you did want an erotic massage choose one of the longer packages and confirm it with the girl or manager before hand. There are also a couple of brothels with Asian ladyboys just in case you were interested in that.
A quick note to anyone who might be considering mongering in Adelaide. There are also brothels there, but they get shut down a lot more often than here so be careful.
Have Fun At The Melbourne Brothels
Like all things in life a whore house can be pretty hit or miss. If you are just paying a girl for a 20 or 30 minute sex session you can't expect the world from it, but hey you got laid and that is enough.
Just because one brothel is cheaper than another doesn't necessarily mean that it will have a less attractive lineup. Remember you are allowed to check out the girls for free and if you don't like what you see you can leave.
If you wanted to save some money or have sex with a girl who was a little more into it hop on Adult Friend Finder. There are over a thousand active female users on that hook up site in this city alone and around 10,000 spread across Australia.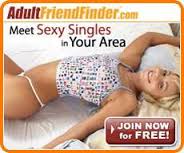 They all find out about the site when searching for porn or sex the same way that we do. If you wanted to read about some easier places to get laid around the world check out this men's travel book.
Hopefully this ultimate guide to the best brothels in Melbourne was helpful to you.