The Best Cities For Partying & Mongering In Colombia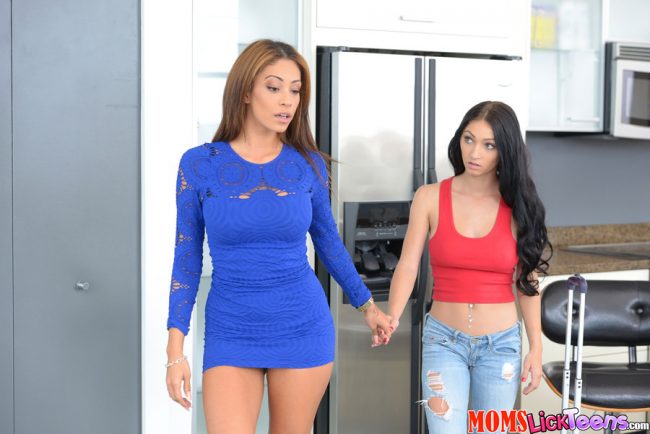 There will be many different opinions on the best cities for partying and mongering in Colombia. It can be hard to judge how good something really is on a small sample size.
One guy may visit a city on the right night and hook up with the hottest girl he has ever met. Well, now he thinks that city has the best nightlife in the country and no amount of evidence is likely to change that.
Other foreign men could head to the same city, not hook up, and think it was a terrible place for partying and mongering in Colombia. There is definitely a lot of variance when it comes to nightlife and getting laid.
All of the cities listed here are going to be places you should have a great time at. They are all pretty mainstream by now, heck this whole country is mainstream and being flooded with foreign men currently.
It definitely is a lot safer to travel here now than it was 20 years ago, but you still need to be careful. One thing to really be on the look out for is people (particularly prostitutes) slipping drugs into your drinks.
Never leave a drink unattended in this country, even if you have to go to the bathroom don't let it just sit at the bar. As gross as it may be bring the drink into the bathroom with you or take your pee breaks in between drinks.
You also will want to stay in the nicer areas of each city. Luckily that is also good for logistical reasons as many of the best singles bars and clubs in town will be these areas. That is one of the reasons why we included Colombia in our top 10 places for nightlife in the world.
The more Spanish you know the better your chances of picking up the hottest girls plus it can help make mongering easier as well, and learning some salsa moves wouldn't hurt either. The gringo that knows some dance moves will catch the attention of all the sexy ladies of the night out partying.
And using the best online dating site in Colombia will allow you to meet girls interested in foreign men before you arrive in town. That way you can bring a date out with you and have a better chance of getting laid.
Time to get to the list, lets start with the Cali nightlife which is as user friendly as it gets on the la Sexta party scene.
Avenida Sexta In Cali
One of the best ways for a city to be great for partying is to have one main concentrated area where most of the best bars and clubs are. Well the nightlife in Cali revolves around Avenida Sexta (6th Street, la Sexta) and is a perfect example of this.
This is one of those cities where you don't even need to mention a specific singles bar or nightclub. The biggest party scene is located right here on 6th Street and all you need to do is walk around and pick a spot.
Look for some good pick up bars or clubs that seem to have solid girl to guy ratios and head inside. There will be local girls, tourists, and prostitutes all partying in the same area.
Get a condo off AirBnb as close as possible to Avenida Sexta and you will be perfectly located and give yourself the best chances to hook up. In addition to this being the main party district plenty of the best places for mongering are nearby as well.
Great Nightlife In Bogota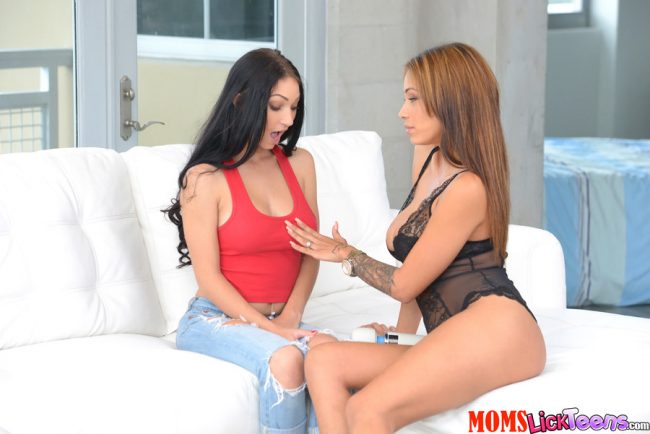 While Cali may have a dense adult nightlife zone Bogota is a massive city with different bar districts spread out throughout. If you are a first time visitor then there are two main places you should probably stay.
The first would be Zona Rosa which is the business district and is a nice safe area with cool pick up bars like La Villa. Or you could also stay in La Candeleria which is more of a touristy area where the girls who like foreign men will come to.
There will be plenty of nightlife in these party spots so you won't need to deal with going out in the congested traffic you will find in this city. If you did want to venture out Chapinero is another part of town that has good nightclubs and singles bars like Cerveceria Gigante.
Massive cities like this aren't always the easiest to navigate on a short trip. Try to pick one specific part of the city that sounds best to you and spend most of your time there if you are only in town for a few days.
With so many people living here there are going to be lots of single girls on Colombian Cupid seeking foreign men. Or if you were more interested in the hooker scene read our GuysNightlfe mongering in Bogota post.
While we wouldn't necessarily call it the best city for prostitution in Colombia, it is the capital and you won't be lacking for options.
Prostitutes & Mongering In Cartagena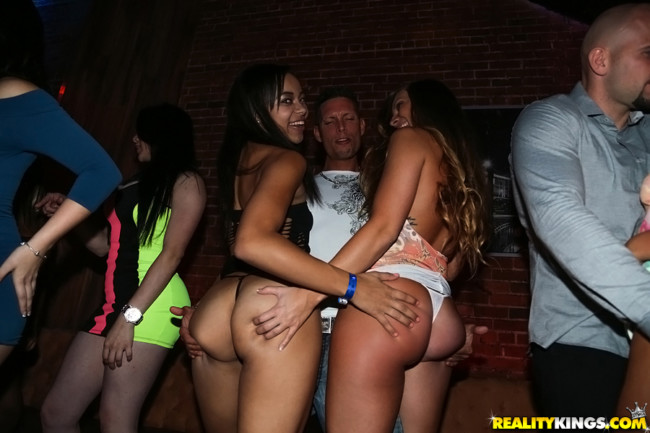 Speaking of hookers the nightlife in Cartagena is flooded with them. Most foreign men will end up staying in the Old Town area and this is mongering central.
Being such a touristy town and on the beach many prostitutes choose to call this city home. They can charge more money here by going with tourists, and spend their day relaxing on the beach. Easy to see why so many escorts are here.
That means when you go out here, particularly if in the Old Town adult entertainment district, if it seems to easy to pull a girl she probably wants money. You can find a lot of good nightlife around Calle 30 and Carrera 10 like Cafe Havana.
If you wanted to party with non pro girls then you will need to venture out to the Paseo Del Castellana area. If you aren't looking to monger in Colombia and want to party with girls that aren't hookers this probably isn't the city for you.
The same could also be said for guys on a budget, most things from hotels to restaurants to mongering will be more expensive as is common in touristy cities.
El Poblado In Medellin
Medellin has been overrun by foreign men in the past 5 years and now with Narcos being so popular and Lonely Planet calling this country the 2nd best country to visit in 2017 there are tons of gringos here. That has made it a much harder place to hook up lately, which is why it wasn't really featured in our best cities to meet Colombian girls post.
The safest area of town is El Poblado and much of the best nightlife is here, particularly near Parque Lleras. On the other hand gringos that stay in this area have a pretty bad sexpat reputation.
The best way to meet non pro girls in Medellin interested in foreign men is to venture out to some suburbs where there are less tourists. This city isn't as dangerous as it once was, but still tread lightly.
However mongering in Medellin is some of the best value you will find anywhere in Latin America. There are brothels (called casas) all over the city and they are far cheaper than you might imagine.
If you want mongering in Colombia you will have a great time here. If you want to try to pull local girls from the party scene that aren't after money it gets harder by the day, you need to contact a lot to find ones that are interested in hooking up with gringos.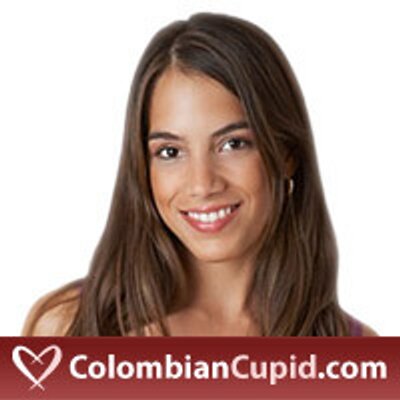 Enjoy Partying & Mongering In Colombia
There is definitely a big party scene in this country but as it becomes more and more mainstream things will get harder. The exotic factor of gringos will go down and the reputation of tourists will get worse and worse.
For now it is still a fantastic place to visit though. If you want mongering then go with Medellin where the value is good or Cartagena which is more expensive.
If you want non pros then head to Avenida Sexta in Cali or check out Bogota. Remember to use Colombian Cupid to meet girls before you arrive in any city.
Don't walk around alone late at night and always be careful to keep an eye on your drinks here. For more tips on how to plan the perfect single guy's vacation to enjoy the nightlife check out our Colombia red light travel guide.
It breaks down all of these cities in great detail and many others as well. That way you can pin point the best places for you to visit and skip the spots that don't sound right for you.
Good luck and enjoy checking out the best cities for partying and mongering in Colombia.