The 10 Best Cities For Mongering In Asia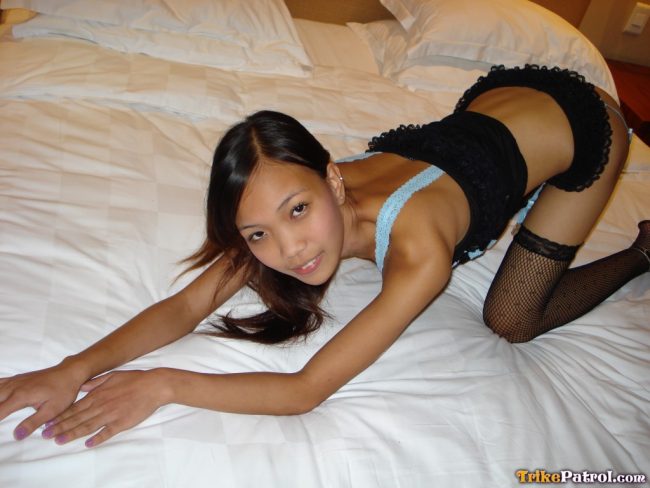 There are so many great places for this but we tried to narrow it down to the 10 best cities for mongering in Asia. Anyone who has traveled here before and gone out in the nightlife knows hookers are all around you.
But some places are definitely better than others. In this list of 10 best cities for mongering in Asia we tried to get a wide variety of places.
Some are good for people on a budget, others can be very expensive places to visit. Some are small towns with a centralized red light district where you can get a hotel in one spot and never need to go more than a mile away.
Others are mega cities with tons of adult entertainment to offer. Not all guys want the same things when they visit a city or move somewhere, hopefully after reading this post you will have a better understanding about each place.
Since we are covering 10 spots we only gave a cliffs notes version of each. There will be links to longer break downs if you want to learn more about a specific city.
If you were wondering about the best nightlife in Asia where it is easy to pick up girls that aren't hookers that link has you covered.
Laid Back Angeles City
If you want a nice, cheap, and easy place then finding girls for sex in Angeles City is for you. Get a hotel on Fields Avenue or nearby and you will be perfectly located.
There are lots of girly bars where you can barfine girls and bring them back to your room for the night. Some freelancers in this city will go for around $20, and some of the hottest girls may cost $80.
This is a very easy place to monger with everything you need in one small part of town.
Bangkok Nightlife Has It All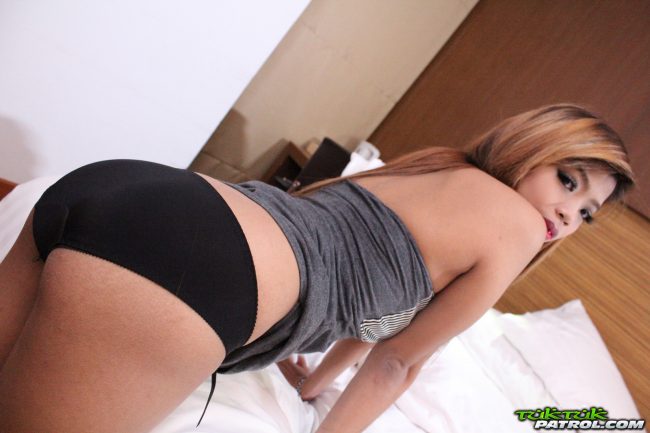 On the opposite end of the spectrum would be Bangkok. Here you will be in the middle of one of the biggest cities on the planet, and some of the best nightlife as well.
However most of the places to monger in Bangkok are located in the same area of town. Get a hotel in the lower Sukhumvit area (meaning Sukhumvit Road between soi 2 and soi 30) and you will always be close to the action.
With Go Go's, Thai massage parlors, blowjob bars and soapy massage you really can find it all here and for reasonable prices. Also a good place to go if you wanted to try to meet non pro girls. Thai Friendly and Thai Cupid work quite well for that here.
Bang White Girls In Dubai
The only city on this list where you should expect to find white prostitutes is Dubai, with a few rare exceptions. There are lots of Eastern European girls working here, but the prices won't be cheap.
This is probably the most expensive city to visit on the list, heck it will cost you more to even enter a nightclub here than it will to have sex with a girl in Angeles City. But you can find some damn fine prostitutes when looking for sex in Dubai.
Try to use Filipino dating sites to keep mongering costs down, there are tens of thousands of them living here.
Walk Up Brothels In Hong Kong
This is another very expensive place to visit, but mongering in Hong Kong is much cheaper than you might expect. There are many walk up brothels in Yau Ma Tei and Tsim Tsa Shui where you can find pretty cheap sex.
You can also find more brothels, massage parlors, and freelancers around Kowloon, Wan Chai, and on Temple Street. Lots of stuff will be expensive in this city but you can find cheap prostitutes relatively easily and bang for around $50 or less.
Girly Bars & Freelance Prostitutes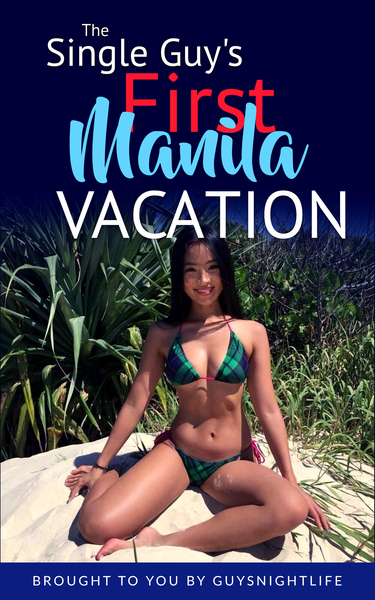 There are many ways to find prostitutes in Manila, the Burgos girly bars and freelancers are the main ways most tourists do it. This city is a bit rough around the edges so try to get a condo at Knightsbridge or Gramercy off AirBnb.
That way you are walking distance to the Burgos Street red light district and not far from Cafe Havana which is the main prostitute pick up bar in the city. While the mongering scene is OK here it is actually a better city to try to meet non pro girls. They are easy and the hookers are much more expensive here than in Angeles.
Even better than Bangkok actually, just hop on Filipino Cupid and Pina Love and you will get more replies to your messages than you could ever believe. Make sure to get a lot of numbers, Filipina girls can be really flaky so don't put all your eggs in one basket.
Probably best to try and meet non pro girls first then use the hookers as a backup plan.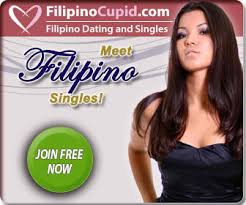 Sex Massage In Macau
Any time you have casinos and legal gambling hookers will follow. This is one of the best cities to be a degenerate in Asia and the best way to bang prostitutes here is the sex massage spas in Macau.
They are numerous and located in some of the nicest hotels in the city. The prices will not be cheap, generally somewhere around $200 for a bang, but you can find some very high quality here.
If you are on a budget this post on cheap sex in Macau can help, but it is all relative and what is cheap here will be more expensive than most other Asian mongering cities.
Easy Mongering In Pattaya
Pattaya is to Thailand what Angeles City is to the Philippines. This would be the 'sexpat' town where you never have to go more than a few miles from your hotel to find all you need.
Mongering prices will be a bit higher here than in Angeles but not bad at all. You can get cheap sex in Pattaya from freelancers, massage parlors, or blowjob bars.
You can also bang hotter girls from Go Go's for around $70-$100 and hot freelance prostitutes at iBar. Another very user friendly place to monger, great if you want to relax but also be able to have fun at night.
Beach & Prostitutes In Phuket
If you want a good beach and good nightlife then head to Phuket. Locate yourself around the Bangla Road red light district in Patong and you will be right in the heart of the adult entertainment.
There are many Go Go's here and plenty of sex massage spas as well. You can try to pull drunk tourists, but the prostitutes will be the easiest way.
Good Nightlife Cities For Locals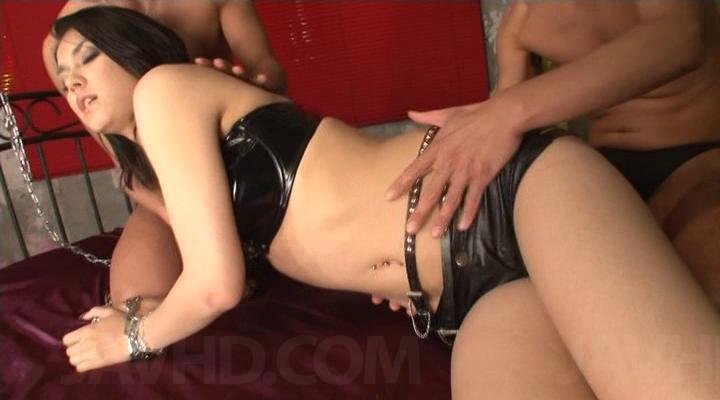 We are going to lump both Seoul and Tokyo into one section because they are pretty similar. If you aren't a Korean guy then getting hot prostitutes in Seoul can be hard.
There are a few red light districts around town but the hottest girls at them generally only want to go with Korean guys. That is because if a local guy knows a girl has gone with a foreigner they may not want to go with her again.
So head to Itaewon which is the more foreigner friendly red light district. The Tokyo nightlife is wild and there are so many great ways to monger there….. if you are Japanese.
The word for a foreigner in Japan is 'gaijin' and there are many bars that aren't 'gaijin friendly' meaning you can't go in. If you learn a little Japanese you might be able to enter, but is it really worth it?
Generally speaking in Japan a gaijin is going to have to pay higher prices and end up with lower quality girls. Doesn't sound like a great combination.
Luckily there are plenty of girls on Korean Cupid and Japan Cupid who are interested in meeting and dating foreigners.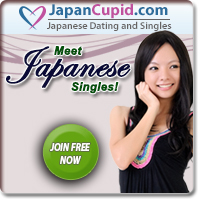 Good Luck Visiting Cities In Asia
Some cities got left off, heck some may have been included that shouldn't have been. Making a list is hard but we tried to do our best.
If you wanted to read about the best places in the world to meet easy girls check out this single guy's guide. Hopefully you enjoyed this post on the 10 best cities for mongering in Asia.