Best Foot Fetish Porn Stars & Cam Girls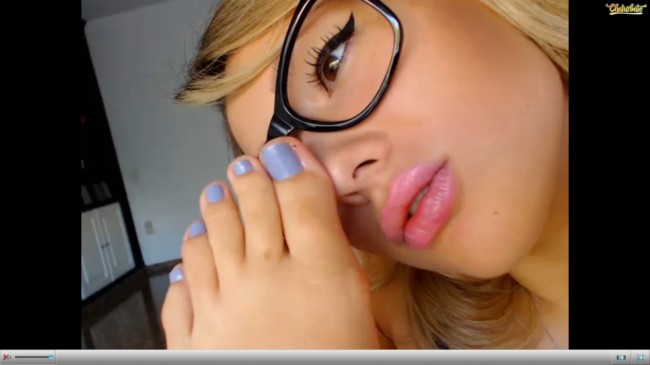 If you are looking for the best foot porn stars and cam girls hopefully this list will add some new ones to your list. Many guys with podophilia will have different opinions on what makes a foot sexy, but the girls on this list have some great ones.
Recently we have noticed more girls on Chaturbate showing off their sexy feet for guys. Podophilia must be growing because when these sexy girls show off their cute feet the tips start coming in.
Our list of best feet for porn stars is filled with the same names that every list is, and that is because these girls do have the best feet in porn. However we have some sexy new cam girls with cute feet for you to check out as well.
Enough words about porn stars with sexy feet, time to show some pics before you guys leave us.
Sasha Grey Has Really Cute Feet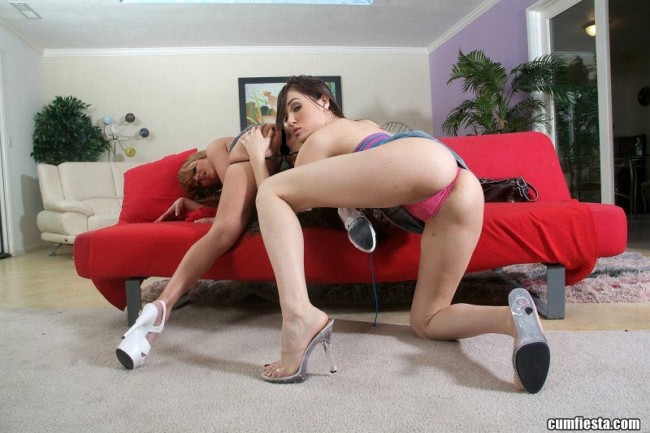 Sasha Grey is about as main stream as it gets when it comes to porn, but that doesn't mean she doesn't have really cute feet.
European Porn Star With Sexy Feet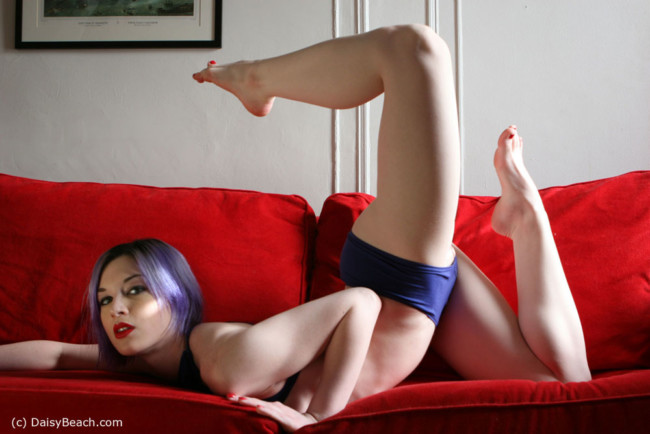 If you are looking for a European porn star with sexy feet then Stoya is the clear winner. Just check out how cute those are!
Guess what guys? She is super popular as well and has her own Fleshlight!
Big Tits & Sexy Feet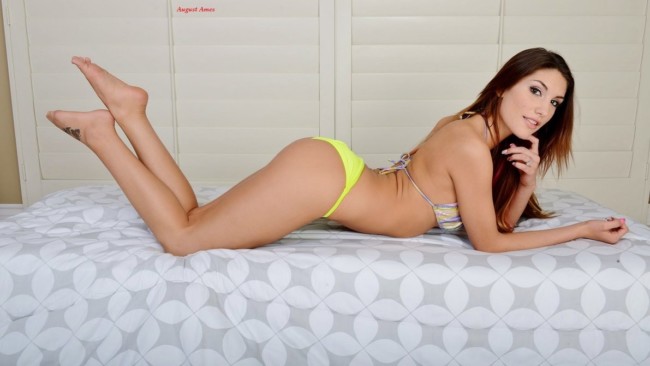 This isn't always an easy combo to find for podophiliac's. Usually the girls with the sexiest feet are petite girls with cute little feet.
August Ames is the opposite, she has big tits and sexy feet! What a girl!
Redhead Porn Star Dani Jensen's Hot Feet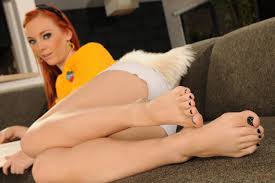 If you have a redhead fetish and a foot fetish then Dani Jensen is probably your dream girl. Look at that fiery red hair and those irresistible feet.
Cam Girls That Give Live Foot Fetish Shows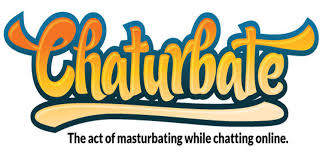 These girls aren't strictly doing foot fetish shows, if you are only into podophilia then you might be a bit disappointed. However if you are looking for some hot cam girls that will show off their sexy feet we have two good ones for you.
The first is a sexy Spanish girl named Laramaralynsweet. She is on Chaturbate quite a few days a week generally in the early morning US time or through lunch time.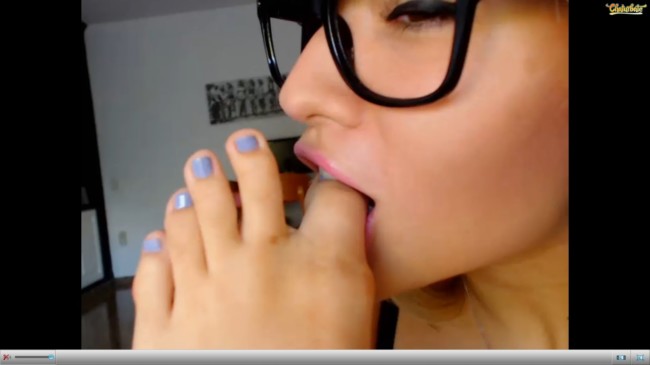 She is one of the hottest girls on the site, and if you give her a tip and ask her to show off those sexy feet she will do things like this.
The next is a hot new 18 year old big tit teen named Lovely_Pussycat_Doll. Just like Lara she isn't a foot fetish specialist, but if you ask for it she is very happy to accommodate.
Hop on Chaturbate right now and see what other girls will do with their feet to satisfy your desires. Be sure to take a look around our porn section and the rest of the site for more fetish talk.