Ultimate Guide To The Best Sexy KTV's In Manila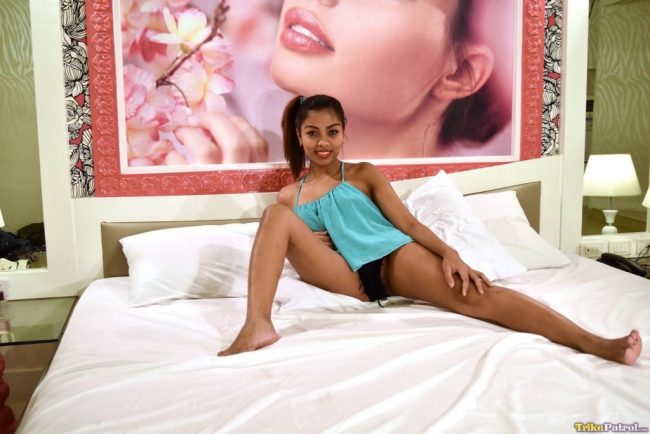 This ultimate guide to the best sexy KTV's in Manila will try and help you figure out whether you want to check them out or not. All guys have different tastes for nightlife and this is one of your many options here.
There are so many ways to find girls in Manila, the best sexy KTV's will be the favorite of some guys and not for others. They are generally geared toward Asian clientele but anyone (with money) is welcome.
We will start out by talking about what you should expect when you enter one of these hostess bars. They aren't all exactly the same but they do follow a similar business model.
We will try to answer some of the more common questions about them. The most popular of which is usually 'can you have sex in a Manila KTV?' so that will be covered.
We will also talk about the prices and while we won't get into exact numbers for each karaoke bar you should have a good grasp of what to expect. Then we will list some of the better ones in this city, but as always your mileage may vary.
They are pretty pricey places to spend a night out. If you are on a budget there are better options, mainly getting free sex from the many thirsty girls on Filipino dating sites.
What Are KTV's Like?
A lot of guys read up on the scene in this city and around Asia and aren't really sure what a KTV is. While they can vary from place to place they all are pretty similar.
They are hostess bars where guys go to get the company of some attractive girls. At the best sexy Manila KTV's you will see some form of a stage show with girls dancing in semi revealing outfits.
These aren't strip clubs, but they will show a little bit of skin. Sometimes there will be a dance routine with a lot of girls, other times it will be one girl on her own.
If you like any of them you can buy them a ladies drink to sit with you. You can also pay for a private karaoke room where the two of you can have some privacy.
Can You Have Sex?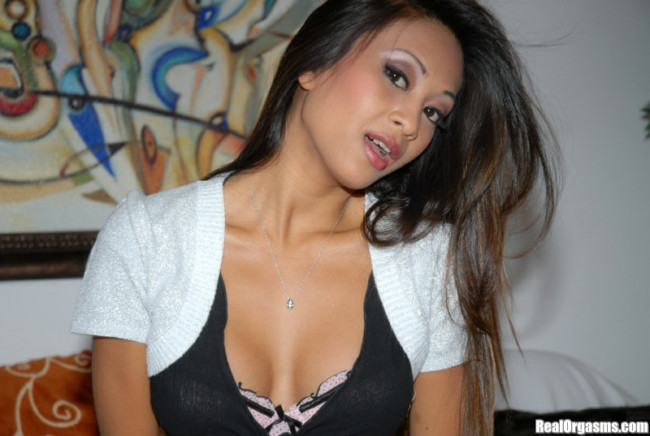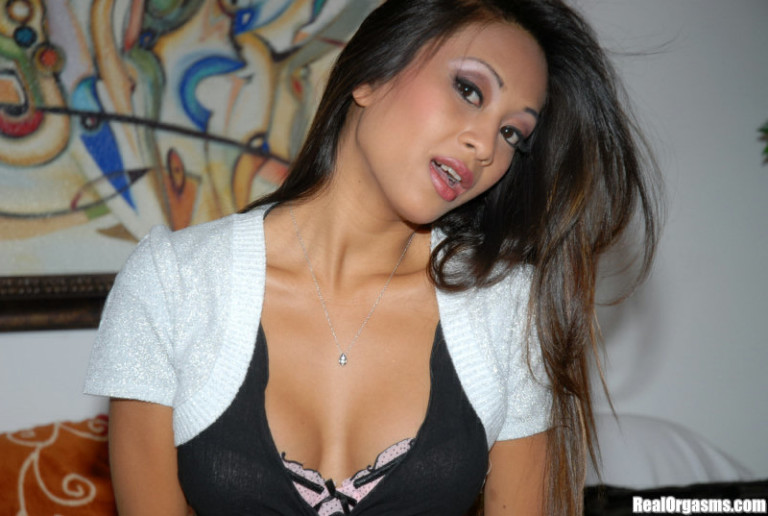 Can you? Maybe, are you likely to? No. Even in the private karaoke rooms having sex is highly unlikely.
You can probably make out with your hostess and get hands on, maybe even get a blowjob if you are lucky (and offer a tip) but sex probably won't happen. It has been done before, it will be done again, but don't count on it.
If that is your goal you will need to get the girls number and try to get her to meet you after work or the next day. KTV's aren't brothels, don't expect anything more than to feel girls up a bit.
The good news is that the ones we will list soon have 'spas' attached where you can get a full service sex massage.
Karaoke & Sex Massage Prices
We aren't going to break down exactly how much everything costs at each Manila KTV, there are so many variables at play that we can't cover them all. Expect to pay either a cover charge of 500 pesos or have a 500 peso drink minimum to enter. You get a little over 50 pesos per $1 USD as of the last time we updated this page.
Then if you want to buy a ladies drink to get a girl to sit with you that might cost around 300-600 pesos. A karaoke room may cost around 1000 pesos plus drinks.
And remember all of that is not to bang, just to have a sexy girl sit with you. And the whole time they will be pushing for you to buy more drinks for yourself and her.
They really are just a money grab, the better value is at the sex massage spas in these complexes. There will be no entry fee, no drinks or ladies drinks, you pay for your 'massage' and tip your 'therapist' and that is it.
They also have all sorts of VIP packages and ways to get you to spend more, but you can easily get out of them by paying right around 3k pesos. Something like 1200 for the massage and 1500 tip would be about average in them.
The Best Manila KTV's
There are a wide variety to choose from so ranking the best isn't easy. You can find a lot in Quezon City, Pasay, and also in the Ermita/Malate area.
Our list of best sexy KTV's in Manila would be:
Air Force One near the airport in Pasay
Pegasus in Quezon City
Classmates in Quezon City
QC KTV in Quezon City
We consider these the best hostess bars for a variety of reasons. The first is that they all have spas connected so you have guaranteed sex waiting for you.
The second is that they have all been around for many years and have very good reputations. Not every guy who visits them will walk away happy but most seem to.
There can be a lot of variance when entering a pay for play establishment. Maybe you end up with a girl who doesn't know what she is doing or is in a bad mood.
Maybe you show up when they have the B team lineup and can't find any hot girls. Or maybe you have the time of your life, you just never know. The ones listed here will give you a very good shot of enjoying yourself.
Lots Of Options In Manila Nightlife
There are so many options in this city whether you want to visit these or not is a personal decision. The idea of paying for expensive drinks to get to sit next to girls you can't bang might appeal more to some than to others.
At least with the ones listed here you have the spas connected to them. If the prices are too high then just put in a small amount of effort to meet girls for free sex off Filipino Cupid and PinaLove. This is one of the best cities in the world for online dating.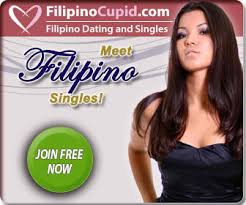 If you wanted to read about how to get the most from the nightlife in this city check out this mongering guide. It breaks down all you need to know to have a great time.
While there are many options this is also a massive city with 20 million people. Showing up with a solid game plan of where to stay, where to go, and how to get there will really make it easier for you to enjoy things and that has it all covered for you.
Hopefully this ultimate guide to the best KTV's in Manila was helpful to you.