Review Of The Best Medellin Strip Club Fase II (Dos)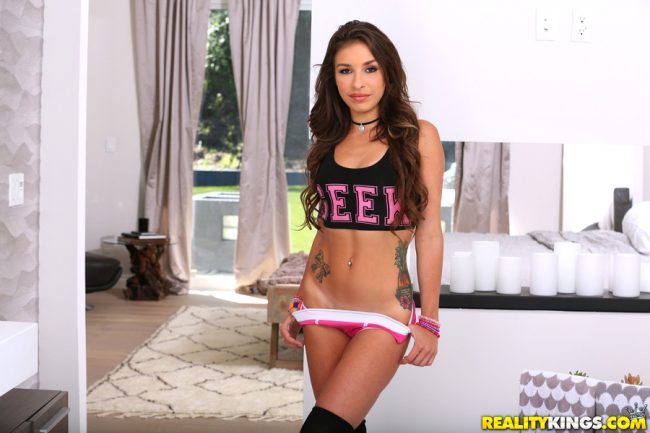 Thanks for checking out this review of the best Medellin strip club Fase II (Dos.) As most guys who are familiar with the mongering scene in this city know a strip club is actually a brothel.
There are many ways to find sex in Medellin and Fase II might just be the best. There are three main types of brothels called casas, erotic massage parlors, and then the strip clubs which are more expensive.
During this review we will cover the important things you need to know like the clubs location. We will also talk about the sexy nude strippers and prostitutes that work there.
The prices for entry, drinks and sex will also be covered. This way you can try to figure out if it is the type of place you want and can afford to enjoy a night.
This is a city known for beautiful women and you can find some very hot prostitutes here. The prices are expensive for this city, but considering the quality they are very reasonable.
Location Of Fase II In Medellin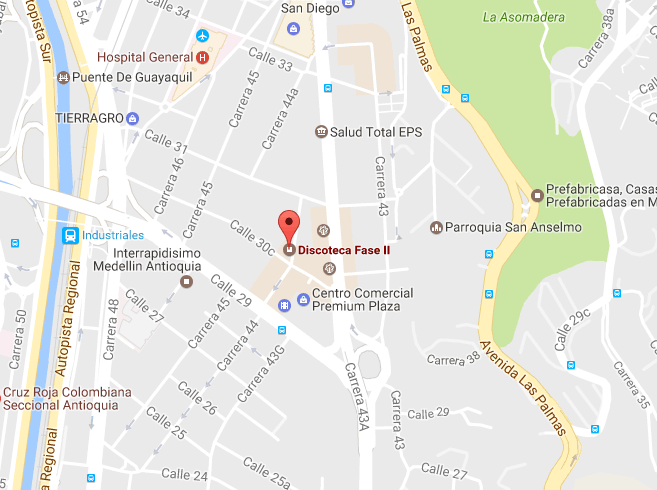 You can find Fase II at Carrera 44 # 30-27 behind the Centro Commercial Premium Plaza mall. If you are the shy type you could ask the taxi to drop you off at the mall instead of the club.
This is a very large strip club compared to most others so there are plenty of places to sit and get a good view of the naked Medellin girls on stage. The Facebook page lists it as a discoteque but don't worry, it is a strip club.
The opening hours are from 8pm to 4am but it doesn't really get going until after 10pm.
The Strip Club Prices
Prices are known to change at venues like this pretty often and when they do they go up, not down. We can only share what we last heard, but don't be surprised if they are slightly more when you arrive.
There is a 20k cover to get in and the beers are just under 20k. Ladies drinks will be around 30k but you don't need to buy one if you don't want.
There will be strippers dancing topless or fully nude while you are there and after they perform they will go around from guy to guy asking for a tip. Giving them a few thousand pesos is what most guys do.
If you see a girl you want just walk up to her or ask a waiter to tell her you want to chat with her. The price for sex will be 170k which is generally for about half an hour or an hour and 1 bang. If you can get two nuts off in an hour some girls may be willing.
They also will nickel and dime you for stuff like condoms or wipes, bring your own condoms to avoid that charge. If you want to bring the girl home with you then you can pay an exit fee (aka barfine) of 100k to the bar and negotiate the rest with the girl.
Hot Nude Strippers At Fase Dos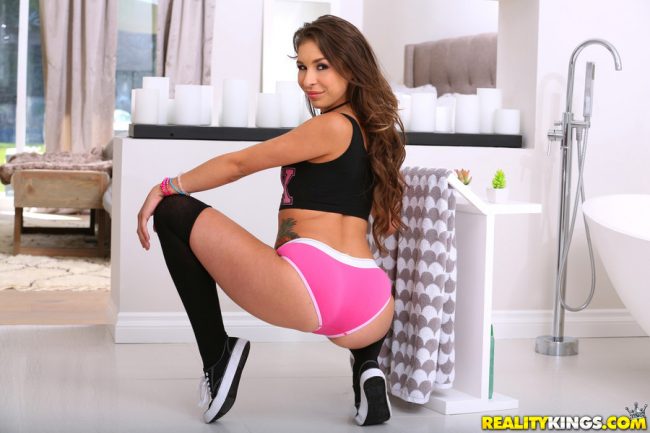 This is a city known for beautiful women and this is one of the more expensive strip clubs or brothels in Medellin. The hottest girls will want to earn as much as they can for their work, so naturally they end up at the nicer and more expensive strip clubs.
Lineups can vary from night to night or month to month. With that said this is a spot where the hottest girls want to work because there is a strong customer base.
If you aren't able to find a sexy girl here you probably won't be satisfied anywhere.
Enjoy The Medellin Nightlife
Some guys may visit this city have the strip clubs as the main places they want to visit. That would not be a bad plan at all because you can have a lot of fun with some very sexy chicas.
Others may prefer to use their time on dating girls off Colombian Cupid first and then if they strike out use this as a backup plan. Getting free sex on the first or second date is possible, but if you get one who wants to take it slow it is nice to have a reliable way to bust a nut if things fall through.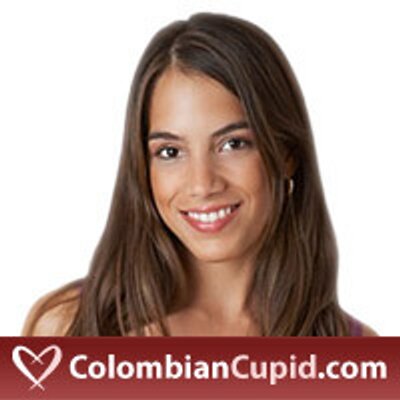 We wrote a longer post on meeting single girls in this city and it has gotten a lot harder over the years. Too many gringos have come through since the violence calmed down and kind of spoiled the waters.
Now you really need to try and chat up a lot of girls to find one that hasn't been burned by a foreigner in the past, or knows someone who has. Luckily with online dating you can message hundreds of girls in an hour.
If you wanted to read more about how to get the most out of the nightlife in this city check out this red light travel guide. It breaks down the best places to stay and the best ways to find all the girls you could ever want.
Hopefully this review of Fase II strip club in Medellin was helpful to you.