Reviewing The Best Nightclubs In Pattaya On Walking Street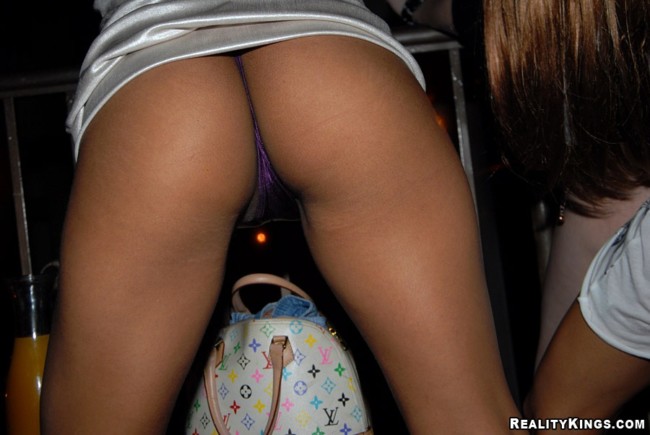 In this post we will be reviewing the best nightclubs in Pattaya on Walking Street. Many guys visit this city to have sex with hot Thai ladies every year. It is a big time tourist destination for single guys, and for good reason.
Walking Street is definitely where most of the guys reading this post will stay, and most guys probably aren't heading to Pattaya to party with a 'locals' crowd. If that is your goal you would be better off meeting single girls in Bangkok.
Nope, you come here to pick up hookers, and all of these nightclubs on Walking Street will be packed with them. Don't believe other sites that may tell you that lots of the girls in these places aren't after cash.
Every Thai girl in the city knows what Walking Street is all about, many of the non pros would not be caught dead here. There might be a 1% or 2% chance the girl you are picking up isn't a pro, but assume every girl expects you to pay her in the morning.
There are 3 main nightclubs on Walking Street in Pattaya and we are going to talk about them. We are going to leave Mixx out for two reasons. One is that it is the only one with a cover charge, and you shouldn't need to pay a cover in Pattaya. Since it is technically just off Walking Street we feel it is also justified to not review it.
Marine Disco On Walking Street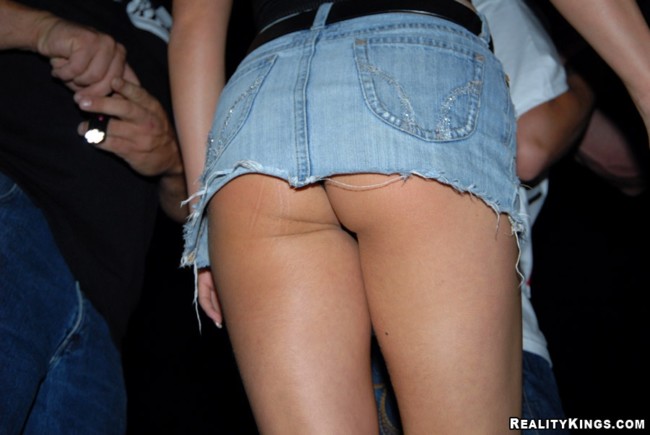 Marine Disco is one of the 3 main nightclubs that most tourists try to pick up at. It is a very big club, with a big dance floor and many tables all around. Actually the size of the place and ease of movement is probably the biggest plus.
The other two we will mention are much harder to navigate. At Marine you can pretty much always walk around the entire place and not bump into anyone and spill your drink. That isn't possible elsewhere.
There are some pool tables off to the right, and quite a few places to sit and relax in that area when you don't want to dance. Now to the negatives, and mostly it is that the ladies here are generally older.
Lots of girls will move from one club to the other so you may see the some ones at all 3. However some of the younger girls from iBar would never consider going into Marine.
The Thai hookers here will probably go for a bit cheaper than the other spots, but with freelancers it is always up to a negotiation. For more on the best cities for nightlife in Thailand click there.
808 Club Pattaya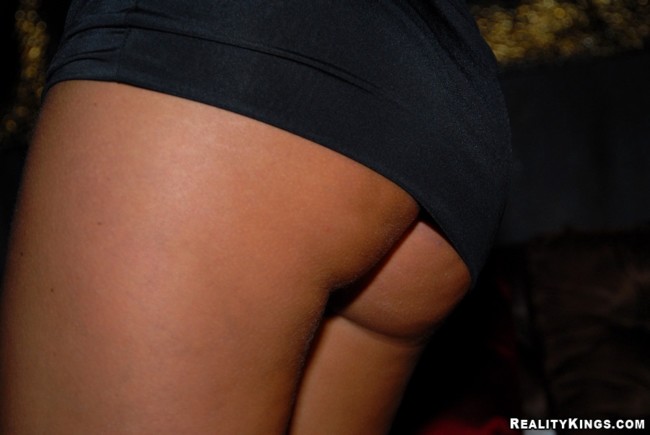 This is the newest club on the list and it is pretty nice. It is known as a 'hip hop' club because it mostly plays rap and the type of music you would expect from a nightclub.
It is generally pretty crowded, on weekends it can be very hard to move around. It also has a pretty bad floor plan making it really difficult to look around and find a sexy Thai lady to try and pick up.
There is a small area for dancing with a small stage, but most of the people are sitting around the perimeter of the narrow walkway. As far as girls go it ranks ahead of Marine, but isn't loaded with hotties.
The biggest positive of 808 Club in Pattaya is the music, the biggest negative is it is too small and the layout is bad. If you wanted to read about all your options for hooking up in Pattaya click that link.
Insomnia/iBar Is The Most Popular Nightclub In Pattaya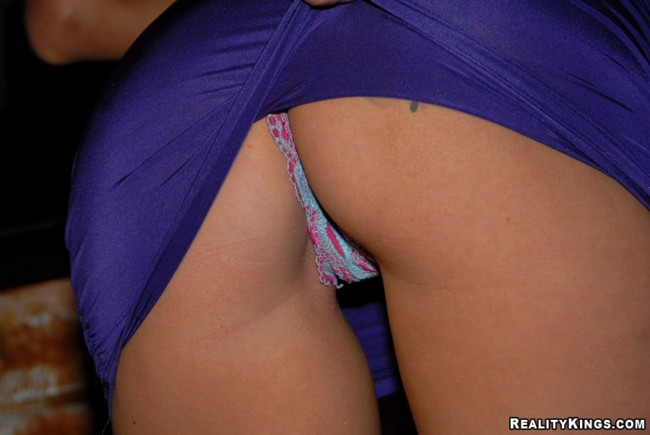 If you have never been to Walking Street you may be wondering why we are lumping Insomnia and iBar together. Well they are pretty much the same club, iBar is on the ground floor and Insomnia is upstairs.
When you go into iBar you will realize it is more like a pick up bar/lounge then a disco. You make your way through some tables, the DJ, and a bar. Then you get to a bit of an open area where there are a few pool tables.
Behind the pool tables there are even more tables on a covered patio type area overlooking the water. This is nice because it gets less smoke filled than the other nightclubs on Walking Street.
Usually each table has a few sexy Thai girls standing around, sometimes they are with tourists already, other times they are waiting for one. It can get very crowded on weekends but it has a nice layout and is still maneuverable.
This is probably the best spot to find the hottest Thai ladies of the night that are freelancers in Pattaya right now. Many of the girls here love iBar and won't go anywhere else.
You will notice the same girls with the same groups of friends night after night. The biggest downside to the place is that quite a few of the girls here will expect you to 'pick them up' like it is a normal bar, and as if you don't have to pay them.
But as we mentioned this is where to find the sexiest Thai girls around so a little extra effort might be worth it. Then upstairs you will have Insomnia which you can get to through some stairs inside iBar or by going up the escalator at the front entrance.
This is the most jam packed nightclub in Pattaya and even on a slow night it can be hard to maneuver, particularly after Go Go girls start to flood in. There are going to be Thai ladies all around you, but also a lot of tourists as well.
There are some stages and platforms where you can watch some sexy Thai dancers in skimpy clothes. Also on the middle stage many of the freelancers will hop up and perform for the crowd in short skirts which can make for some nice views.
It is definitely easier to quickly pick up a girl in Insomnia than it is downstairs. While many girls go up and down between the two often you are still likely to find hotter girls in iBar on average.
Some of the girls that hang out in all of these nightclubs in Pattaya can also be found looking to meet guys on Thai dating sites like ThaiFriendly and Thai Cupid.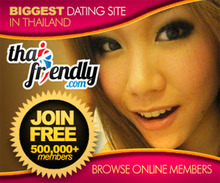 How Much Do Hookers In Pattaya Nightclubs Cost?
They are freelancers so you can't put an exact number on it. The hookers in Pattaya nightclubs are free to charge however much they want.
Some of the sexy ladies in iBar might quote you 3,000 if you walk up to them and ask them to come with you right then. Or if you buy them a drink and party with them a bit so they feel like less of a whore they might go for half that.
For a quick short time session you should expect to pay somewhere in the 1,000 to 1,500 baht range. For all night in the 2,000 to 3,000 range, but your mileage may vary. If you buy them drinks and party with them for a bit they may give you a better price and gfe.
In general you can expect the girls in Marine to go for the cheapest price, and the ones in iBar to go for the highest. Some of the hottest girls in iBar already have a sponsor (or 20 sponsors) sending them money so they can be quite picky about who they go with.
Well, we are done reviewing the best nightclubs in Pattaya on Walking Street. You can check out this eBook for more on the full Pattaya nightlife scene.