Best Places To Meet Freelance Prostitutes In Manila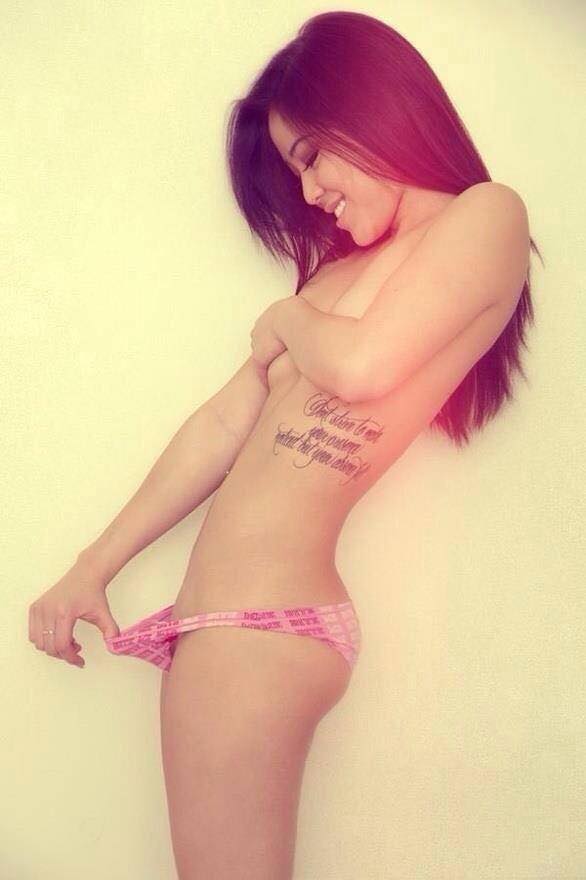 This is a very interesting city to monger. There are so many options, but it is not a user friendly place. It also can be very expensive if you go the easy route to the girly bars. That is why so many people want to know what the best places to meet freelance prostitutes in Manila are.
The girly bars in Manila can be very expensive considering this is a 3rd world country. If you go to Burgos Street or EDSA Entertainment Complex you will have to spend a minimum of 5000 pesos ($100+) to take a girl out with you.
Considering how easy it is to meet girls on Filipino dating sites that will often hook up on the first date if you treat them well it is kind of ridiculous to pay that much.
There are plenty of places to meet freelance prostitutes in Manila where you won't have to pay any barfine so your prices will be reduced drastically. We can't tell you exactly what you will have to pay, with freelancers there is always a negotiation, but it will be much cheaper than the bar girls.
Lets start with the freelancers that hang right around Burgos Street and work our way around. Eventually we will get to all of the part time escorts on dating sites.
Burgos Street Freelancers In Makati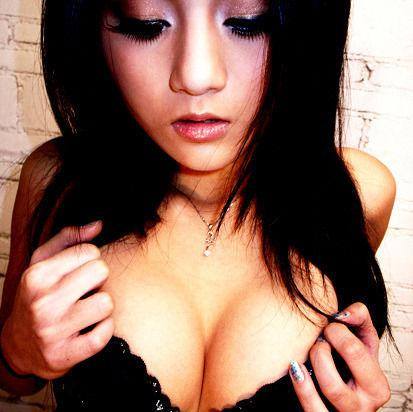 Many tourists come here and just head to Burgos Street in Makati because it is the easiest way to meet girls for sex in Manila. Well, tied for the easiest with EDSA, but the girls at Burgos are a bit hotter on average.
They end up thinking that 5000 plus pesos is a fair price and pay it, after paying for inflated drink prices and ladies drinks. If you aren't on a budget then no problem with that.
But if you want value you certainly aren't getting it. If Burgos Street was filled with models that would be one thing, but you aren't likely to find really hot Filipina girls here.
They are above average, but the price doesn't match the quality. Outside on Burgos Street there will be lots of freelance prostitutes that will go for much less. You will have to wade through some ladyboys and massage girls, but many of those massage girls will offer sex also.
It is pretty hard to walk through the  Burgos Street area of Makati as a foreigner and not get offered 'massage' or 'service sir' at least 5 times. If you see a sexy Pinay there that you like ask her how much and you can save yourself a lot of money.
Another place you can look is Heckle and Jeckle (H&J's) located just off Burgos Street. If you enter Burgos from Makati Avenue you will end up hitting a road that has Ringside girly bar on the other side.
Take a right at that road (before crossing the street) and Heckle and Jeckle will be 2 blocks in on the right hand side. The later you go the better the girl to guy ratio will be.
Filipina Hookers At Cafe Havana In Greenbelt 3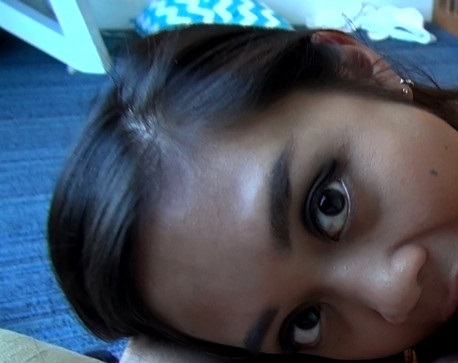 When most sites list where to find hookers in this area they only mention Cafe Havana. This prostitute pick up bar is certainly the central location, after 10pm there will be lots of hookers roaming around Greenbelt 3.
Some of these sexy Filipina girls will definitely just pull up a table at Havana or the neighboring Starbucks and sit there waiting for guys to come to them. Others will be on the move, slowly walking around the terraces being more proactive.
This isn't a place for you to come and try to get cheap sex in Manila. This is where the girls that consider themselves 'high class escorts' get all dolled up to look their best.
It also is one of the best places to find the hottest freelancers on the list. Remember that just because a Southeast Asian girl doesn't ask for money it doesn't mean she doesn't expect it. If you meet a girl at Greenbelt 3 and it feels too easy that is for a reason.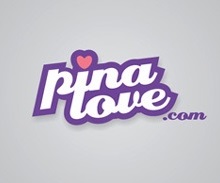 LA Cafe Prostitute Bar In Ermita
LA Cafe, sometimes referred to as Manila Bay Cafe, has been one of the top bars to find hookers in Manila for many years. The area of Ermita/Malate has many bars, and there are lots of freelancers roaming the streets as well.
Be warned, it is also an unsafe area. It is not wise to walk around late at night alone here, particularly right outside of LA Cafe. Inside LA Cafe you will be perfectly safe.
The best way to describe LA Cafe to someone who has never been there is that it is a meat market, and you are the meat. There are generally 50 or so Filipina girls inside, and maybe 5-10 foreign guys.
All eyes will be on you when you make your first loop around this prostitute pick up bar. Some of the girls will be aggressive, others will be shy.
Don't expect to find hot sexy college aged girls here. They are usually a little older and not as attractive, but you never know when a diamond in the rough might walk in.
Club ZZYZX In Malate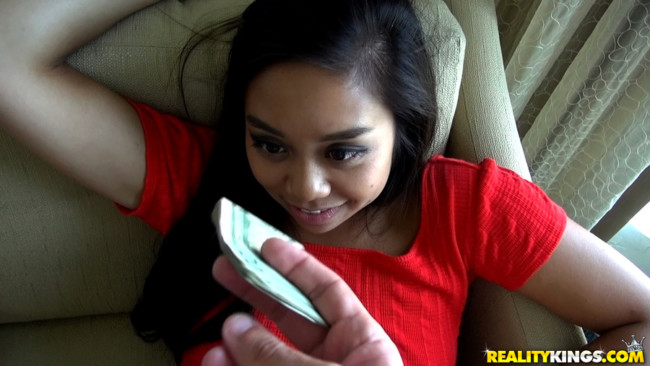 Club ZZYZX is one of those places where the girls aren't exactly racist, but they definitely have a preference. There are lots of pick up bars around Southeast Asia that are geared more towards Korean guys and this is one of them.
It is a Korean owned club, a large percentage of the guys there are Koreans, and the hookers that go here definitely tend to prefer Korean guys. If you are a white guy you won't have no options, but there will definitely be some girls here that are highly unlikely to go with you.
It is still worth a visit, along with Greenbelt 3 this is one of the best places to find hot freelance prostitutes in Manila. But if you aren't Korean you are fighting an uphill battle. Make sure the girl really wants to go with you before you leave if you are hoping to get the great GFE Filipina hookers are known for.
Meeting Single Filipinas Online Is Very Easy
We ranked online dating in the Philippines to be easier than anywhere else in the world. Filipina girls are very friendly, they love to meet new people, and many have a keen interest in meeting foreigners.
If you head to PinaLove or Filipino Cupid you can set up an account and profile for free. Put your location in Manila and start to search. Check out the available talent and see if any girls message you first.
If you like what you see you can go ahead and register. If you don't then you got to check it out at no cost to you. If you want to avoid dating and chatting with the girls there will be many hookers on the dating sites also.
They also need to be mentioned as one of the best places to meet freelance prostitutes in Manila. You can do it at home in your boxers and they will come straight to you.
Some of these online call girls will be full time escorts. Many will just be normal girls who are part time hookers when the need for a little extra cash arises.
Or they are sluts who want to get laid but are hoping to get a little extra money on top of the fun they have. Filipino Cupid and PinaLove are great places to meet online escorts or find girls for free sex as well.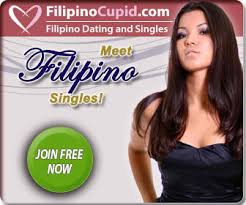 There Are Freelance Prostitutes All Over Manila
While those are the top spots in our opinion there are freelancers all over this city and country. Girls in the Philippines can go from 'good girl' to sleeping with a guy for money at any time.
So if you go to any bar or nightclub here there is a good chance there are going to be some girls that will gladly have sex for money.  This eBook breaks down a great game plan for how to meet girls in this city and of course the best places to pick up freelance prostitutes in Manila are covered in detail.