Where Foreign Men Can Get Laid In Central America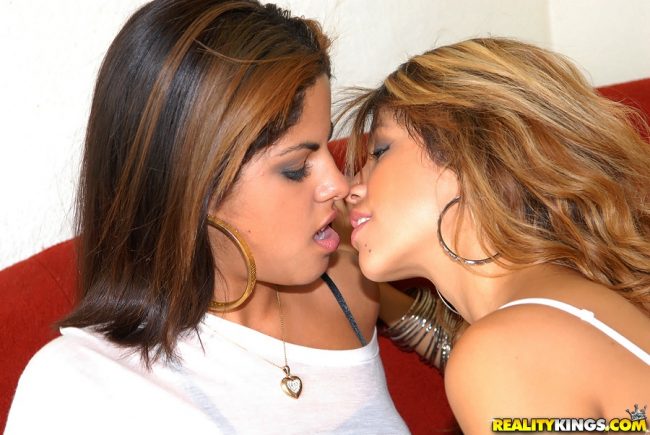 Tourism is booming all over the world and as guys travel here they wonder where foreign men can get laid in Central America. All people have different motivations when they travel, single guys are generally hoping to hook up if possible.
We will list what we think are the best places for foreign men to get laid in Central America with easy girls and give tips on doing so. Any time you are talking about something like this the term 'your mileage may vary' definitely applies.
It is quite hard to really gauge how 'easy' girls are in a location. Dating culture is a high variance thing, you might go out with an extremely prude girl but just happen to catch her on the perfect night to hook up.
It might be the only time she ever has a one night stand in her life, but now you think all the local girls are easy. It really takes months or years to build up a good sample size in a place, but most guys don't have that much time.
We are not only using our opinions but also have researched what other guys say as well. It is quite funny to read one travel blog say that Costa Rican girls don't have any interest in foreign men, then read another rank it as the easiest place to hook up in Central America.
At the end of the day if you are traveling you are going to have an advantage over the local guys. Not with all of the girls, but there will be some that want to have an experience with a foreign guy from a land they have never met before.
And like always it is a numbers game, the more you try the more success you will have. That is why we will also talk about the best online dating site in Central America to help speed up the process.
Last thing before we get going, and this probably goes without saying, but the more Spanish you speak the better your chances of hooking up are. These places are listed in random order.
Are Costa Rican Girls Easy?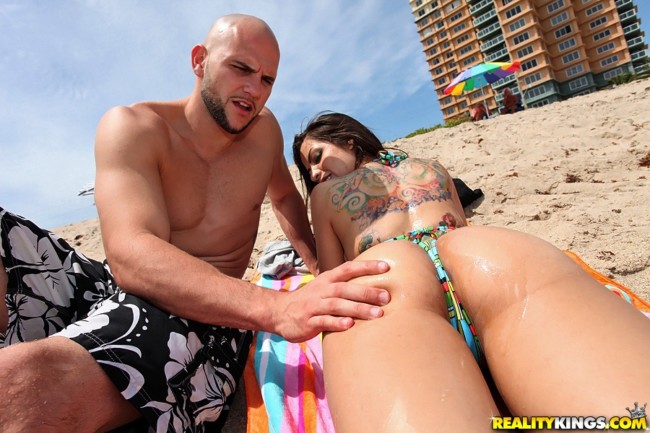 We already mentioned them so we might as well start with them. If you talk to some guys they will tell you that there are so many gringos that have been traveling here that you won't look exotic to the locals at all.
Plus so many foreign men are sexpats the local Costa Rican girls won't want anything to do with you, at least not if you are only on a short trip. Then other guys will tell you that these girls love foreigners and that they are easier because they speak better English.
As usual the truth lies in the middle, some girls will like tourists and others won't. San Jose is the biggest city and you can find really good nightlife in the Escazu and Santa Ana areas of town.
They are the nicest areas of the city and a good place to make your home base. Getting a room here will make it easier to score.
You can also head to beach towns, Jaco can be a lot of fun.
Visit Antigua To Hook Up With Tourists
If you want to try and get laid with partying backpackers then head to Calle 6 in Antigua for drunk tourist girls. This is a big spot on the backpacker trail right now and one of the first places many go.
It is only a small town of about 50k residents, but there are lots of tourists around. Calle 6 is the main area for nightlife so try to stay as close to there as possible.
The local girls won't be as easy as the tourists, you will need to use online dating to find the ones interested in foreign men. If you are a nature lover you will really enjoy it here, there are volcanoes surrounding the city and lots of awesome places to chill outdoors.
Do You Dare To Visit Honduras Or El Salvador?
Honduras and El Salvador are two very dangerous countries, in fact this list would tell you that they have the highest murder rates. Not just in Central America, but in the world.
Often times the greatest risks can lead to the biggest rewards. If other foreign men are afraid to visit these countries that leads to great opportunities for the brave who dare venture to them.
There are always some local girls that want to hook up with foreign men. Well, if you are one of the few foreign men around you can clean up with that type of girl.
Of course you might die, the risk is up to you. We would suggest using online dating to meet girls instead of heading out in the sketchy nightlife in these countries.
If you get a nice hotel or apartment with security and invite girls straight to your place that will definitely lower your chances of disaster.
Does Panama Have The Easiest Girls?
Lots of guys are visiting Panama City and there are many different opinions of how easy these Central American girls are to hook up with. Some will tell you the local Panama girls aren't easy, others will tell you they are.
A lot of the nightlife here revolves around social circles which can make it hard to pick up girls at bars. You kind of need to spend some time here and work your way into those social circles first which isn't easy when you are traveling to get laid.
You can try to party with other tourists in Casco Viejo at bars like Tantalo. Or you can go to the more local nightlife area of Calle Uruguay.
Nicaraguan Girls Love Foreign Men
There does seem to be some consensus that Nicaragua is the easiest place to meet girls in Central America. They seem to be the most interested in foreign men here, making your time a lot easier.
If you are going to Managua you can try and day game at Gallerias Mall. Then there is also good nightlife at the mall with a popular bar and a karaoke bar as well.
Staying near there would be a good home base. Other good cities you could try out are Granada and Leon. It may not play out the same for you, but most do consider this to be the best country to meet girls here, particularly with all the tourists floating through as well.
Best Dating Site In Central America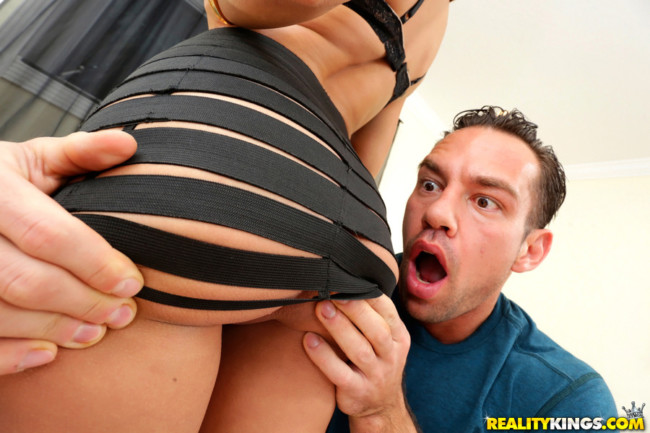 There really is only 1 answer for this, the best online dating site in Central America to meet girls seeking foreign men is Latin American Cupid. Depending on what city you are in you might have a ton of options, or they might be more limited.
However no other site will cover the whole region better than this. It will be the best wingman you can have as you travel and try to meet girls and get laid in Central America.
Use proper pipelining techniques and start to meet girls interested in foreign men about a week or ten days before you head to any new city. Spend 30 minutes or an hour messaging every cute girl in your next destination with a short and easy copy and pasted message.
Wait for your replies and quickly get their phone number or chat app contact details. Then try to set up dates on your first days in town with the hottest girls you have met.
As a tourist you have no time to waste, and Latin American Cupid will speed up the process tenfold. Good luck when visiting the best places for foreign men to get laid in Central America.