The Best Red Light Districts In The World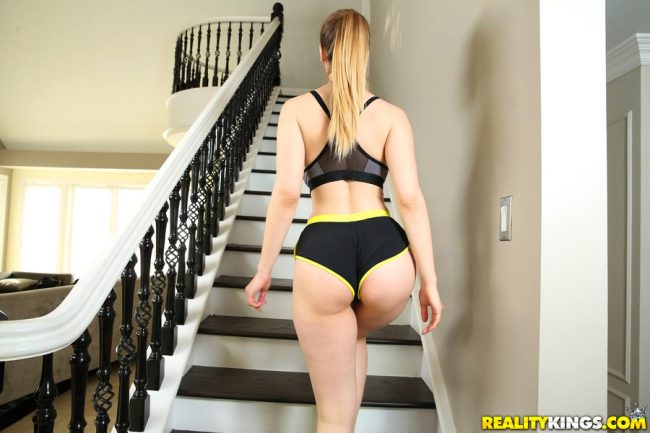 It can be hard to narrow down the best red light districts in the world. There are varying definitions of what constitutes a red light district, and not everyone will agree.
It is sort of similar to that rule for if something is art or porn, when you see it you just know. This post will have some very wild areas with all sorts of different debauchery to get into.
It also will have some more laid back areas, but they have legal brothels where you can choose from hundreds of girls to have sex with. At the end of the day a red light district is about two main things, sex and partying.
You need to have a little of both, but if you are going to miss out on one at least have the sex available. In any of these spots you can pretty much show up and know that you are going to get laid if you have money in your pocket.
There is one exception, but there are plenty of shenanigans to be done there. Actually it is only kind of an exception if you are a foreigner but we will have to get into all of that when the time comes.
Of course many of the cities on this list made our best travel destinations for single guy's post as well. Partying, girls, and sex do play a big role in a guy's vacation.
We will list all of these by city in alphabetical order so as not to be playing any favorites, but before we start lets give some quick tips for first time visitors.
Avoiding Scams In Red Light Districts
More often then not red light districts around the world are going to bring out some scammy locals who are trying to rip off tourists. Any time you visit one you really need to be on your guard.
Generally it isn't the prostitutes working inside the various brothels or clubs that will try to rip you off. It is touts on the street who are often guys, and sometimes businesses will open up with the goal of ripping off tourists.
The easiest way to not get scammed is to go to the venue you want to go and don't stop anywhere else along the way. Some guy tells you about some awesome live sex show at the club just around the corner? Keep walking.
Someone offers you drugs, don't bother they are likely fake, low quality, or it could be a set up. Even the strip clubs nearby are going to have exorbitant prices and should probably be avoided.
Before you head to any of these spots target the venue you want to visit that has a good reputation and go directly there. If you stumble around drunk in a red light district and trust any stranger on the street bad things will happen.
When dealing with the prostitutes just make sure to talk out everything you expect to go down before you begin and do your best to not pay up front. If you want her to remove her clothes confirm she will do that, and if you want multiple positions confirm that as well.
If you are at a brothel you are pretty much always going to only have time for a quickie.
De Wallen In Amsterdam
While it isn't the only red light district in Amsterdam De Wallen certainly is the biggest and most well known. This is the home of the world famous window brothels.
Walk around the streets with sexy girls in thongs showing off their body behind some glass. When you like what you see knock on the door and negotiate a price.
Prices are pretty reasonable for how hot the girls can be, but they are very rushed sessions and many guys complain about their attitudes. Oh well, had sex don't care.
Soi Cowboy & Nana Plaza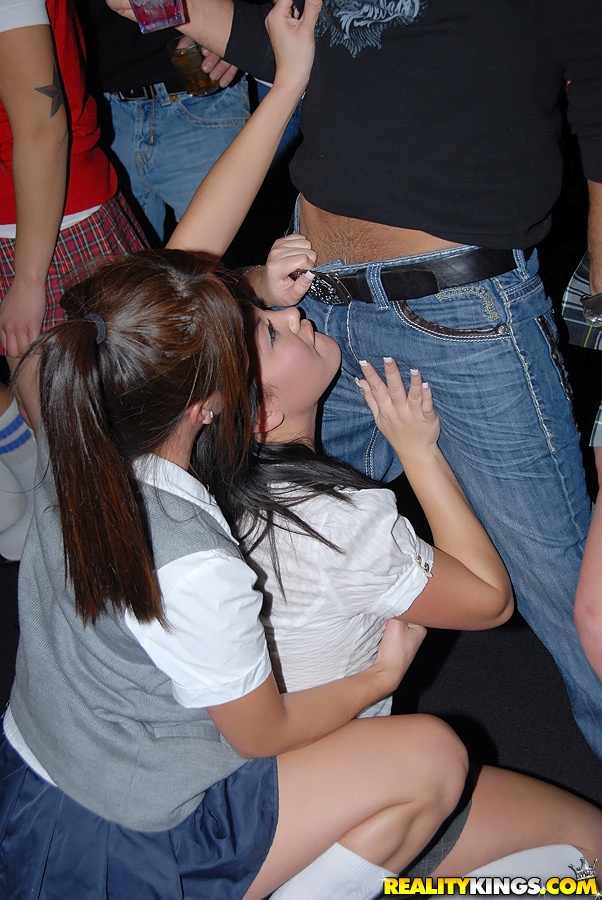 Soi Cowboy and Nana Plaza in Bangkok are considered as red light districts by many, the only nit picking that can go on is that you really don't have sex on site here. There are some short time rooms in Nana Plaza and you can get a blowjob in some bars in Soi Cowboy so we are going to count it.
These are the two main Go Go complexes where a thousand sexy Thai girls stand on stage in thongs every night waiting for a customer. When you like one you see you pay a barfine and take them back to your hotel or apartment.
There is so many great ways to find girls for sex in Bangkok and these two are at the top of the list. If we had to pick one city for the best nightlife in Asia it would probably be this one.
Bahnhofsviertel & Reeperbahn
Germany has as much legal prostitution as any country in the world. Much of the best is done at luxurious FKK's, but they are all spread out so can't be considered for this list.
But there are two main red light districts in Germany, Bahnhofsviertel in Frankfurt and Reeperbahn in Hamburg. Reeperbahn is the more touristy spot and the main spot to find sex in Hamburg.
The prices are higher and you have to deal with more touts. The Bahnhofsviertel red light district is a great place to find really cheap sex, as little as 25-50 euros per bang.
It is a multi story apartment building and each girl rents out a room so you only deal with her one on one. Walk through the building and if a door is open then the girl is open for customers, if not she is getting plowed, sleeping, or gone.
Thee Red Light Districts In Seoul
There were four red light districts in Seoul but recently one was demolished. Now all that remains are Hooker Hill in Itaewon, Cheonho near Cheonho Station 3, and Mirae Texas near Gireum Station.
If you aren't Korean then your best chance is to visit Hooker Hill as it is the most foreigner friendly spot on the list. At the other two many of the girls (usually the hottest) won't go with anyone but Korean guys.
Might be easier to try to meet non pro girls on Korean Cupid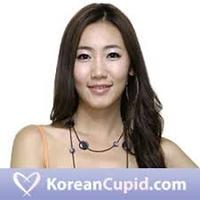 Legal Brothels In Geylang
The legal brothels in Geylang might not really qualify as a red light district to some. There is no partying here, just brothels.
But there are lots of brothels, they are all legal, and they are quite cheap which is pretty surprising considering how expensive this city can be. In fact we wrote a lengthy post about how to take a cheap trip to Singapore if you are interested.
The word for street in Singapore is 'Lorong' and there are many brothels in Geylang on the even numbered Lorongs, particularly between 14-20. There might be a couple on some of the odds as well. Did this city make our list for best places to bang hookers in Asia?
Zona Norte In Tijuana
Zona Norte is Tijuana's red light district and is the type of place that often comes to mind when you think of one. It is just full on debauchery all around you in every way.
Partying, drinking, drugs, strippers, prostitutes, sex shows, whatever you want can be done here. Cross the border and get a taxi to take you to Zona Norte and you will be right in the center of it all.
Some of the best places to visit are Hong Kong Club and Adelita's. They are 'strip clubs' with short time hotels attached where you can bang any of the strippers for $50-$100.
Kabukicho In Tokyo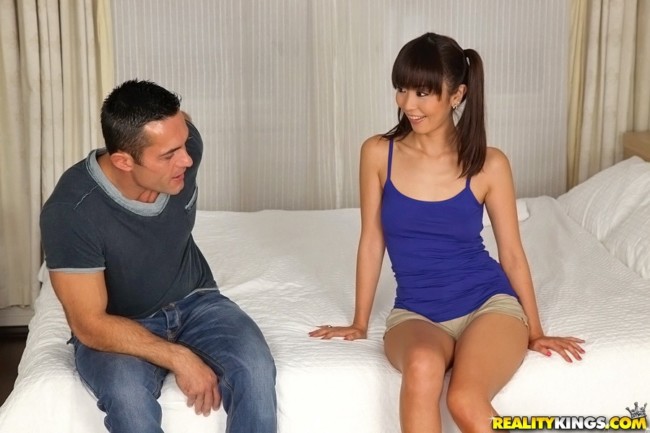 Tokyo might have the most 'naughty nightlife' of any city on the planet, and not just because it is the biggest city. Prostitution is actually illegal here, but only if you pay for sex, blowjobs are totally fine to purchase.
The thing that holds the Kabukicho red light district back is similar to what you find in Seoul. Many of the places are not 'gaijin friendly' which means only Japanese people are allowed inside.
So if you are a Japanese guy Kabukicho is an amazing place with a ton to offer. If you aren't then you will likely get rejected at the door at most places. For best results try to learn a little bit of Japanese and read about all of the best ways to find girls for sex in Tokyo before you go.
The World's Best Red Light Districts
There are others that could have been mentioned, but we think this list sums up the best ones pretty well. Head to any of these spots and you will have a great time, though Seoul and Japan can be a little frustrating for an outsider.
This travel guide for men breaks down the best places in the world to visit to meet easy girls. Hopefully you have a good time checking out any of the best red light districts in the world.