Best Places For Mongering In Europe
If you are a single guy looking to find the best places for mongering in Europe then there are a few spots that stand out above the rest. Prostitution is far more accepted here than it is in the US and we all know that guys love to find easy girls.
There are many cities with red light districts while in other places you will need to find girls for sex in other ways. However, some of these cities with no red light districts still have awesome nightlife for a young single guy and lots of hookers available.
What the best nightlife spots are can depend on a variety of factors. Some people might consider Monte Carlo to have great nightlife even though most guys would never be able to afford going out there.
This is just one sites opinion on the best cities for mongering in Europe.
It Is Easy To Have Sex In Amsterdam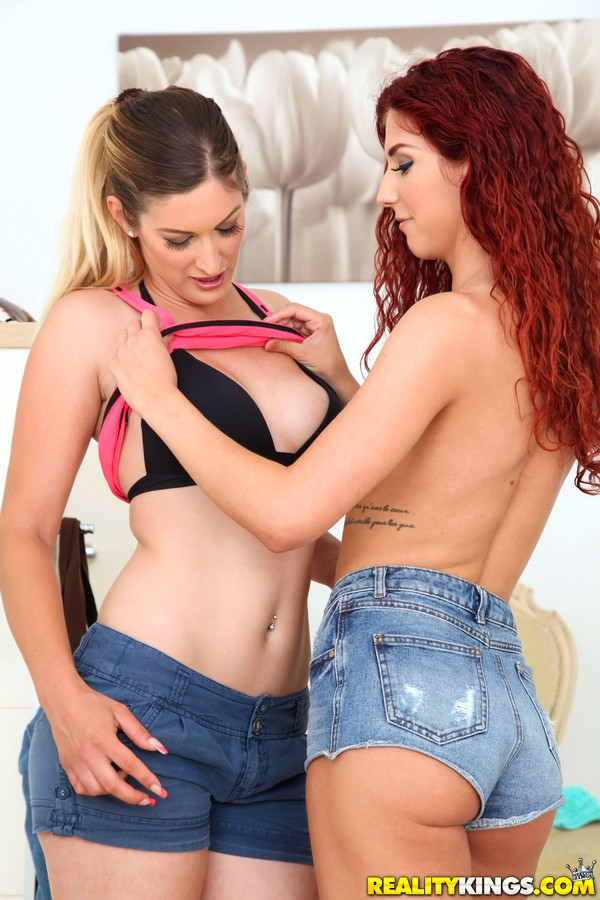 Might as well start off with a bang. Amsterdam is one of the biggest adult playgrounds in the world and you can really do it all here. They have the most famous red light district on the planet and drugs are all over the place.
Everyone knows that weed is legal in Amsterdam but that isn't the only drug available. You can't walk 20 meters in the main nightlife districts without getting offered any drug ever created.
Plus the girls ain't to shabby either. Walk around the De Wallen red light district and there will be ass and titties shaking in every window you pass. Take a step inside, close the blinds, and enjoy some of the best mongering Europe has to offer.
The negative aspects of Amsterdam nightlife are that it has become a major tourist trap and there are lots of people trying to rip you off. Pickpockets are everywhere, and those drugs you buy on the street probably won't be real.
You really need to be paying attention on the street or in any strip clubs, but with so many substances around that can be very hard. You will have fun there, it may just come at a price as there are lots of scammers around.
The Best Cities For Finding Sex Online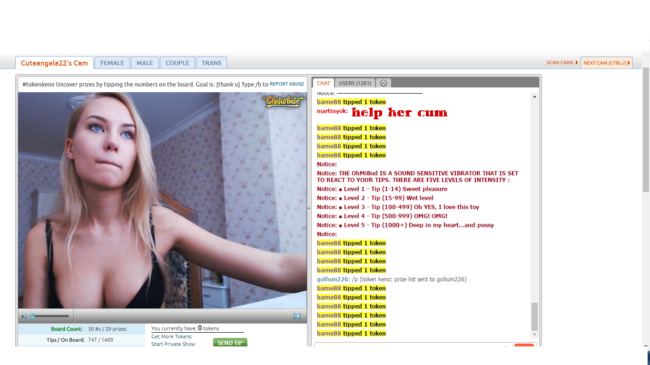 There are a few cities in Europe that are pretty similar when it comes to the best way to find girls for sex. If you are in Kiev, St Petersburg, or Budapest you may want to do your shopping online.
In all three of these cities girls have taken to the internet to find there customers. Often a group of girls will rent an apartment together to 'work' out of (effectively a brothel) and then they place ads online.
When you contact them they give you the address and head over to the place. This may sound like it is risky but it really isn't that bad. There is always some risk in the sex trade, just trust your instincts and if something sounds off believe your gut when meeting hookers online.
They even have sites set up where guys can rank the different prostitutes so that you can know you are getting a legit one. Each girl has a page and you can rate her service and comment about what she was good or bad it.
If you see a girl with a 5 star rating from lots of guys you can pretty safely assume you are going to enjoy your time with her. If you use these sites you will be able to feel a lot more safe about showing up to a random apartment.
Each city works a little differently but they are quite similar when it comes to finding girls for sex. Online dating is also really easy on Russian Cupid if you don't want to pay for sex.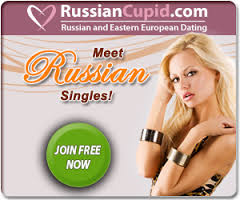 The Great Mongering In Germany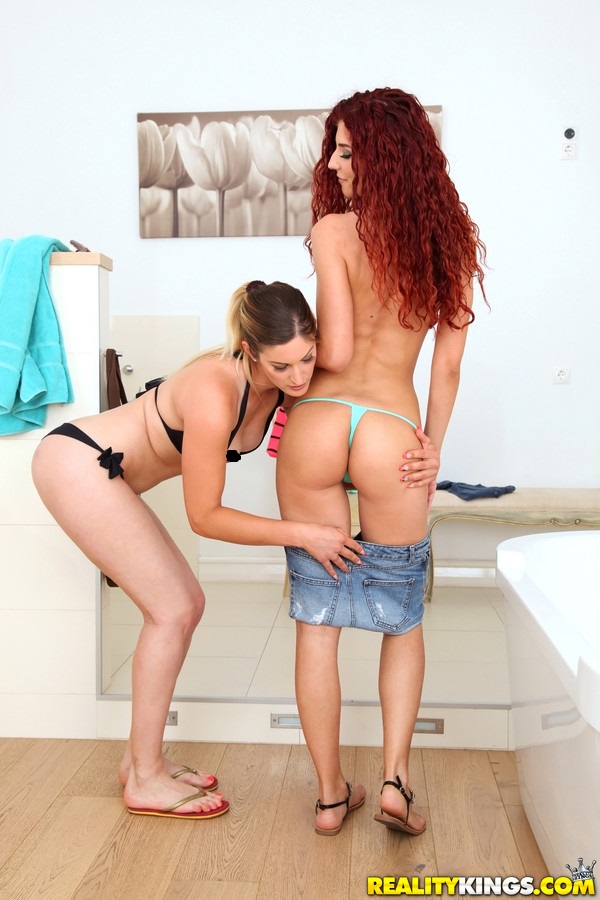 The nightlife in Frankfurt and Berlin has to be some of the best in the world for a single guy. There are so many ways to find girls in both cities and many of them are very beautiful. Girls from all around the continent and even the world come to work here because it is one of the best places to monger in Europe.
Frankfurt also has one of the biggest red light districts in the world like Amsterdam. By the train stations you can find these brothels and there are many sexy girls to choose from. They have a similar set up to the ones in Amsterdam where you walk by and see the girls and head in if you like what you see.
The prices for mongering in Frankfurt is cheaper than in Amsterdam also. On top of that you can have sex with the girls in the back rooms at the strip clubs, and they have great FKK's which are effectively sex saunas.
The red light districts are the cheapest option but if you want to live like a king and be pampered by sexy women you will love the sex saunas.
So Much Mongering In Europe
At all of the above cities a single guy is pretty much guaranteed to have a great time. There are so many sexy girls looking for customers around and they are very easy to find.
While the prices in other parts of the world may be cheaper if you are already in Europe, love white girls, or don't care about spending a little extra then a trip to any of these cities is something you definitely should do.
Have fun with the best places for mongering in Europe! We wrote a lengthy Germany travel guide for men that breaks down all of the best adult entertainment there.