Best Brothel In Salvador At Morganas Massagem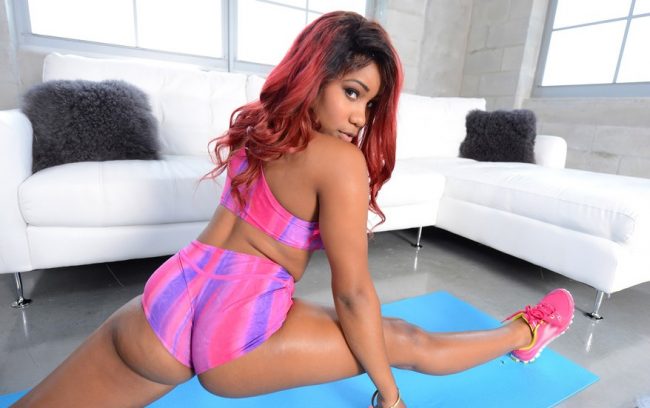 If you are looking for the best brothel in Salvador then visit Morganas Massagem. You may be wondering why a massage parlor is being mentioned in this light, well that is because you should expect much therapeutic service to go down.
If you were expecting an hour back rub followed by a happy ending then this is not the place for you. It is a straight up brothel but probably the best brothel in Salvador. Morganas Massagem is a favorite of many guys and in this post you will read why.
We will also tell you about the location, opening hours, best time to visit, and give some tips on how to choose the right girl. If you are looking for a place to have some quick sex with an attractive girl then this should be your go to destination.
If you found this page even though you don't like paying for sex then this post on single Salvador girls is more your style.
Location Of Morganas Massagem
You can find Morganas Massagem on Rua 21 de Abril 40 near Largo Sao Pedro on Avenida Sete de Setembro. You should notice a white hallway with their sign up on the wall.
They open at 9am and by the afternoon you should already expect it to be pretty busy. The earlier in the day you go the better chance you have of selecting from the full line up.
The rooms are plenty clean and there is a shower on site so that you can wash off before and after your sex massage.
The Price For Sex
There are different reports on the price for sex at this brothel in Salvador but you should expect to pay around 75r at Morganas Massagem. This doesn't get you any sort of body massage at all, not even a fake 5 minute back rub that is common at these types of places.
It is all sex from the start, don't expect any sort of massage so that you don't get let down. Some guys have reported prices a bit lower then 75r so haggling might be possible but probably not.
That is already a great price so finding cheap sex in Salvador isn't hard. Anal sex is common in Brazil and many of the prostitutes here will provide it if you pay a little extra, but that will be negotiable between you and the girl.
A blowjob without condom (bbbj) will be the same, and if you want something kinkier approve it with the girl before you choose her.
The Sexy Morganas Brothel Girls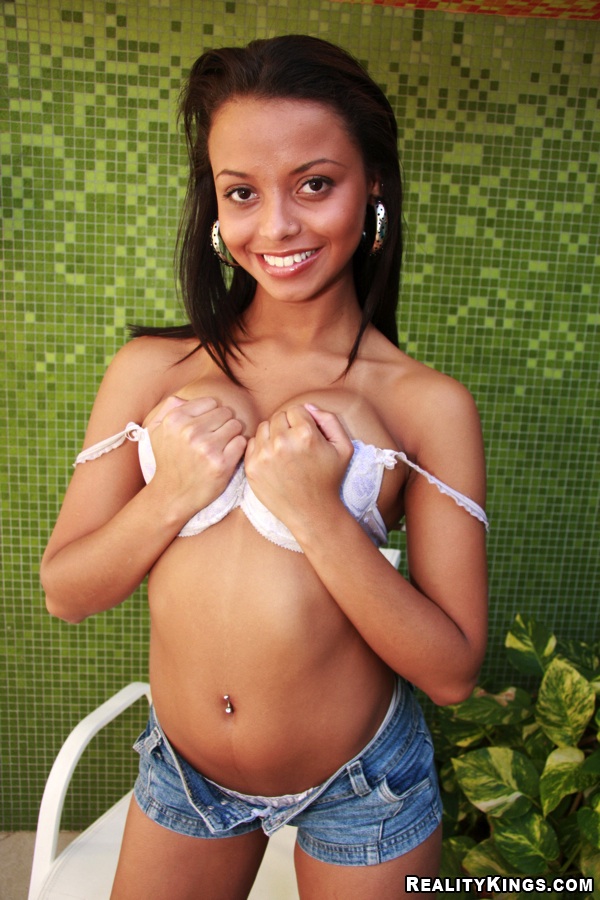 One of the main reasons that this is the most popular place to find sex in Salvador is that Morganas brothel has a high quality lineup of girls. You should expect to choose from some sexy dark skinned Brazilian girls.
Guys opinions on looks can vary but you should be able to find something you like here for sure. Remember the earlier in the day you go to the less crowded it will be.
When trying to pick a girl from the lineup look for one that has good body language. Who smiles and makes eye contact with you? She is probably going to give you pretty good service,
Who stares at the floor or at her phone the whole time and avoids eye contact? She probably doesn't want to be chosen right now.
Maybe she just got finished with another customer, maybe she knows a big tipper is coming in soon to see her, or maybe she just doesn't like you for whatever reason. Even though this is just a rushed sex session you still want to choose one who seems to have a good attitude.
Try and be friendly with the girl and don't smell like ass. Sure, they are just prostitutes so you don't have to go too far out of your way to impress them.
On the other hand the nice you are too them the nicer they should be to you. Brazilian prostitutes are known to give a very good girlfriend experience but in a quick sex setting like a brothel it doesn't always come through.
If you wanted something a little more then just use Brazil Cupid to meet local girls online. If you put in the time to message a lot of girls then you can get some dates and we all know where dates lead.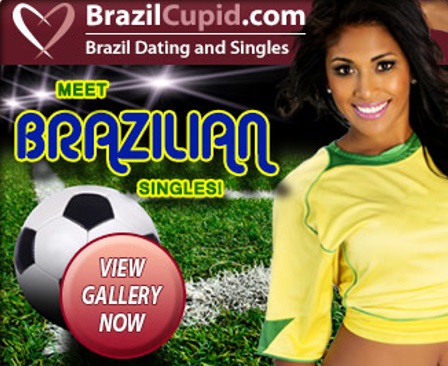 Have Fun At Salvador's Best Brothel
A single guy should definitely have a lot of fun here. This Salvador brothel has a great reputation for keeping a quality lineup on hand all the time.
If you wanted to read more about how to get the most out of the nightlife in Brazil check out this red light travel guide. It covers all the main cities guys will visit around the country.
Good luck if you visit the best brothel in Salvador at Morganas Massagem.