Luxury Brothels With Bogota's Hottest Prostitutes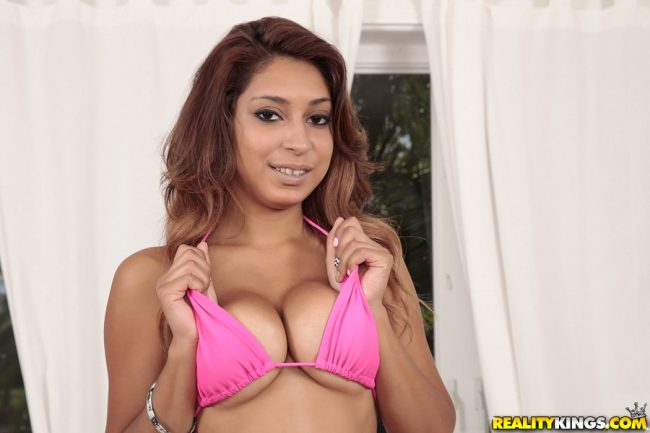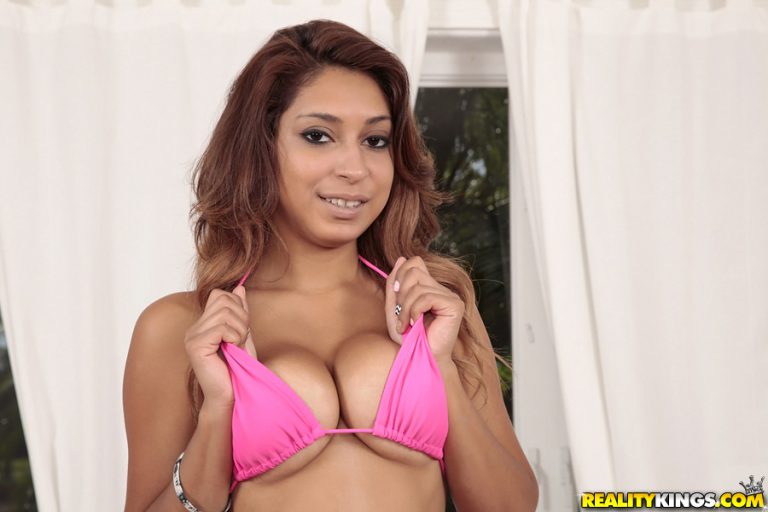 We have previously covered the sketchy Santa Fe Red Light District but today we are going to talk about the luxury brothels with Bogota's hottest prostitutes. If you can afford them then they are definitely a place every guy would want to visit.
We say if you can afford them because they are much more expensive then many of the other options for prostitutes in Bogota. The brothels with the hottest hookers will have entry fees that cost more than the price of sex in some other spots.
But of course sexy girls always follow the money and if they can earn more at these then that is where they will be. You can find some gem's in the cheaper places, but you are much more likely to find them here.
These are usually a combination of strip club and brothel so you will be able to see some sexy chicas dancing naked on stage. Then there are short time rooms on site where you can bang them, or you can pay an exit fee to take them back to your hotel or apartment.
We will try to mention the best luxury brothels in town and give a break down of prices and what to expect when you visit. If you ended up here even though you don't like paying for sex this post on non pro girls in Bogota is what you are looking for.
The Best Brothels In Bogota
Not everyone will have the same tastes and some guys might prefer the cheaper options. Plus lineups may vary so you might find hotter Latina girls at some of the cheaper options during your stay.
But generally speaking the hottest prostitutes are going to be found where the most money is. And at the end of the day the most important thing about a brothel is going to be its lineup.
We will quickly mention the names and locations of the best and then go on to some general tips. When searching around town these might be listed as strip clubs or chica clubs but don't worry they are brothels.
All prices are in Colombian peso and currently you get roughly 3k pesos for every $1 USD.
Lido's Dance And Nightclub
Lido's is located at Carrera 14 #95-33. There are generally going to be around 30-50 girls working here. You will have to pay an expensive rate for a short time room of 150k plus pay the girl somewhere in the 150k-300k range.
Lalo's High Class Inn
Lalo's is located at Carrera 15 #88-33. There is no entry fee at this luxury Bogota brothel but there is a drink minimum and the drinks are very expensive.
A bottle of beer will set you back 50k which is how much sex will cost you in cheaper brothels around town. The short time room fee is an exorbitant 260k and girls will ask for 200k-300k.
This is about as much as you will find at any adult entertainment venue in the nightlife in this country. Don't confuse this with Lalo's International Nightclub which is another nice brothel in this city that could have easily made this list.
They have very similar names and are not too far apart from each other.
Bar Juan Pablo Zhivago
Bar Juan Pablo Zhivago is located at Carrera 18 #93-56. The prices here are similar to the above with a 150k room fee and girls wanting 200k-300k.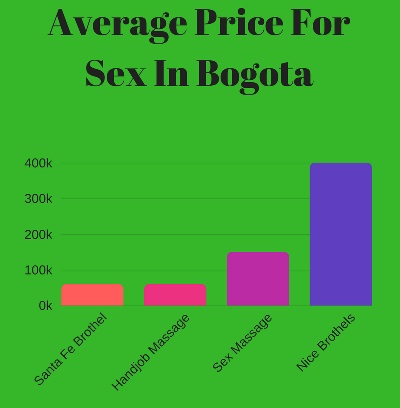 Pro Tips For Visiting Brothels


As you can see the prices here are very expensive, you might be paying ten times as much as some cheaper brothels around the city. But if you want the best chance to find the hottest prostitutes in Bogota that is the price you must pay.
Lido's probably has the best reputation of the three and Lalo's probably has the worst. Well, the main thing Lalo's has going against it is the ridiculous price for a beer or room fee.
All the prices here are just for short time or one bang only. If you wanted to have longer time and take them out of the bar you will have to pay an exit fee which can vary depending on what time of night it is.
Expect the exit fee to be in the 200k-300k range but not all girls may want to leave the bar and go with you. When trying to pick out a Colombian prostitute it can be good to look for one that is in a good mood and actually wants to go with you.
For a quick short time bang in the back room her attitude probably won't change the experience too much. But if you decide to take her out of the bar try to pick one you gel with.
If she is being a bit bitchy or stand offish in the bar then she probably will continue to be so later. You should always talk out certain things like price, length of stay, and what you expect to go down before you go.
If you want something kinky like anal sex or any other fetishes make sure to confirm she is down before you leave. Don't just assume everything is on the menu because you are paying, even something like a bbbj (blowjob with no condom) should be confirmed.
Generally speaking Colombian prostitutes are pretty good at customer service, but do your best to pick one who seems like she wants to be picked. As far as safety goes in these high class chica clubs you should be fine, but if you take one out don't leave your drink unattended.
Nothing will probably go wrong, but hookers drugging customers is a little too common in this country.
Good Luck Finding Sexy Bogota Prostitutes
The prices are definitely high here and only you know if they are worth spending or not. If you want to put in the leg work and hop from brothel to brothel around the city you can probably find an equally hot girl, but that will take time and patience.
These are the places you go to find sexy chicas without having to put in that leg work. But when you can hop on Colombian Cupid and contact hundreds of girls you don't have to pay in an hour or two spending 500k pesos does seem like a bit much.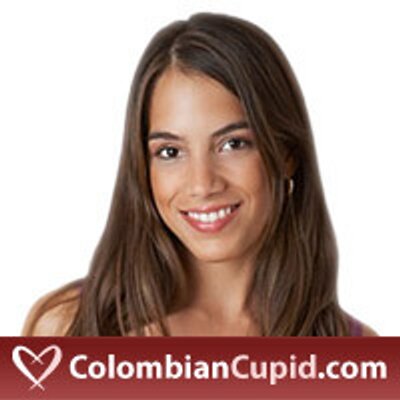 These might be better places to go if the hot girl you meet on the dating site ends up wanting to wait a bit before putting out. If you wanted to read about the best places to pick up sexy girls in Colombia read this travel guide for single men.
It is a road map for where you need to go in all of the most visited cities in the country. It has good tips on what areas of town to stay and how to save some money when you are in town.
Good luck when visiting the luxury brothels with Bogota's hottest prostitutes.