The Best Brothels In Kharkov Are Sex Salons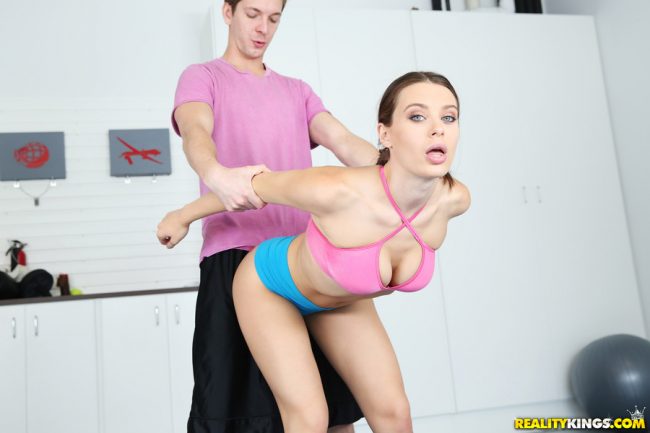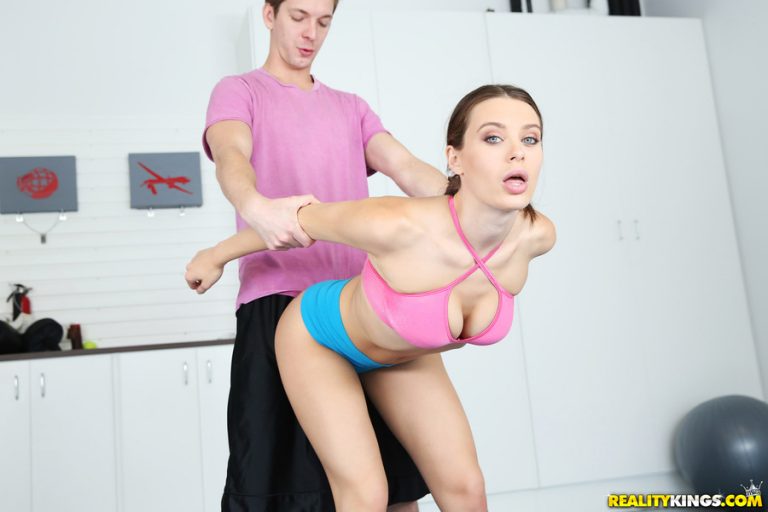 If you are looking for the best brothels in Kharkov the sex salons are where you need to go. Like many places around the world erotic massage spas are used as fronts for prostitution, only here the happy ending is mandatory and the massage is the extra service.
As we covered in our post on how to find girls for sex in Kharkov the sex salon brothels are the easiest way to find them. The other main way is to try and meet hookers online, both of these have their pluses and minuses.
In fact you also need to find these sex salons online so they are pretty similar. Any time you are trying to find prostitutes online there are definitely some issues that make things more difficult.
We will try to give as many tips as we can to make it easier on you but unfortunately it isn't an exact science. You are going to have to go through some trial and error which can sometimes lead to a lot of wasted time and other times lead to the most memorable nights of your life.
There is no red light district in Kharkov and this is not a user friendly mongering environment. There are many more options for hookers in Kiev, but you can still have plenty of fun here if you are willing to take the good with the bad.
If you found this page on accident when trying to read about how to hook up with Ukrainian girls that aren't hookers we suggest you read this post on the best dating site in the country instead.
Finding Kharkov Sex Salons
Lets start off with some tips on how to find the Kharkov sex salon brothels. The easiest thing you can do is go to the Mini House or Relax Kharkiv websites and try to call as many numbers as possible. Remember to use Google Chrome to open them because it will offer a translate option.
Each of those pages has a big list of sex salons that should hopefully still be operational when you arrive. Then you need to call them up which can be a bit tricky if you don't speak Russian.
They will often have one or two people working that have passable English that you can talk to. However asking for their Whatsapp and communicating through text using Google Translate might be a bit easier.
Once you contact them you will need to get the address and then go there. Most of them are located in the city center so if you plan on visiting the Kharkov brothels you should stay in that area of town.
You can walk, hop in a taxi, or using Uber or Uklon can work very well in this country. We really don't want to single out any of these sex salons as good or bad because lineups can change very quickly.
In fact it wouldn't be surprising to find out that they are all owned by the same people and the prostitutes move from one brothel to the next. But with that said there have been good recent reports out of:
Lady X
Flirt
Passiflora
Lipstick
Tips For Online Brothels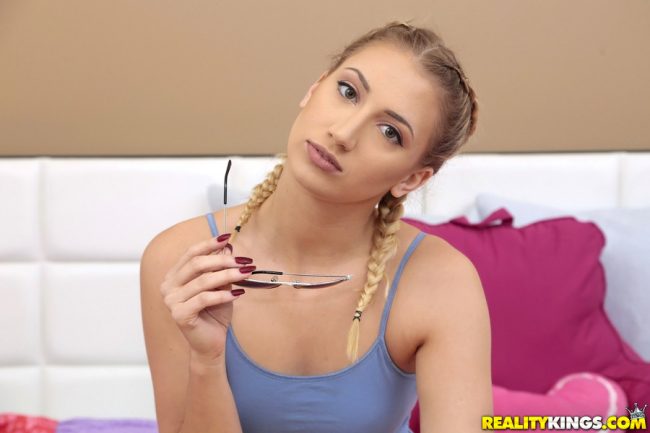 Earlier we mentioned that you should try to move the chat over to Whatsapp and this is very important. Not only will you now be able to use Google Translate to communicate easier but you can also ask for pics of the current girls working.
You can't really rely on the pictures of the girls they post online. They might not be the actual girls that work there, or they might be the girls 5 years and 15 pounds ago.
Before you head to a Kharkov sex salon brothel ask for current pictures of the girls working and make sure you get both a face and body shot. If you get only face she might be fat, if you get only body her face might be busted.
Some guys will tell you that you can only find quality if you go to the brothels that charge 1000 UAH or more. At the current rate of exchange that is a little under $40 USD.
Others will tell you that there is little difference between the girls that cost 600 and 1500. As we mentioned before there is likely going to be a lot of trial and error here, but if you put in the leg work some gems can be found.
Remember to discuss things like price, length of time, how many rounds of sex, and confirm a girl will do any kinky sex acts if you expect them. You might need to pay extra for certain things.
If you are also going to be visiting Russia then this eBook guide breaks down how to get the most out of the nightlife there.
Should You Visit Sex Salon Brothels?
Should you visit the sex salon brothels in Kharkov is a personal question that we can't answer for you. In this city there are three main ways to get laid: meet non pro girls, meet hookers online, or go to the sex salon brothels.
Meeting hookers online will have the same trial and error that comes with the sex salons. The main advantage that the salons have is that you should have multiple options to choose from when you show up.
If the girl you thought you were going to meet isn't attractive there are going to be a couple more there to choose from. As far as meeting non pro girls goes that can take some time and patience.
The easiest way to speed up the process is to use Ukraine Date which is the top online dating site in the country. Most guys have heard of Ukraine Mail Order Brides before, well this is the modern way.
But the site isn't only filled with girls looking for serious relationships. You can also find girls that want friends, casual relationships, or even a sponsor on Ukraine Date.
Since you can message hundreds in an hour it really is the most efficient use of your time. If all else fails you can always fall back on the best brothels in Kharkov the sex salons.