Review Of Carre Blanc G Club In Pattaya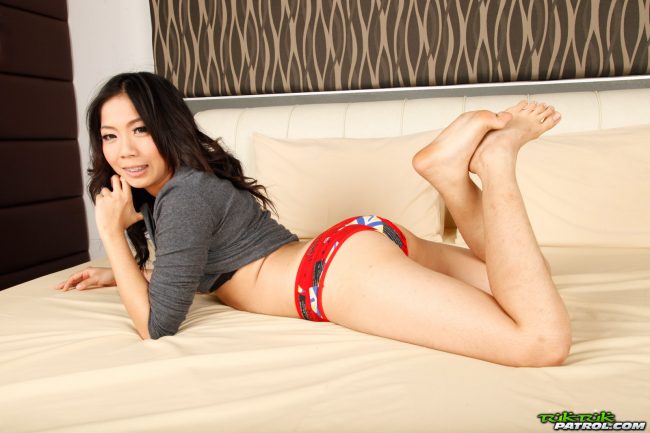 Thanks for checking out this review of Carre Blanc g club in Pattaya. These types of bars have many names, many Pattaya expats seem to refer to them as 'dark side bars.'
We aren't exactly sure why that is, maybe because they keep the lights very dim inside, but the name seems to fit. A lot of guys also will call Carre Blanc a blowjob bar or gentlemens club, however you prefer to refer to it as works.
We have covered all the best ways to meet girls in the Pattaya nightlife many times on this site. We don't really consider these one of the best option, but if you are in the right place at the right time they can be.
During this review we will tell you where you can find this gentlemens club, what types of (mostly oral) services are offered, the prices, and talk about the Thai ladies working there as well. Then you can make a more informed decision on whether you want to give them a shot or not.
Location Of Carre Blanc In Pattaya
You can find Carre Blanc g club on Soi Bong Koch 8 which is often called Soi Full Love Inn by locals. If your motor taxi doesn't know where it is you can show him the above map or ask him to take you to the Full Love Inn.
There are a handful of other Pattaya g clubs on this soi that we have covered before. If you are a fan of the darkside bars then that would not be a bad hotel to stay at.
This is their new location, they haven't been in this spot for too long. They got a nice upgrade as things are newer and cleaner inside. In typical gentlemens club fashion you have to ring a bell to get let in.
There is a bar in the center and some private booths in the back where the blowjobs go down.
Gentlemens Club Or Blowjob Bar?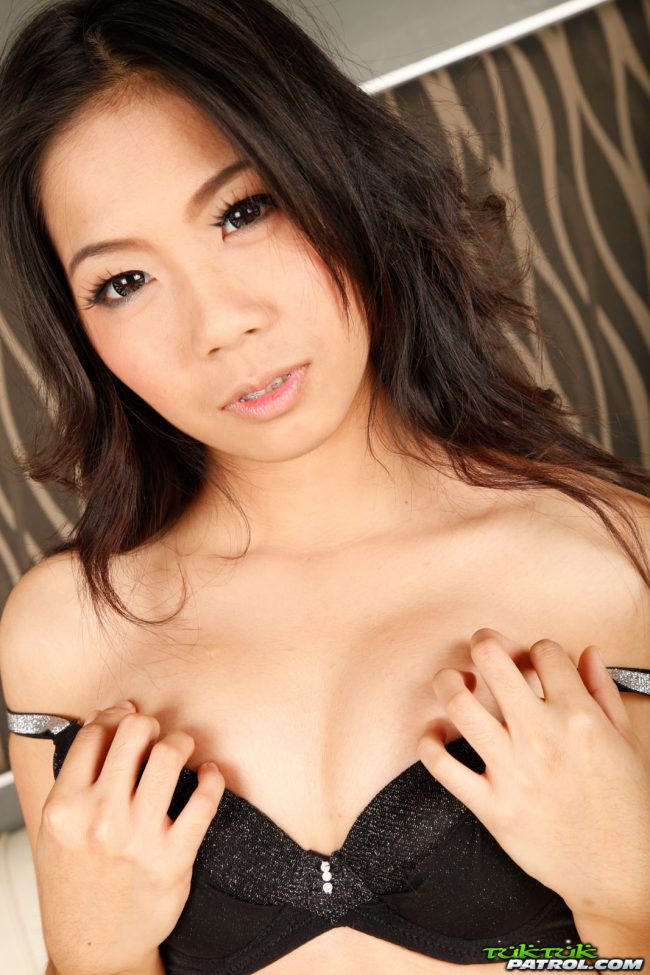 No matter what you title it Carre Blanc is one of the many blowjob bars in Pattaya. You can get a blowjob right in the bar, maybe as you sip your beer on your bar stool, maybe in the private booths, or maybe upstairs where they have some short time rooms.
That is what makes it a blowjob bar. Other guys will come in and drink some of the cheap drinks (compared to the go go's) chat up the ladies and not always get the oral services that are offered.
Prices At The G Club
The drinks are pretty cheap, 100 baht should be able to buy you a beer. Ladies drinks aren't too much cheaper and if you buy one the Thai ladies working here will let you get very hands on.
For a blowjob in the bar or in the private booth you will need to pay 800 baht. If you want to have sex in the short time rooms upstairs that will run you 1300.
We didn't include this g club in our where to find cheap sex in Pattaya post but maybe we should have.
Thai Ladies In Dark Side Bars
Notice that we keep referring to them as 'Thai ladies' instead of girls and that is because the dark side and blowjob bars in Pattaya often have older ladies working in them. We don't mean 50, but in the upper 20's and 30's is what you usually find.
You are not going to be finding the hottest girls in the city here, but that shouldn't be expected for the price you are paying. In many cities around the world being able to find a darkside bar like this would be like winning the lottery.
But this isn't any city and you have so many options of younger, sexier Thai girls around. The darkside bars are a good experience to try out, but if you are looking for the most attractive girls you are in the wrong place. They keep the lights dimmed for a reason.
You can easily find hotter girls on Thai Cupid or Thai Friendly. Some of them might be freelance prostitutes, others might be good girls who live in Pattaya but don't work in the bar.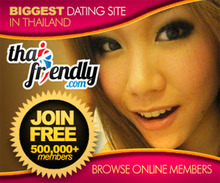 Should You Visit Carre Blanc?
There are so many options in this city that it is hard for us to say yes. If you are only on a short trip here do you really want to waste some of your precious time with ladies who aren't near as attractive as you can find other places?
If you are an expat living here that has all the time in the world that is a different story. For more tips on how to get the most out of the great mongering in Pattaya check out this eBook guide.
It not only breaks down the girl and bar scene but also gives travel and money saving tips as well. Hopefully this review of Carre Blanc g club and blowjob bar was helpful to you.