A Breakdown Of The Cebu City Mango Bikini Bars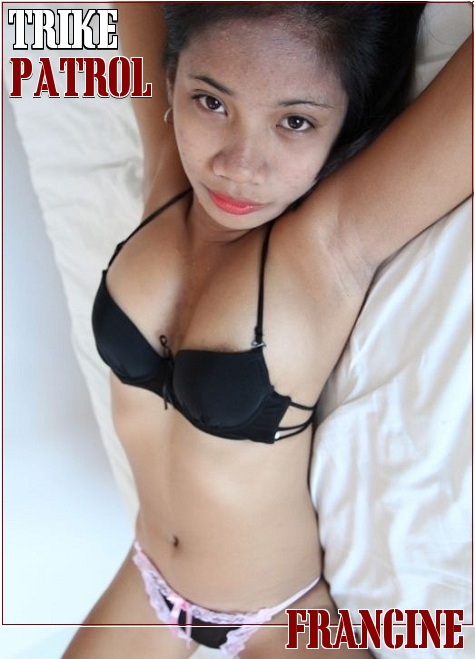 In this post we will do a breakdown of the Cebu City Mango bikini bars. These are your standard Southeast Asian girly bar that you find all over this region of the world.
Well, each city has its own tweaks on the process but the end result is the same. Here you can pay for sex at Cebu City's Mango girly bars with some hot Filipina dancer any night of the week.
We will try to cover the differences between how things work here and in the other main cities guys go for nightlife in this country. We will also give a brief breakdown of each bar.
It should be pointed out that prices and payment structures change often here. You might be asked to pay a slightly different price or in a different way when you visit.
There is a lot of variance at the Mango bikini bars, but at the end of the day you are always going to pay somewhere in the 3k-4k pesos to have a sexy Filipina joining you in bed.
How Cebu City Bikini Bars Are Different
As mentioned each city seems to have its own payment structure. For instance if you have read our GuysNightlife guide to sex in Manila you know that all of the barfine you pay there is kept by the bar.
So you pay a 3000ish barfine and the girl gets nothing. That means you then have to pay the girl as well, and they will generally ask for 2500-4000.
When visiting a bikini bar in Angeles City it is more similar to Cebu. The barfine will cost in the 1500-3000 range, the girl will get about half, and then a small tip (around 500 pesos) is generally expected.
Tips may or may not be brought up when negotiating with the girl in Angeles, and they are always brought up in Manila. In this city they are basically not spoken of and really aren't expected.
If the girl gives exemplary service you may want to give her a little extra, but that is up to you. So all in all things are more similar to Angeles, and price wise it comes out about the same. Obviously Manila is much more expensive.
The Cebu City girly bars are also more discreet about the whole barfine process. Some bars may have you pay the girl the entire fee directly after you have left the bar, others will have you pay the bar and then have you go outside alone and wait for the girl to join you.
They will make it clear if the girls are available, and don't worry they will be. They want as much of your money as they can get.
Other then that things are pretty much the same. These girly bars are located near Mango Square which was the main nightlife area in the city but has recently been torn down. As of the time of writing this the bikini bars are still up and running.
OK, lets give a quick breakdown of the recent prices that were being charged at each bar, but prices can be flexible here. We won't really get into how hot the girls are at each place too much, looks are subjective and lineups can change quickly.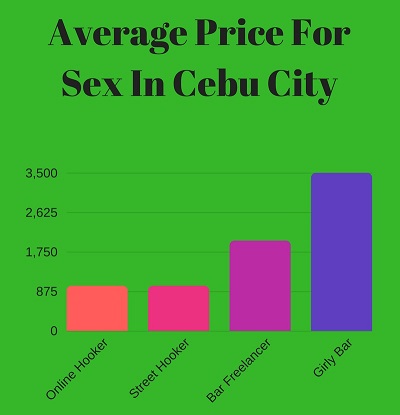 Viking Bar
Viking is one of the more popular bars in town. The ladies drinks are 180 pesos and the barfine is 3000.
We said we weren't going to mention if the girls are hot, but this is one of the bars that does a good job of keeping up a quality lineup.
BG's
BG's is next to Viking and has the same price for ladies drinks but the barfine here seems to be 4000 now. Again, one of the better bars for a good lineup.
Erik The Red
BG's, Viking, and Erik The Red are all connected to each other and have the same owner. They all charge the same price for ladies drinks and the barfine here is 3000 like in Viking.
Planet X
Near those three bars you will find Planet X. It is a big bar with a lot of girls and some pool tables. One of the better bars that you should check out.
The ladies drinks are 200 and the barfines are 4000. One of the nice things about this bar is it is one of the girly bars in Cebu City where multiple girls go on stage at the same time.
Sisters Bar
Sisters is located right next to Planet X. It isn't a very big bar but is still worth checking out. The barfine will be somewhere in the 3k-4k range and the ladies drinks are more expensive at 250.
Da Pillo and Dimples
Da Pillo and Dimples are sister bars located across from the Viking Bar area. The prices at these are a bit more expensive at 3300 for a barfine and 230 for a ladies drink.
Love City Belle's
This is more of a KTV style bar then a girly bar but you can get the same end result. The ladies drinks are quite expensive here at 290 a piece.
Cebu City Bar Girl Tips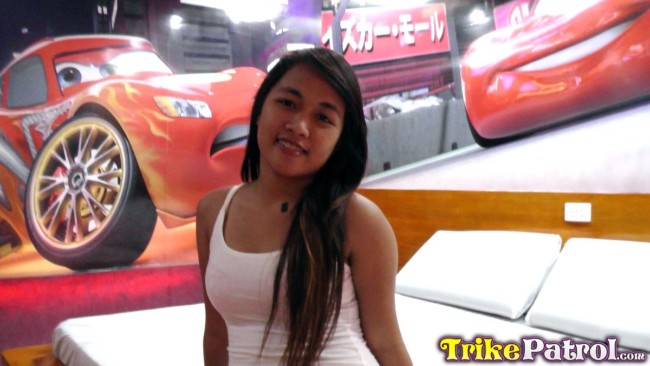 It is always important to remember that Cebu City bar girls don't think of themselves as prostitutes. If you want to have the best time possible with them don't treat this like a whore house.
Pretend like it is just a normal bar pick up. Be friendly, have fun hanging out with them, and keep the mood light.
At the same time, if you want any sort of kinky sex you need to bring that up before you pay the barfine. Even something as simple as a blowjob should probably confirmed.
Otherwise you might get back to the room and find out you chose a girl who won't give one.
Should You Visit The Mango Girly Bars?
Overall the options when paying for mongering in Cebu City are not that good. The prices are a bit higher than in Angeles City where you have a much bigger selection to choose from.
The Mango girly bars are OK, but they are not great. You can possibly find a really hot girl in one, but they will be few and far between.
You can find hotter freelancers at J-Ave disco which currently moved and now is known as Oqtagon. However many of the girls at Oqtagon are only interested in the rich Korean students living in town that pay big money for them.
The good news is that online dating is very easy here and you can get free dates with ease. Log on to Filipino Cupid or PinaLove, set your location to Cebu City, and check out how many girls will reply to your messages.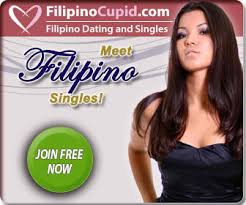 Like always it comes down to personal preference. Some guys don't mind spending 4k pesos if it speeds up the process. Show up to a Mango bikini bar, choose a sexy dancer, and be back at your hotel having fun 20 minutes later.
Other guys would rather keep the 4k pesos, spend a little time messaging girls online, and then bring them back to their place after they have a meal with them. If things fall through you can always hit up the girly bars later on.
It is always nice to have options. Hopefully this breakdown of the Cebu City Mango bikini bars helped you figure out if you should visit them or not. This Philippines red light guide has all the info you need to get the most out of the nightlife in this country.