Updating The Cebu City Red Light District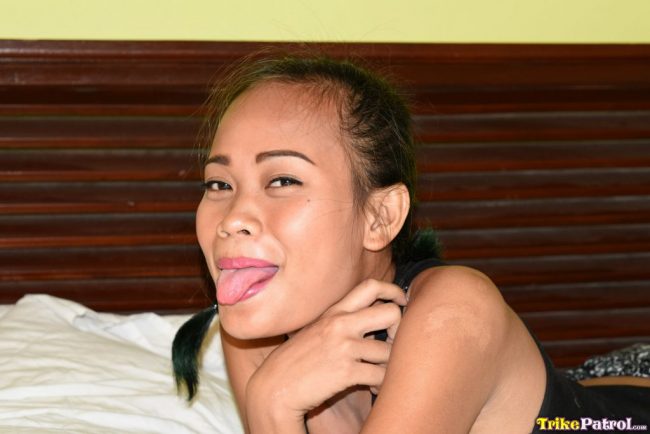 We recently updated our finding girls for sex in Cebu City because the red light district has changed. A better way to say it is that it has pretty much disappeared.
For the longest time many would have considered Mango Square the red light district in Cebu City, but it is on its way out. The biggest freelance prostitute bar in town was J Ave and when it changed locations the whole Mango scene changed with it.
They are trying to put in an outlet mall here and many of the bars have closed. You can still find some adult entertainment around the square, Holic is still open which was always one of the more popular nightclubs for locals.
But the freelance prostitutes that spent their nights here have moved on. There are just no more customers so they needed to find somewhere else to go.
We will do our best to update the scene but things are certainly in a bit of a flux right now. With that said this never was a great city for nightlife and the Filipino dating sites are still alive and kicking.
Mango Square Red Light District Closed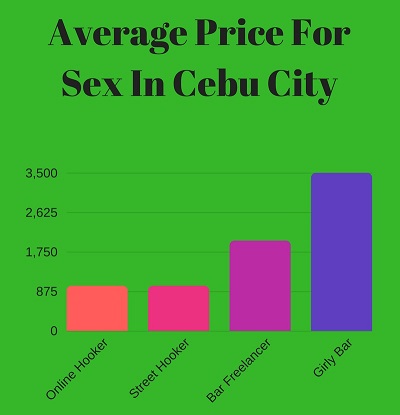 We got the bad news out of the way already. With J Ave gone there really is no reason to go to Mango Square anymore if your goal is to pick up prostitutes.
But not all hope is lost. The Mango girly bars just down the street are still open and that map shows you there location.
You can still go in and pay a barfine of 3k-4k and have a cute Filipina bar girl go home with you for the night. However if you don't see anything you like walking up to the square for freelancers won't be an option anymore.
Manila was always better for a mongering vacation, but thanks to all of the uncertainty the gap has widened even more now.
J Ave Cebu City New Location Now Oqtagon
J Ave is now called Oqtagon and it is located at Meerea High Street, Ouano Avenue, North Reclamation Area. This isn't all that far from the girly bars and you can take a cab there pretty quickly late at night.
At least this stalwart of adult entertainment in Cebu City is still around somewhere. But now that there is no concentrated red light district it definitely makes things a little trickier.
Prices have also gone up a bit, the cover charge is now 300 pesos instead of the previous 200. You should find many of the same freelance prostitutes that used to work at J Ave now at Oqtagon.
The main difference is that there won't be another 50-100 waiting around outside that were cheaper.
Other Adult Entertainment In Cebu City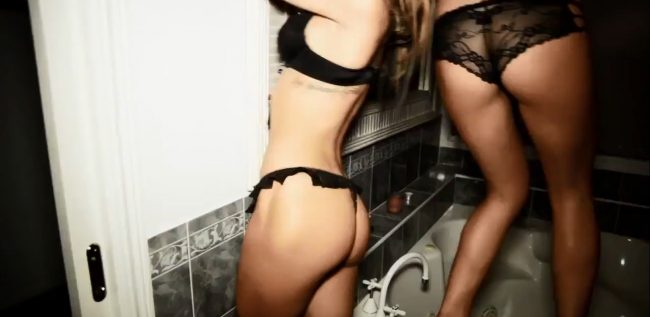 There is other prostitution and adult entertainment scattered around the city, but we never really considered this a great city for nightlife. Some may even consider the Colon area a red light district.
Here there will be some freelance prostitutes, pimps on the streets, and some Filipino style girly bars. They aren't as nice as what you will find at the Mango variety, but reportedly you can get a handjob or blowjob in the back room if you buy some girls ladies drinks.
A good jumping off point would be Our Place bar. There aren't any girls there but it has good food and is right in the area around all the bars on Palaez Street.
You could also head to one of the adult KTV's like Arena KTV which is where you can find some of the sexiest prostitutes in the city but the prices will be very high. If you prefer to meet non pro girls in Cebu City you can try the previously mentioned Holic or somewhere like MO2.
If you wanted to find prostitutes during the day and early evening there will probably be some freelancers walking around the terraces at Ayala Mall. In our opinion the best value in this city always came from online dating and as long as Filipino Cupid and PinaLove are still around you will be fine.
You can meet non pro girls that want to date foreigners with ease on the site. And there will probably be many hookers using it now, there always were but with the changing climate even more probably hopped on the dating sites.
Even if things have changed you shouldn't have many problems here.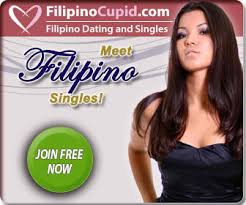 Good Luck Finding The Cebu City Red Light District
Things are in a bit of a flux and no one can know how everything will pan out in the coming months. The dating sites are still going strong which is the biggest key, and the Mango girly bars are still around too.
Plus Oqtagon took over for J Ave in a new spot. Things are a bit different now, places are more spread out, but the job can still get done.
If you wanted to read more about how to get the most out of the Philippines nightlife check out this adult entertainment guide. It covers this city as well as all of the commonly visited cities and beaches most guys visit when they travel around the country.
We tried to update the Cebu City red light district, but by the time you visit it may have changed again.