Cheap Brothels & Prives In Sao Paulo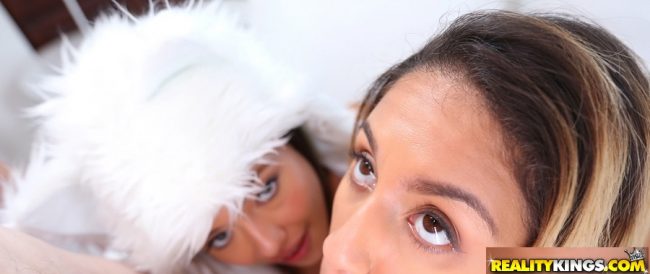 There are many cheap brothels and prives in Sao Paulo for a guy to choose from. If you are on a budget but still want to have sex with some hot Brazilian girls then this post is for you.
Our GuysNightlife Sao Paulo sex guide covered mongering for guys with all bankrolls. This post is all about the cheap brothels and prives that you can find around town.
You shouldn't expect to find the hottest prostitutes in the city working in them, but hidden gems have been known to pop up. Sometimes it might take a little legwork hopping from one to the other until you find the right girl.
Sometimes you might not even find one you think is hot enough, other times you might be shocked at how good the lineup is. All guys have different tastes and you with many options to choose from you should probably find one that turns you on.
The best area of Sao Paulo to find cheap brothels and prives would be in either Vila Mariana or Jardim Paulistano. Some of the ones we are going to list can be found in those areas, and you will find others around that we won't talk about here.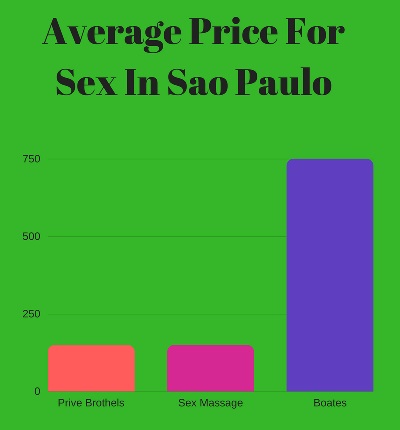 Good Cheap Prives In Sao Paulo
It is important to note that businesses like these can open or close up show without a notice given. Hopefully when you want to visit they are open, but you never know.
If you can't find these brothels there are no shortage of other ways to have fun in this town. But some good cheap prives in Sao Paulo are:
Prive Sensacao at Rua General Jardim 242
Vani's Way at Rua Dom Antonio Galvao 266
Prive Clube das Rosas at Rua da Rosas 732
Prive Delírios at Rua dos Otonis 439
They will generally have anywhere from 5 to 20 girls working depending on when you visit. If you like what you see then go have some fun, if not find another place.
The Brothel Prices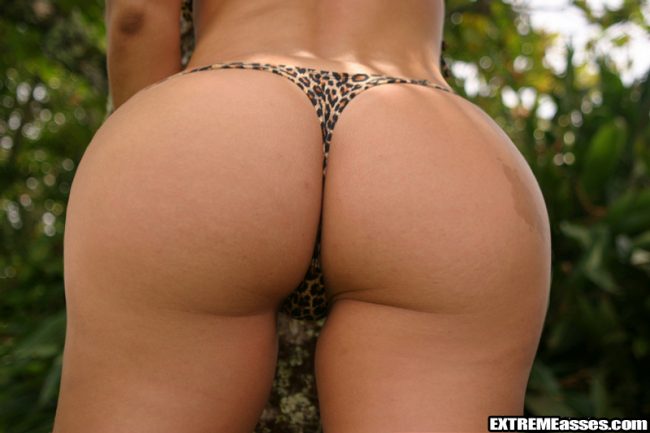 We keep hopping back and forth between the word brothel and prive. Hopefully it isn't getting confusing, but the two mean the same thing. English speakers will know one word, Portuguese speakers another, and we want both to know what we are talking about.
Most of these brothels in Sao Paulo will have a set price, often in the 60r-80r range for half an hour. If you wanted to do longer times that could be negotiated.
Considering an expensive boate like Scandallo will cost you about 1000r to bang 60-80 doesn't sound too bad. Heck you pay 3 times as much just to enter Scandallo as you pay to actually have sex here.
A lot of guys know that Brazilian girls are known for having anal sex. Not all of the prostitutes in the brothels will be up for that so ask her if she is down before you select her. Some may only do it if you pay a bit extra.
If you enjoy your time with the girl and want to spend more time with her ask if there is an exit fee that will allow her to leave with you.
Have Fun In Sao Paulo
You can definitely have a whole lot of fun visiting the various types of brothels in this city. Whether you want to check out these cheap prives, the luxurious boates, or get an erotic sex massage you have lots of options.
You can also meet single girls in Sao Paulo pretty easily. This is a massive city with tons of people after all, so you know there are lots of prospects for dating.
Because of logistical things like bad traffic and overall safety going out to nightclubs might not be the best way. Online dating on Brazil Cupid is an efficient way to meet girls without having to stick your neck out to do so.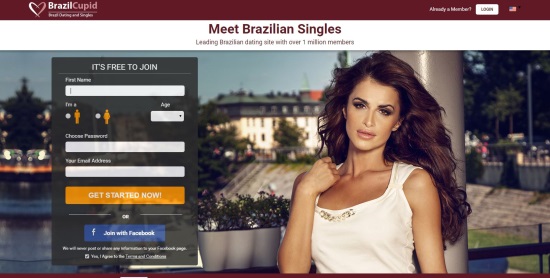 If you are visiting town try and log on a week before you arrive to pipeline. That way you can show up with dates ready and waiting for you.
Adult Friend Finder is also pretty popular in this city, it is quite easy to get free sex with the horny girls who use that site. If they fall through you always have the prives to fall back on.
Mongering is different in every country around the world and if you have never been here before check out this adult travel guide on the great mongering in Brazil. It covers this city extensively as well as Rio and other cities guys commonly travel to.
This isn't exactly the safest country to roam around not knowing where you are going. Having a plan will help you safely enjoy your time and take advantage of all that is offered here.
Have fun if you visit any of these cheap brothels and prives in Sao Paulo.