Cheap Sex In Frankfurt At FKK Dietzenbach Sauna Club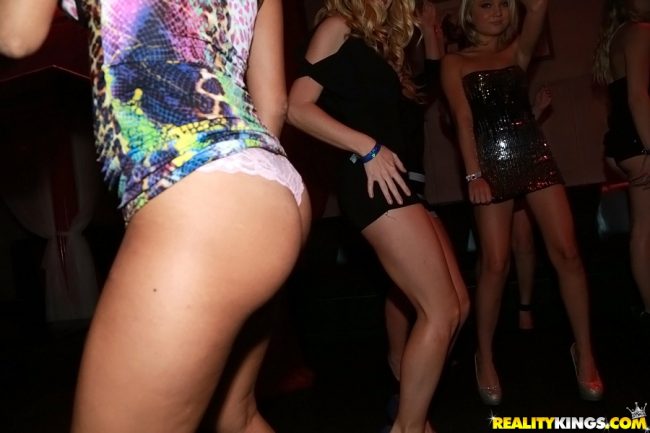 If you are looking to find cheap sex in Frankfurt then FKK Dietzenbach Sauna Club is a spot you will want to visit. We also wrote about cheap sex in Frankfurt at Bahnhofsviertel Red Light District in the past, but this time you can do it in a sex club setting.
In this review we will tell you not only about the prices, but also talk about the logistics of the club. It is not the fancy palatial setting that some other clubs are, but you aren't paying for any of those extras either.
We will also review the sexy prostitutes working at FKK 40 Dietzenbach Sauna Club, they are more open minded than other girls around town. That means bareback sex (AO) and other types of kinky sex like anal are more likely to be found here.
The downside is they aren't quite as hot on average, but you never know. Lets go ahead and get started with the logistics.
FKK 40 In Dietzenbach
This club has many names, some call it FKK 40, others call it FKK Dietzenbach Sauna Club, and it is also sometimes referred to as Aldi Club. Either way it is located at 63128 Dietzenbach and you can save a little money getting there by going all the way to the end of the S2 line instead of taking a taxi the full way.
Inside the club you will not find the same luxuries you find at many similar clubs. Don't expect a nice pool, a hot tub, or even free food.
Instead you will just get a sauna, a shower, the bar, and rooms to take the girls.
The Prices At FKK 40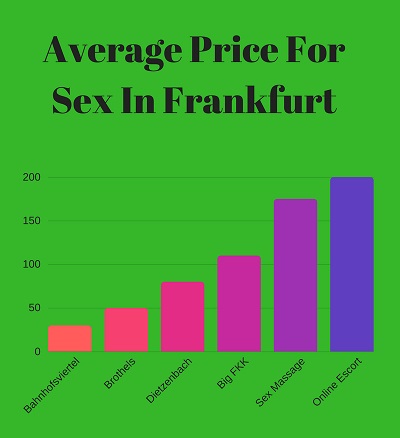 There are many ways to find sex in Frankfurt, this is one of the cheaper options and the cheapest of all the FKK's. The entry is only 30 euros, generally entries are at least 50.
Then for sex you will pay 40 if you have sex one time. But you get a discount the more girls you go with, if you take two girls you pay 70 total, and if you do three it is 90 total.
That doesn't mean a threesome or foursome, each of these are different sex sessions. If you plan on doing multiple rounds like this let one of the girls or the manager know ahead of time for the discounted rate.
It should be pointed out that you will need to take different girls each time if doing it this way. You can't bang the same girl 3 times for 90, you have to spread the love around. A more expensive option would be Palace FKK where the entry fee is 75 euros.
The Girls In Dietzenbach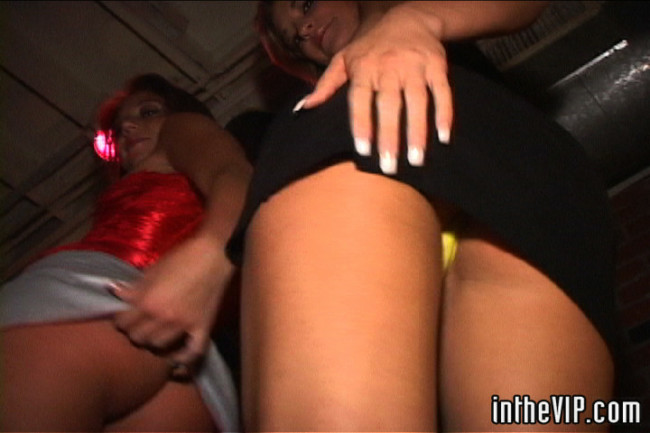 As mentioned before you can find more liberal girls here. In Germany AO is the term for bareback sex, and FKK Dietzenbach girls are more likely to allow you to enjoy AO.
There are pictures of the girls by the bar and underneath the pictures it should say what services they will allow. Some will do anal sex for free, others will charge a bit extra, CIM is the same.
There are going to be more options for kinky sex with the FKK Dietzenbach prostitutes than with other girls at similar spots around town. However don't expect them to be as attractive, the hottest girls will want to earn the most money and this is more for budget shoppers.
Free Sex With Kinky Girls
Often times when you watch porn you will see an advertisement for Adult Friend Finder and think that no girls would sign up for it. Generally you would be right, in most cities around the world there are under 50 active female users.
Not in Germany, this country is very open minded when it comes to sex and it shows here. There are over 500 active users on Adult Friend Finder in Frankurt, so if you want to meet some horny, slutty, and kinky girls now you know where to find them.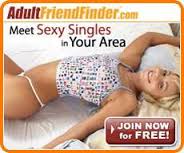 If you wanted to take a trip to this country then this eBook guide breaks down all of the best nightlife in Germany. Having cheap sex in Frankfurt at FKK Dietzenbach Sauna Club is mentioned, as are many more great options.