Where To Get Cheap Sex In Jakarta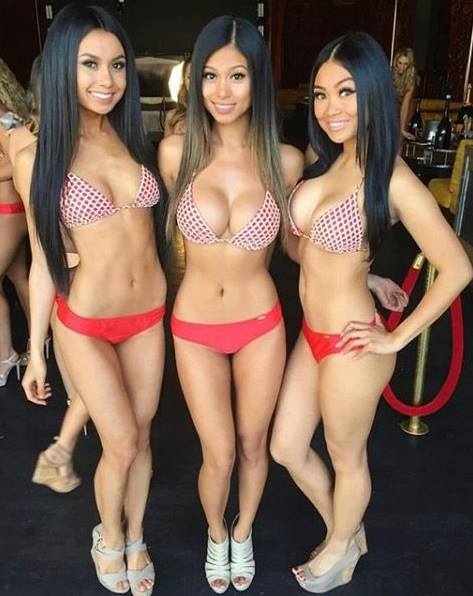 Lots of guys wonder where to get cheap sex in Jakarta, and there are some places you can go for that. There are many very sexy Indonesian girls here, but the prices can vary widely depending on where you go.
Finding cheap sex in Jakarta is kind of bizarro world compared to most places around Southeast Asia. Generally the girly bars are the expensive option but you can find freelance prostitutes much cheaper.
This is how it is in Bangkok, Manila, or just about anywhere else. That is not really the case here, while there are some cheap freelancers around the spot most tourists go to is 'Blok M' and the girls there aren't cheap.
The US dollar trades at a rate of about $100 for 1.3 million rupiah, so keep that in mind when figures are talked about here. Many of the Indonesian girls at Blok M will start off negotiations at 1 million rupiah, and most will go down to around 700k.
Some will go for less, but not all. $50 is quite expensive for a freelancer by SEA standards, and at nice hotel pick up bars like Bats girls will charge double that if not more. You can try to ask a taxi driver for girls and he may know of spots where there are freelancers for cheap, but why bother when you can get such cheap sex at Jakarta sex clubs?
Sex Is Cheap At Some Jakarta Sex Clubs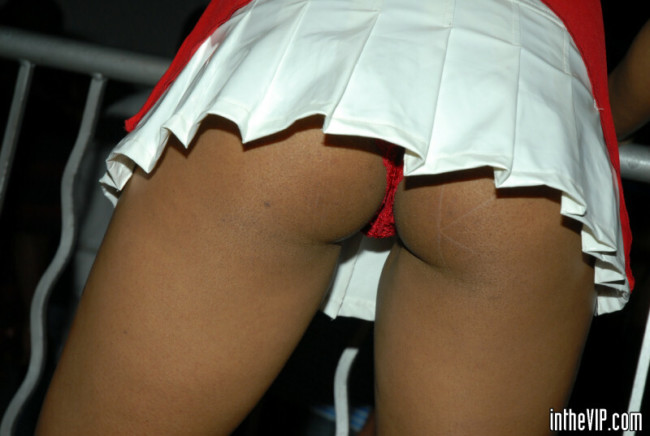 There are certainly some very expensive sex clubs in Jakarta like Malioboro, but there are some very cheap ones as well. If you have never been to a Jakarta sex club lets break down what they are like real quick.
They are not the same as your Thai Go Go bar or an Angeles City girly bar. No, at the sex clubs you actually can have sex on site! They all have rooms that you can bring the sexy Indonesian girl of your choosing too.
Takeout may be possible in some clubs but it will cost more, they definitely want you to just do a quick short time session there. Generally there will be a lot (50 if not more) of girls in each club and they will be in different groups wearing different colors.
Each color will have their own mamasan (manager) who will try to funnel her girls to you any time you are without a girl. With 5-10 different managers this can get a bit frustrating to guys who just want to survey the scene and pick their own girl.
The two cheapest sex clubs in Jakarta are Travel Hotel and Terminal 2 in Classic Hotel. You will get a wristband when you head in and everything you buy (except for a girl) goes on the wristband.
There is a minimum amount you must spend of 50k rupiah which is a few bucks. Buying 1 drink will likely cover it. If you buy ladies drinks they will go on the wrist band as well.
Then if at any time you want to head to the back room with a hot Indonesian girl you see in one of the colored uniforms you can ask the manager to bring her over or approach her yourself. The price for sex at these clubs is 350k rupiah, which is under $30.
Factoring in the 50k minimum you must spend (the girl doesn't count towards that) call it $30 to have sex in a Jakarta girly bar. In Bangkok you can expect a bargirl to cost at least $50, usually more.
In Manila you are going to have to pay a minimum of $100 to barfine a girl from Burgos Street or EDSA. You might be able to get multiple rounds in, but still $100+ is a lot in Southeast Asia.
To make things even better you can have a cheap threesome in Jakarta for only 525k rupiah here. That is right, if you add a second girl into the mix they are half price.
Don't expect a full on porno threesome experience, the girls are unlikely to interact with each other, but a threesome is a threesome. Good luck finding cheaper girly bars anywhere in Southeast Asia.
Cheap Oral Sex In Jakarta's Blok M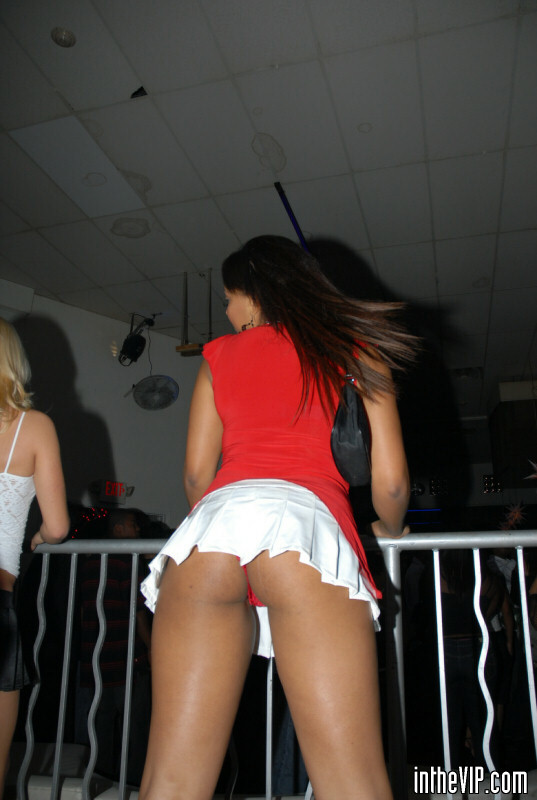 We just mentioned that the freelancers at Jakarta's Blok M are not going to come cheaply. They also generally are less attractive than the girls at the sex clubs, so there isn't any reason to go there for them.
That doesn't mean you should cross Blok M completely off your to do list. D's Place would be the closest thing to a blowjob bar in Jakarta.
If you paid enough sex may be possible, but if you want to bang you are better off at the sex clubs. There are two groups of dancers at Blok M, when one group comes off stage the other goes up.
If you want to pay for a quick blowjob in the backroom just go up to one of the sexy Indonesian girls when they finish dancing and ask them. You can buy them a ladies drink and have a chat to make the 'will you blow me' a little less awkward if you want, or just go straight ahead and ask.
The price for oral sex in D's Place was 200k-300k but recent reports say that has changed. Now you might need to pay the bar 250k and the girls are asking for 400k+, though your mileage may vary.
Now you probably are better off picking up a freelancer at Top Gun, at least you don't have to pay a barfine there. Though it really isn't a good option either so Blok M doesn't have much value anymore.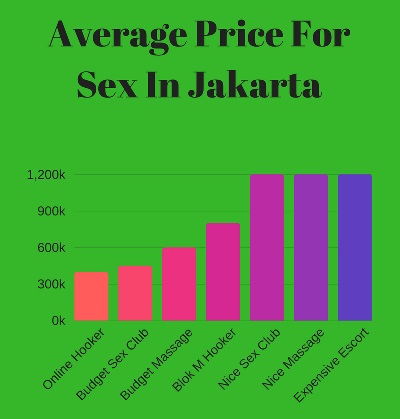 Meeting Indonesian Girls In Jakarta Online
There are many freelance prostitutes on the dating sites and apps in Jakarta. They tend to ask for ridiculous amounts initially (like 2 million rupiah) but some will come down to very small numbers.
500k will be enough for most of the hookers you meet online in Jakarta, but some will go even lower to around 300k. This is one way to find cheap sex.
Or you could meet girls online that aren't hookers and be a gentleman. There are lots of girls in Jakarta that have an interest in foreign men but have never met one before.
They are on the dating sites and many will be happy to go on a date with you. There are also 'bule hunters' which means girls that don't like Indonesian guys anymore but only like foreigners.
Some of them are really slutty and since they don't like Indonesian guys there aren't many options. The best way to meet hookers online in Jakarta for cheap sex will be on apps like Tinder or Badoo.
If you want to meet regular girls that aren't hookers you can try the apps, but you will have more luck on Indonesian Cupid. It is the top dating site in the country, and when girls sign up to it they generally are very serious about meeting up soon.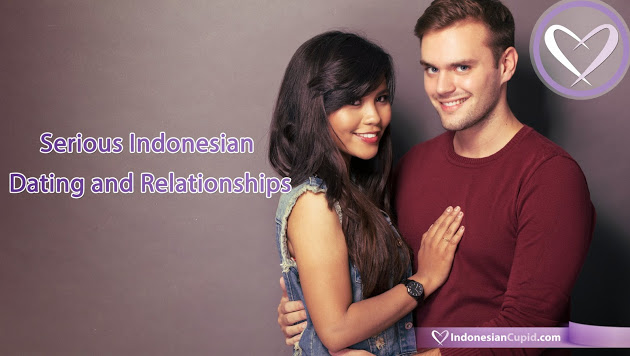 You Have Options For Cheap Sex In Jakarta
The value of the Jakarta sex clubs is second to none in Southeast Asia, maybe the world. Where else can you go watch sexy girls dance naked on stage, then pick one and head to a back room to bang for $30?
It should be pointed out that the actual dancers will cost more then that, a lot more. There will be plenty to choose from in the uniforms and there are almost always a few that are as hot as the nude dancers.
Or in Blok M at Top Gun you can actually choose the dancer and have her give you a quick blowjob for $20, though as mentioned the price here may have gone up. Either way it is still pretty amazing.
We named Indonesia as one of our 3 best places in the world for online dating, and no sex is cheaper than free sex. Granted, after the dinner and the drinks or other entertainment on your date it very well may cost as much as the sex clubs, but you know what we mean.
There are more than enough answers to the question 'where can you get cheap sex in Jakarta?' If you wanted to read about other easy places to get laid check out this single guy's vacation guide.