Cheap Sex In Rio de Janeiro On A Budget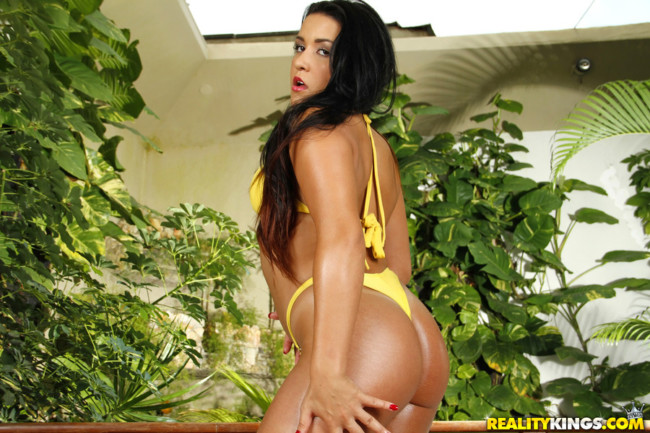 This is a city with so much to offer, but many guys aren't sure where to find cheap sex in Rio de Janeiro on a budget. Overall Brazil is not as cheap of a place to visit as many other cities in Latin America.
Anyone who has seriously taken a look at visiting here knows this already, even the flight prices are more expensive than most places. Plus hotels in Rio are not low cost, at least as far as in an area that you will feel comfortable staying in.
Most tourists will end up staying in Copacabana or Ipanema. These are the main touristy spots with the world famous beaches and where you will be the safest.
However they are not the best places to find cheap sex in Rio de Janeiro, staying here can really break your budget. So you will need to use the Metro to take you to the more low cost options, luckily they have a great Metro system here.
You probably should stay in the touristy area even if it is more costly. Safety is obviously a big concern in this part of the world.
You can try to get a room at Cabanacopa Hostel which generally runs around $50-$60 USD for a night. Or you can try to rent a room off AirBnb, if you use that sign up link you will get $35 off your first stay.
There are a few main ways to find prostitutes in this city. All of them can work just as well as the others, but the price for sex can vary greatly.
There are erotic massage parlors, brothels known as termas, and freelance prostitutes. We will tell you about the best places to go for each, and lets start with the freelancers.
Finding Prostitutes On A Budget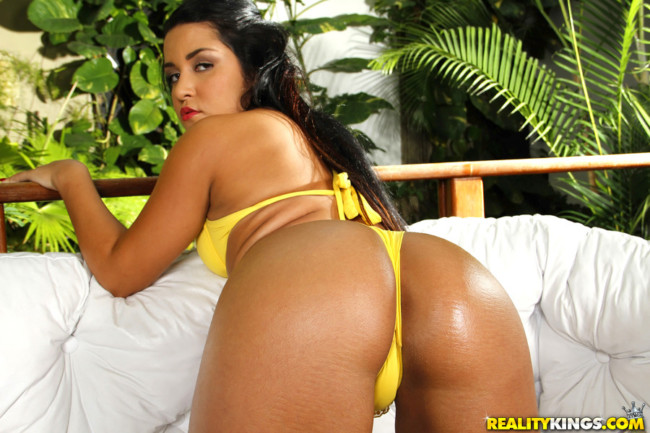 There are going to be many prostitutes in Copacabana but they are not going to be cheap. Well, since they are freelancers it is all open to negotiation, but in general your budget will be hurting here.
The cheapest prostitutes in Rio de Janeiro can be found in the Vila Mimosa red light district. We advise that you go there during the day, particularly the first time.
It should come as no surprise that this isn't the best area of town. During the day you should be safe, and inside of the red light district you should be pretty safe at night as well, the side streets are a different story.
You can get to Vila Mimosa by taking the Metro to the Praca Onze Station. From there it is just a short walk, but getting a taxi would not be a bad idea. At night getting a taxi is highly advisable.
In the red light district there are many alleys with bars, cheap prostitutes, and short time rooms where the budget priced sex goes down. The standard price is around 75r for a quickie, basically $20 USD, if you want longer then 20-30 minutes that will be up for negotiation.
Cheap Termas In Rio de Janeiro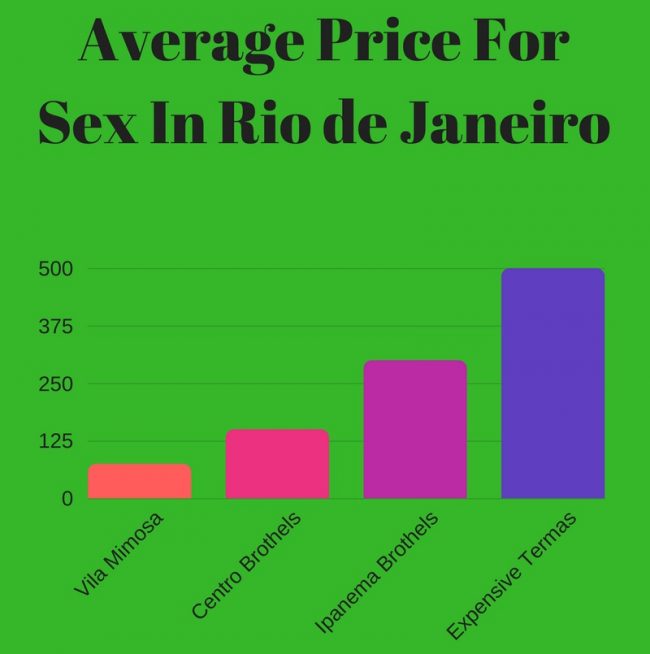 As mentioned before termas are brothels disguised as spas. Disguised isn't exactly the right word, everyone knows they aren't spas, but you get the point.
When you enter you put on a robe and some slippers and then head into the main lounge area where the ladies are waiting. Generally these are not cheap places to visit, but there are some more budget friendly priced ones around.
Most of those are located in Centro, you can find plenty of termas near the Uruguaina, Carioca, and Cinelandia Metro stops. A good cheap terma to visit is Termas 81 on Rua da Quitanda 81.
The price will be 180r, so over twice as much as at Vila Mimosa. However this is a more luxurious experience that you may want to check out. Just remember that most other termas are much more expensive, some cost as much as 700r.
Cheap Sex Massage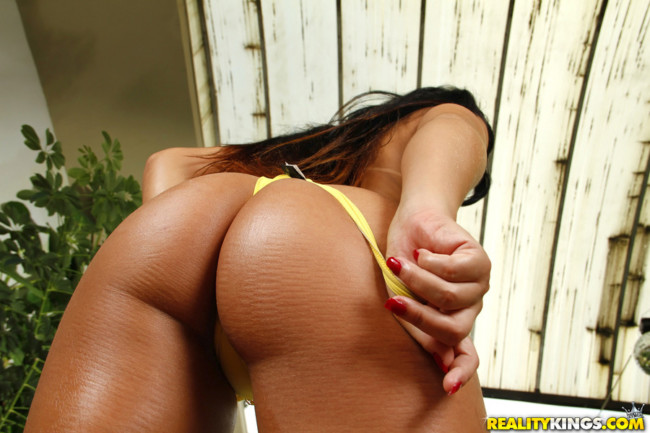 There are also lots of erotic sex massage spas in Rio de Janeiro, the cheapest ones being in Centro near those Metro stops listed above. We need to point out that there isn't much difference between a massage parlor, terma, or brothel here.
The termas might be a bit classier and cleaner, the massage parlors may or may not give a quick back rub, but overall the end result will always be the same. There is no worry about whether you are going to get a happy ending if you are hunting in the right spots.
A really good place to go looking for a cheap sex massage is on Av. Rio Branco 185. This is like a big apartment building with many rooms filled with prostitutes.
One of the cheaper options here is Bellas Massagens located in room 725 where the price is 70r. But you can roam around that building and area and scope out all of the available talent and prices before making your decision.
Quick Sex Brothels
There are also quick sex brothels in Centro that are not anywhere as luxurious as the termas, but are also quite a bit friendlier on your budget. One that you may want to visit is Delicias do Centro on Av. 13 de Maio 47 in room 513.
The prices are very cheap, even cheaper than Vila Mimosa but it is going to be a very rushed wham bam thank you mam style session in a dirty room. Worth stopping by to see if there are any attractive girls working though.
It is near Carioca Metro stop and they sometimes hand out flyers near the Metro. There are some other cheap brothels close by as well.
Free Sex With Non Pro Girls
Of course no sex is cheaper than free sex. Brazilian girls have a reputation for being very easy but that isn't always the case.
They dress slutty, they dance slutty, and they flirt a lot. But they don't usually hop into bed for a one night stand very often.
However some do, and the easiest way to contact a lot of girls in a short amount of time is by using Brazil Cupid. It is the top online dating site in the country and will help speed up the process for meeting the easiest girls.
Invite them over to your hotel or condo and see if any says yes. Most won't, but if you ask enough some will and there are so many single girls in Rio on Brazil Cupid you will have a lot to ask.
Or invite them out for some salsa dancing and drinks then hope they accept your invitation back to your room later on. If they don't you always have a quick sex brothel to fall back on.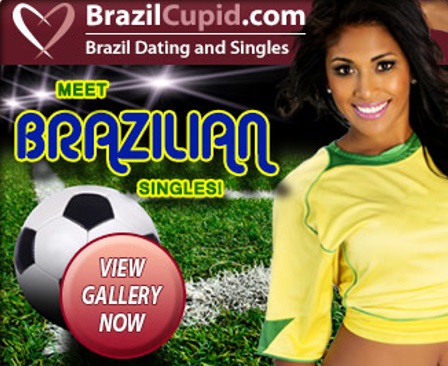 Good Luck Finding Cheap Sex
There are plenty of places to find it for every budget, most of the cheap options are in Centro. Don't be scared off by using the Metro, it is very easy to use.
Check out the areas during the day the first time and gauge whether think you want to visit again at night or not. Take taxis to and from the Metro stations because the side streets can be pretty sketchy.
For more tips on how to get the most out of the great nightlife in Brazil check out this mongering guide. Good luck finding where to get cheap sex in Rio de Janeiro on a budget.