Ultimate Guide To Chica & Strip Clubs In Barranquilla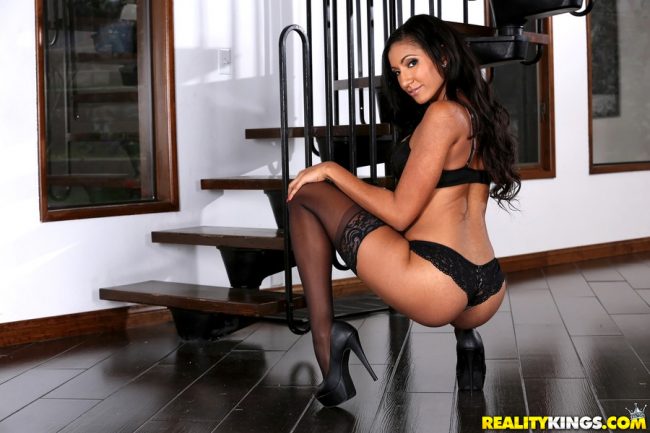 Thanks for checking out our ultimate guide to chica and strip clubs in Barranquilla. If you want to see some hot naked girls dancing and have sex with them on site or back at your hotel we have a nice list of adult entertainment venues for you to check out.
As is always the case in Colombia we aren't exactly sure what to call these. There just seem to be so many different names for the various gentlemen's clubs in town and we aren't even sure if the locals know how to differentiate between them.
You could easily call any of these chica clubs, strip clubs, or brothels and no one could disagree. Heck, casas are the name for brothels here, but to the best of our knowledge we don't really think these are casas.
At the end of the day it doesn't really matter and when we did our Barranquilla sex guide these were one of the best places in town a single guy could visit. There will be sexy naked Colombian girls dancing all around you and you can get laid whenever you want.
Lets go ahead and get some safety and general tips out of the way first before we get into the meat of this post. If you aren't the type of guy who wants to pay for sex then maybe try our post on the best way to pick up single girls in this city instead.
Strip Club Safety Tips & Advice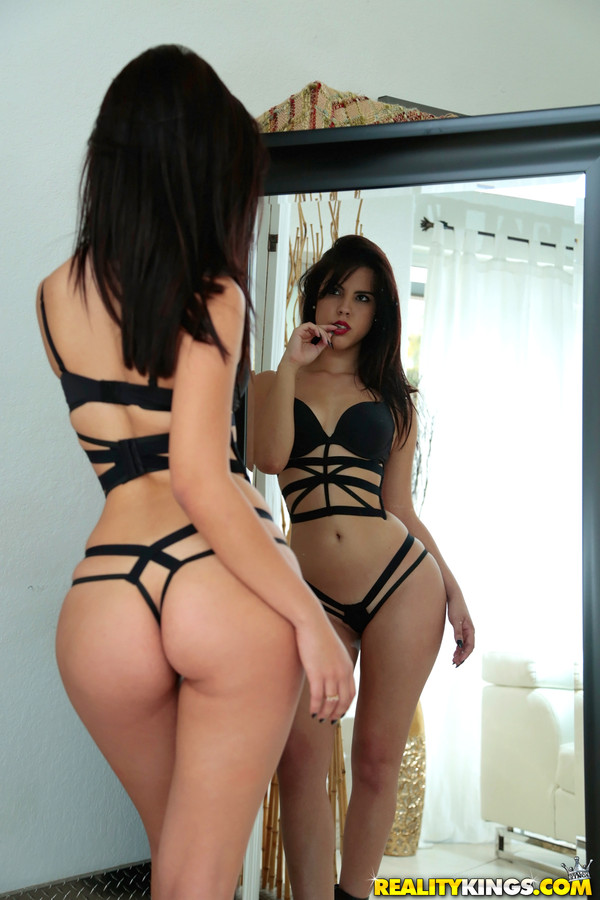 Obviously South America isn't the safest continent in the world and strip clubs can bring out some shady characters. Add in alcohol and sexy naked chicas all around you and things can pop off at any moment.
If you are a foreign traveler try to go in a group, or if you go alone try not to get too wasted. Limit your drinking and have your wits about you.
The biggest safety concern in this country is people slipping drugs into your drinks. Always keep an eye on your drink and maybe order a bottled beer and watch them open it.
Don't pay with a credit card, don't run up a tab, and always confirm prices for everything before you buy anything in a strip club and pay as you go. If a girl asks you to buy her a drink ask the waitress how much and pay right then.
Don't give them a chance to pad your bill or come up with some bogus charge. Lastly, be sure to always negotiate in pesos and at the current exchange rate you get roughly 3k Colombian pesos for every $1 USD.
If you talk in another currency they will know you are a tourist and try to rip you off even more. Heck, they probably will know and you may need to haggle over prices for everything anyways, but if you negotiate in dollars at Barranquilla chica clubs it will be like throwing chum in the waters.
Best Strip Clubs In Barranquilla
If you want to see some sexy topless or naked Barranquilla girls dancing for you then there are a handful of good clubs in town to visit. You can find some very hot Colombian ladies here taking it all off and giving lap dances or even more in the VIP rooms.
The best chica and strip clubs in Barranquilla are:
Juernes at Cra 46 #73-26
La Hoja at Cra 44 # 72-243
Siglo XXL at Calle 39 #26-94
El Tunel Del Amor at Calle #39-26
Cosmos at Cra 45 #45
There are probably others around town and hopping in a taxi and asking for chica bar, striptease, or sexy girls may lead you to others. However that can be a risky proposition and you may want to stick to the known clubs first and see if you feel comfortable in them.
If you don't try to hit up the men's erotic spas and casas in Barranquilla which are more like quick sex brothels without the alcohol and testosterone pumping through.
Prices At Chica Clubs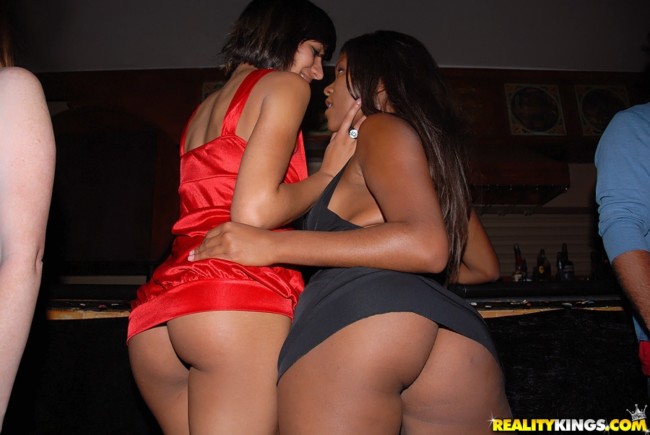 The prices will vary a bit, Juernes is known to be the most expensive but it isn't too much more than the other chica clubs in Barranquilla. In general you should expect to pay a cover charge of around 10k pesos give or take a few.
Beers should be anywhere from the 5k-10k range, and if you buy a girl a drink it might cost 5k-15k, probably a bit more than yours. These are known as ladies drinks or fichas and you are paying more for the girls time as she will sit with you.
If you want to have sex with Barranquilla strippers the price can be pretty hard to pin down. As mentioned Juernes is probably the most expensive at 100k+.
The others should all be in the 50k-100k range. You might get nickeled and dimed like asking to pay 10k-20k extra to use the strip clubs VIP room, or charging for a condom or towel.
You can often pay an exit fee of around 30k-50k to bring the stripper back to your hotel or apartment. Then you will also need to pay the girl on top of that.
There really don't seem to be set prices at Barranquilla strip clubs and if they think you are a tourist they may try to charge more. All you can do is try to pay as close to the locals price as you can.
Some guys may not feel comfortable in this environment and too be honest they aren't the safest places. You may be better off hopping on Colombian Cupid before your trip and trying to meet girls for dates on there.
Foreign men always have a nice chance in any new country they visit. Barranquilla doesn't get a ton of tourists so your exotic factor should be pretty high and getting dates on Colombian Cupid won't be too hard. If things fall through these chica clubs will still be there if you need them.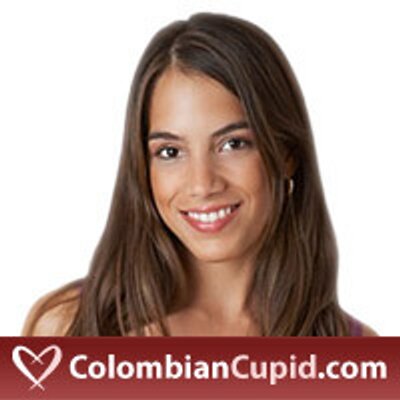 Good Luck At Chica & Strip Clubs
A lot of fun can definitely be had and there are many sexy naked girls at the chica clubs but you need to be careful and take proper safety precautions. They also aren't located in the best areas of town so take a taxi or Uber, don't try to walk.
For more tips on how to get the most out of all the great nightlife around this country check out or Colombia men's travel guide. It breaks down all the major cities a single guy should want to visit and where the best adult entertainment can be found in each.
Hopefully our ultimate guide to chica and strip clubs in Barranquilla was helpful to you.