Sex With Prostitutes At Club Mondial In Cologne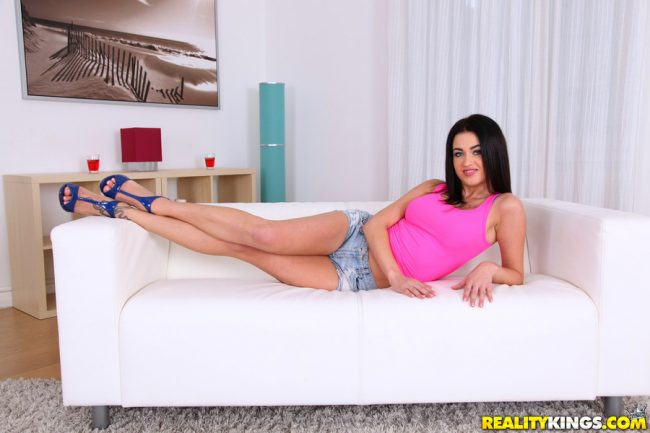 Thanks for checking out this review of having sex with prostitutes at Club Mondial. There are so many great ways to find girls for sex in Cologne and this is one of the better options.
If you are not aware of what a German FKK is like check out that link. It will break down things for you so that you are familiar before we get into the specifics of meeting prostitutes at Club Mondial.
They all have their own little differences and we will try to talk about some of them here. We will cover the entry fee, price for sex, girls that work there, and the saunaclub itself.
By the time you finish reading this review you should have a better grasp of what it is like inside. With so many great options in this country it can be hard to figure out which should get your business.
Logistics Of Club Mondial In Cologne
You can find Club Mondial located at Hugo-Junkers-Straße 10, 5073 in Cologne. Any taxi driver in town should know the way to get there.
This is a smaller club than many in this country and it doesn't have all of the nice amenities some guys may have come to expect. Of course since prices are cheaper here that should be expected.
You can still have a great time here and since you are likely to be mostly interested in the girls it shouldn't be an issue. If you were hoping for a full on luxurious saunaclub experience you might want to find another option. If all you care about is prostitutes and sex then you will enjoy your visit.
One thing to point out is that this seems to be one of the new breed of 'Turkish style clubs.' You will find many Turkish guys here at night and it has more of a disco atmosphere with loud music.
This isn't mentioned in a racist way, just that some guys may not be expecting to walk into a nightclub with loud Turkish and Romanian music blaring. For some this is great as it seems to liven up the girls, other guys may be expecting more of a relaxing saunaclub environment.
If that is the case you are definitely better off visiting during the day when it is less crowded and less lively.
The Price For Sex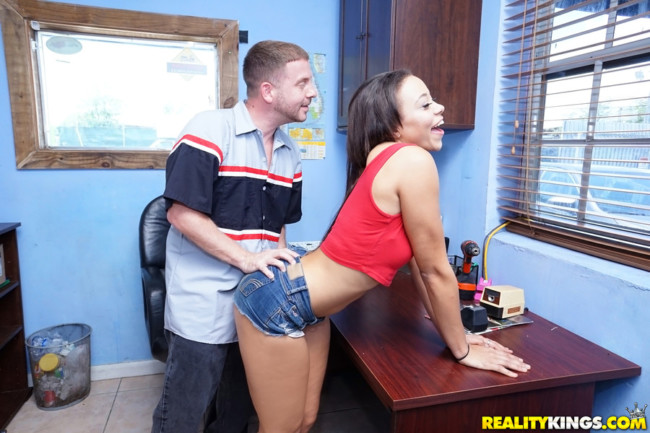 First you need to pay the entry fee to get in which is 30 euros. This gets you free food and soft drinks throughout the day. If you are going to be in town for awhile be sure to ask about any promos if you want to become a frequent visitor.
Any time you want to have sex it will be another 30 to the girl. This is for a quickie of about 20 minutes, many girls will try to negotiate 50 or 60 for half an hour.
If you want anything kinky like a threesome or anal sex you will need to pay more. And of course you can spend a longer time with a girl if you two can reach a fair price.
The Prostitutes At Mondial
The girls here tend to dress in sexy lingerie, you don't see much full nudity like you do in some other clubs. Like usual most of the prostitutes at Club Mondial are Eastern European. Romanians would be the most well represented country, but you can find some from all around the region.
You may see a Latina or black girl also but that is no guarantee. When you see one you like go say hello and see if she is open for business. Odds are she will be.
If you want to try to locate some kinky girls near you that you don't have to pay give Adult Friend Finder a shot. Germany is one of the main countries for active female users on the site.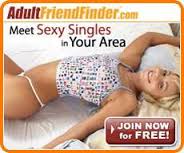 Should You Visit?
As is always the case your mileage may vary greatly. Two guys could visit the same place and session with the same girls and come away with two completely different experiences.
You definitely are getting some good value with a cheap entry fee and cheap sex as well. Just remember if you want a lively nightclub atmosphere go at night, otherwise day will be better.
If you wanted to read more about how to get the most out of the great nightlife in this country check out this eBook guide. It will tell you the main things you need to know to take a tour around all of the various establishments you will want to visit.
Hopefully this review of having sex with prostitutes at Club Mondial in Cologne was helpful to you.