Pro Tips For Picking Up Colombian Hookers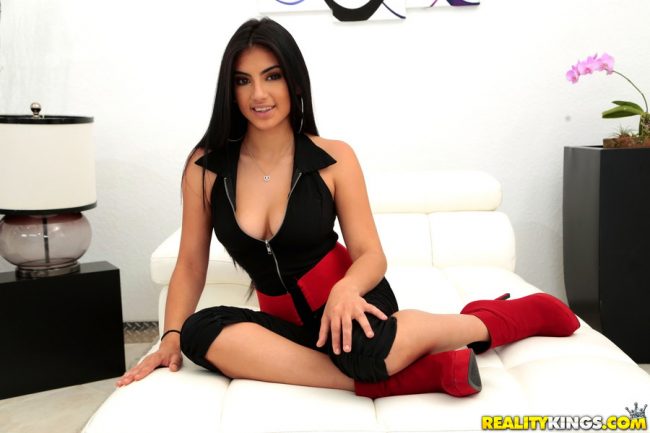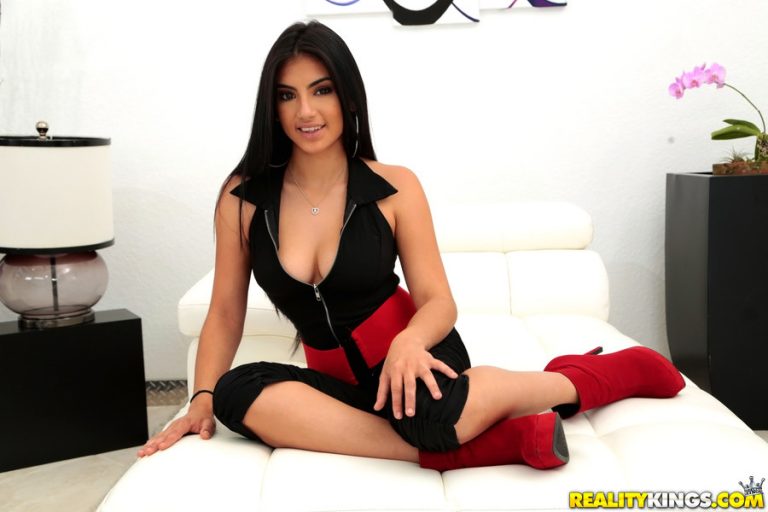 Thanks for checking out our pro tips for picking up Colombian hookers. As always in a post like this there is going to have to be a lot of generalizing.
Of course they won't all be the same, not everyone is going to fit into the cookie cutter picture that is displayed here. But if you follow the tips given on this page you should be able to maximize your chances of having a wonderful time.
This post isn't going to be about the locations to pick up Colombian hookers in each city. We have already covered that in depth around the site but will give the relevant links when we give a cliffs notes version on the main cities guys will visit.
Overall the prostitutes here are thought to be pretty good when it comes to customer service. In the mongering world there is a term called 'girlfriend experience' (GFE) and they are known to do a good job of that.
That term basically means it isn't all business and they will do more than just the bare minimum to make you happy. With that said lots of the prostitution around the country is done in casas which are short time brothels where a GFE isn't always going to be possible.
But even in them there are some ways for you to try and have a better time so we will have some tips. If you somehow ended up on this page when looking for Colombian girls that aren't hookers that link has the info you were after.
How To Choose The Right Prostitute
This is probably the biggest determining factor on how great of an experience you are going to have. We all know that there are some smoking hot girls in South America and this country has some of the best.
But if you just jump right into it and pick a girl for superficial reasons that won't be giving you the best chance of finding a good girlfriend experience. Of course finding the hottest hooker possible is a great start, but it is only part of the equation.
You should also be trying to find one who is in a good mood and who looks like she wants you to choose her. Often times you will walk in and be presented with a lineup of girls to choose from.
Some will be making eye contact, smiling, and even waving. Others will be staring off into the distance or at the floor. Who do you think is going to give you a better time?
If all you care about is a trophy on your mantle then by all means choose the one that makes you happy. But if a Colombian hooker is giving off signals that she doesn't want you to pick her you are better off respecting that.
In a short time brothel this isn't as big of a deal, there really isn't that much time for a girls attitude to factor into the equation. But if you are picking up a freelance prostitute or paying a take out fee to allow a casa girl to leave with you then it becomes a major factor.
The easiest way to sum this up is to think with your big head and not your little one. Your dick is going to be all about the hottest piece of ass it sees, try and find the best combination of hot and good attitude.
Before you go with a girl there are certain things you should always try to talk out. The most important two are the price and the amount of time or number of bangs you will get.
Then if you have any special kinky requests like anal sex, a threesome, or whatever float your boat talk that out also. Even something like a blowjob with no condom (bbbj) needs to be confirmed so there are no arguments later.
Safety With Colombian Hookers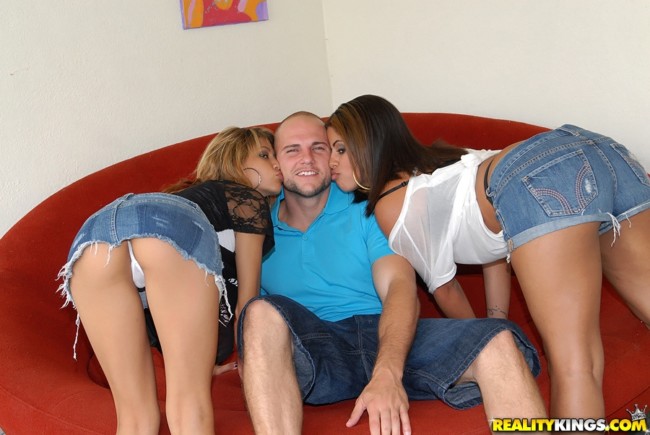 Obviously this isn't the safest part of the world or the safest hobby to be involved in. The sex trade can bring out some nefarious types that want to try and take advantage of certain situations.
It isn't surprising that many of the nicer and more expensive places to find Colombian hookers are in the more upscale areas of the city. Then as you go into poorer and more dangerous areas prices will decrease.
If safety is a major concern then pay the premium to avoid the sketchy areas. If you do decide to go into those spots then take an Uber and get dropped off right at the door.
Don't go wandering around any dark side streets surrounding the red light districts. Stick to the brightly lit areas where many people are, and try to be inside of a brothel or strip club and not hanging out on the street.
Don't have your new iPhone out making yourself an easy target. Keep valuables safely in your pocket and only use them in the bar.
As far as the girls go the main thing you need to worry about is someone slipping something in your drink. This is pretty common in the nightlife in this country so never let your drink out of your site.
If someone offers you a free drink only accept it if you watched it get made, or ask for an unopened bottle. Trick rolling is the term for hookers that drug customers to rob them and this is one of the main spots on the planet for it. Whether you are in a bar or have invited a street prostitute or online escort to your room make sure to keep an eye on your drink.
It kind of goes without saying but Colombian hookers will also have more STD's then girls that don't have lots of sex. Wearing a condom with a hooker is never a bad idea.
Different Types Of Adult Entertainment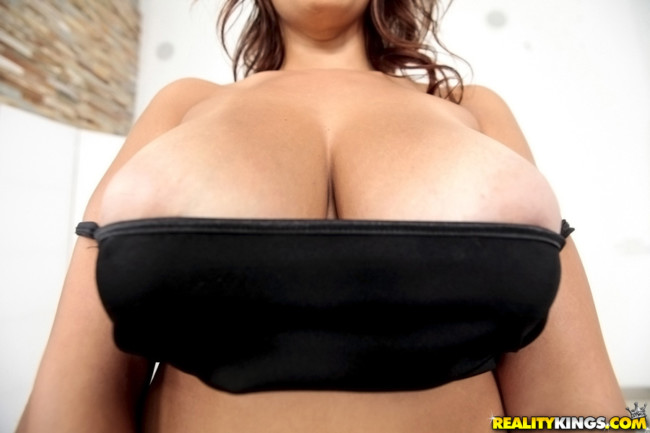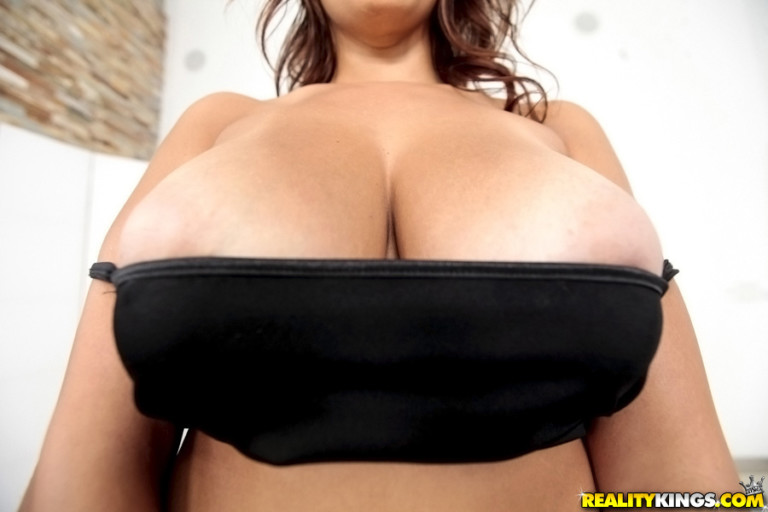 There are many different ways to find Colombian hookers and you might not be up on the local slang so we will fill you in. There are a wide variety of brothels and they can go by many names.
Just as we generalized with the girls we will generalize here also. There is no exact definition that makes one venue a 'casa' and one a 'chica club' but in the end they are all pretty much the same.
Casas would be the most common type of brothel you will find. They are common all around the country and if you walk down the street and a cute girl calls out to you then you probably just passed a casa.
These are generally small apartments or homes with a handful of girls to choose from. Some can be bigger than others, they aren't the most luxurious places in the world but are generally clean enough.
Then you have your chica clubs, strip clubs, or nicer brothels. These are similar to strip clubs all around the world except they have short time rooms in the back.
There won't always be naked girls dancing on stage if there aren't many customers. If a girl does dance she will walk around the room afterwards and giving a tip of 2k pesos is expected.
That is the first time we mentioned money, 3k pesos is roughly $1 USD if that helps you do the math. Casas will range anywhere from 30k-80k, the strip clubs can be anywhere from 50k-500k to bang.
Then you have your erotic massage parlors. Often times a handjob happy ending is included in the price of around 50k-100k and then if you want a full service sex massage you will need to pay extra.
These are very common particularly in the nice touristy areas of cities. Sometimes you get a full body massage, other times they are just a front for brothels and no spa service will go down.
Some of them can be very luxurious, or you can find mezzanines with many spas in one building for a cheaper sex massage. You can also try to meet Colombian hookers online, they are often referred to as prepagos.
Some of the most popular online escort services in Colombia are Mileroticos and Photoprepagos. Of course there will also be freelance prostitutes around red light districts or in night clubs.
There are many options and every guy will be able to figure out which type of adult entertainment suits him best. If you wanted to meet girls online that aren't hookers just use Colombian Cupid.
It is the top online dating site in the country and should work well in any city you visit. Try to pipeline a week before you arrive in a new town so you have dates lined up when you arrive.
Remember the girls here can be pretty flaky so try and get as many numbers as you can. That way if you invite 4 out 1 should show up. If all else fails just head to the places in our next section.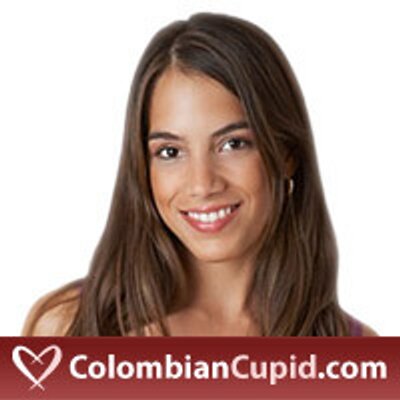 Best Red Light Districts In Colombia
Now we are going to do a cliffs notes version of where you can look for hookers in the main Colombian cities you are most likely to visit. If you want a longer write up just click on the links that are given.
Lets start with the best places to find sex in Bogota. Most tourists will stay in the Zona Rosa and Chapinero areas. In Zona Rosa you will find many happy ending massage spas.
In Chapinero you can find some casas spread out between Calle 62 and 72. The Santa Fe Red Light District also has street prostitutes and some good brothels like Paisa's and Fiebre Club.
In Medellin you are best off staying near Parque Lleras in El Poblado. Here you will find some freelancers but the best places to go in this city are the cheap casas, many of which are in Centro. There are of course high end options as well.
You could also stay at the Mansion Hotel where hookers will be on the premises day and night. You will pay a bit of a premium for the convenience they offer and you need to book early, but if you want it as easy as possible it is a good option.
In Cali all you need to do is hang out around Avenida Sexta which is where the best nightlife in the city is. There will be plenty of freelance prostitutes and there is also a good brothel nearby.
In Cartagena the Old Town touristy area will be flooded with freelance prostitutes. Since this is such a popular tourist destination prices will be a bit higher here.
In Barranquilla some casas to look for are Chicas por La Hoja, Pasarela Show, and Lusitania's and there are many more around the Carrera 46 and Calle 72 area. Currently in Cucuta there are lots of Venezuelan women working in their brothels.
In any city you can hop in a taxi and ask for chicas, strip club, casa, or massage and most drivers will know where to take you.
Stay Safe With Colombian Hookers
If you take the advice here you should be able to have a really good time with Colombian hookers. Try to choose one that has a happy and positive attitude for best results.
If she is giving off signs she doesn't want to go with you then don't force it. If you visit a red light district just head right into the bar or brothel you went for, don't roam around the area.
Always keep an eye on your drink and try not to get too sloppy drunk. Don't make yourself an easy target and it will be much harder for anyone to pull something on you.
You can read more about all of the great nightlife this country has to offer in our Colombia mongering guide. It breaks down the adult entertainment scene in all of the major cities and also gives more tips to help you along your way.
Hopefully these pro tips for picking up Colombian hookers were helpful to you.