Hot Girls At Coyote Gentlemen's Clubs In Bangkok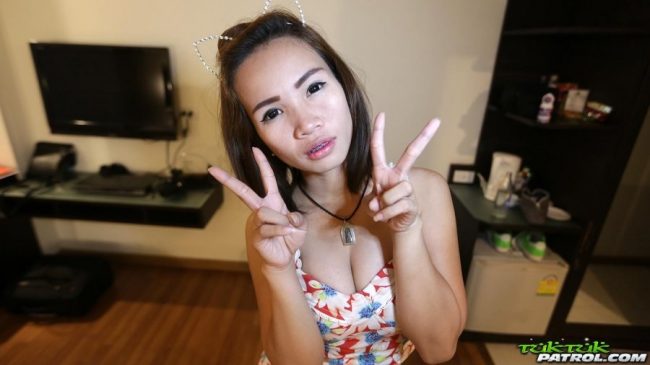 Welcome to this guide for picking up hot girls at Coyote Gentlemen's Clubs in Bangkok. This is one of the best cities in the world for a single guy to visit.
There are so many ways to find girls for sex in Bangkok. These Gentlemen's Clubs are sometimes referred to as Coyote Bars, G Clubs and some even consider them KTV's.
No matter how you want to refer to them they are some of the best places to find the hottest girls in the city. But as we all know the hottest girls generally are the most expensive, whether it be to date, marry, or bang.
In this guide we will give you a breakdown of what these clubs are like when you enter. We will of course cover the expensive prices and talk about what happens with the sexy Thai girls working in them.
We will even give some tips on how to maximize your experience. If you are on a tight budget don't even bother with them, instead focus on using Thai dating sites to find dates.
If you have money to burn they can be a very fun place to spend an evening.
What Are Gentlemen's Clubs
Gentlemen's Clubs in Bangkok are similar to KTV's in many ways. They are like hostess bars where you are paying a premium to have sexy Thai girls spoon fed to you.
They are set up for guys who have more time than they have money. Guys that don't want to bother with trying to meet girls for dates, who instead want to relax and have girls come to them.
They will set next to you, pour your drinks, get your cigarettes, give lap dances, and pamper you throughout the night. At these Coyote Clubs guys can relax and have what they want without having to work hard for it.
These are just another reason why we ranked this city as one of the 10 best travel destinations for a single guy.
Do You Have Sex In A G Club?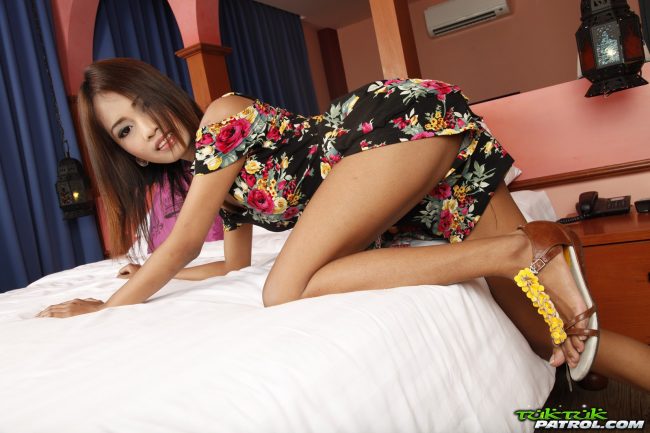 Guys have had sex in them before and surely it will happen again in the future. That really shouldn't be expected though, gentlemen's clubs aren't brothels.
You can get a lap dance on the floor and pay for a private room, but sex is not guaranteed in them and probably won't happen. More lap dances, some making out, maybe even a blowjob, but sex is pretty rare.
If you do want to have sex you are best off trying to get the coyote girls number and seeing if she will come over after work or the next day. Some may be down, others consider themselves hostesses and not hookers and won't be up for it no matter how much money you offer.
To find the right ones who are prostitutes try and become friendly with the mamasan or papasan (manager.) You probably will need to buy them a drink for the info, but finding out which girls will and won't put out definitely can save you a lot of money in the long run.
Otherwise you might 'invest' in a bunch of ladies drinks for a hostess who won't bang.
The Prices At Coyote Clubs
There are so many variables at play here that it would take a really long time to break it all down. Some coyote clubs charge an entry fee, others just have a drink minimum.
What you can expect at any of them is for your drinks to be expensive and a ladies drink to be even more. Often times when you buy a girl a drink that means she will sit with you for a half hour or an hour.
At some you may need to pay for the girls time on top of the price for her drinks. One way to save some money would be to buy a bottle when you arrive instead of going drink by drink, though that is best if you are in a group.
The best thing you can do is ask for a menu when you first arrive and find out how all of the pricing works at the specific g club you are visiting. How much is each drink? Ladies drink? Girls time with you per drink? How much are the private rooms?
These are all things you should know before you go. Expect to spend a few thousand baht at a minimum if you visit a gentlemen's club in Bangkok, but at a place like this the sky is the limit.
Are Memberships Worth It?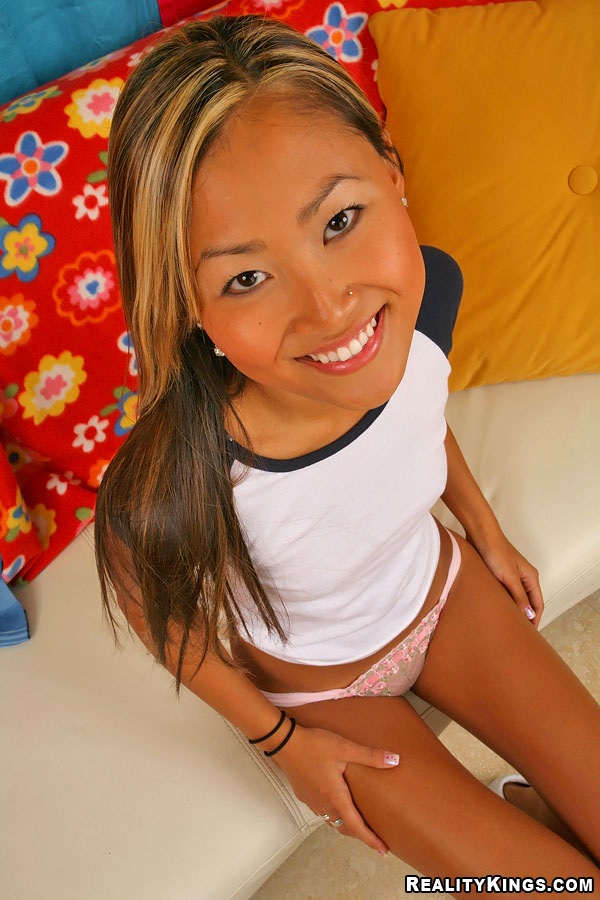 Most Bangkok Gentlemen's Clubs will offer memberships, but you don't have to be a member to visit. If you are a member you will of course get free entry and you will get a certain amount of bottles that you are free to drink off during your membership time.
You also can get other perks like cheaper ladies drinks and discounts on girl times and private rooms. If you are thinking about getting one we suggest you do two things.
First, go as a non member and check the place out for a night. Make sure it seems like a spot you want to spend a lot of time at.
Secondly, find out all of the perks a member gets at that g club and decide if the price is worth it. At the higher end clubs it might cost as much as 50k to be a member, some cheaper ones can start at 5k.
They are always going to be an expensive option. If you can afford it they are one of the better ways to party in Thailand.
Best Gentlemen's Clubs In Bankok
There are plenty to choose from but we tried to list some that seem to have a very good reputation. Some of the best Gentlemen's Clubs in Bangkok are:
The Sky Club & Lounge in Suanluang
The Pimp on Pracha Uthit Road
Exotica Sukhumvit Soi 55
Exit Nineclub
Maiake Club near Nuan Chan Road
The Club in Patpong
Maiake Club and Big Apple are two of the more budget options where memberships are much cheaper. You can also find some karaoke bars on Soi Thaniya which is often referred to as 'Little Tokyo.'
However if you aren't Japanese you won't get much interest from the girls there.
Hottest Prostitutes In The City
Hot prostitutes follow the money and these places bring in plenty of it. If you are looking for the hottest prostitutes in Bangkok these would be a good place to start.
Remember that not every girl working in them is a hooker and you will need to try to get their number for outside action. It will take some trial and error but if you put in the effort (and cash) you will likely be rewarded.
How much they will charge will be totally up to negotiation between you and them.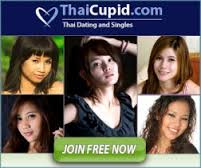 Lots Of Options Around Town
With so many options in this city these really are only geared to guys that have a lot of money. If you value your time more than your money and want to find the hottest hookers then they are worth checking out.
Most guys would be better off at other pay for play venues or trying to meet non pro girls on Thai Friendly and Thai Cupid. Dating does take a bit more effort, but it really isn't that difficult to get into a girls pants here.
For more tips on how to get the most out of the great nightlife here check out this adult entertainment guide. It breaks down all of the best options and can help you save some money along the way.
Good luck when trying to pick up hot girls at Coyote Gentlemen's Clubs in Bangkok.