Finding Girls For Sex In Curacao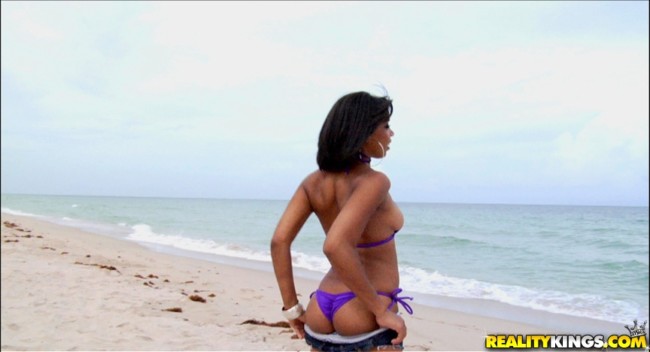 You may have never heard of it before, but it is a great single guy beach vacation spot in the Caribbean. Finding girls for sex in Curacao is something you should highly consider. It is located only an hour or so off the coast of Venezuela, very close to Aruba.
One of the nice things about taking a Caribbean beach and mongering vacation here is that it is not in the common path that most hurricanes take. That means you don't need to worry too much about getting caught in a deadly storm.
There are a mix of languages spoken by the 140,000 residents of the island like Dutch, English, and Papiamento (their own official language.) Knowing Spanish will help, because many of the girls you will meet on the island come from various Latin American nearby.
They do have a local currency but US dollar is also widely accepted. That said, when paying for sex in Curacao you are probably better off spending the local currency or they may assume you are a noob and try to overcharge you.
This Curacao sex guide is all about mongering, if you wanted to try to pick up girls at bars who aren't hookers check that link out instead.
Head To Curacao To Find Sex In The Caribbean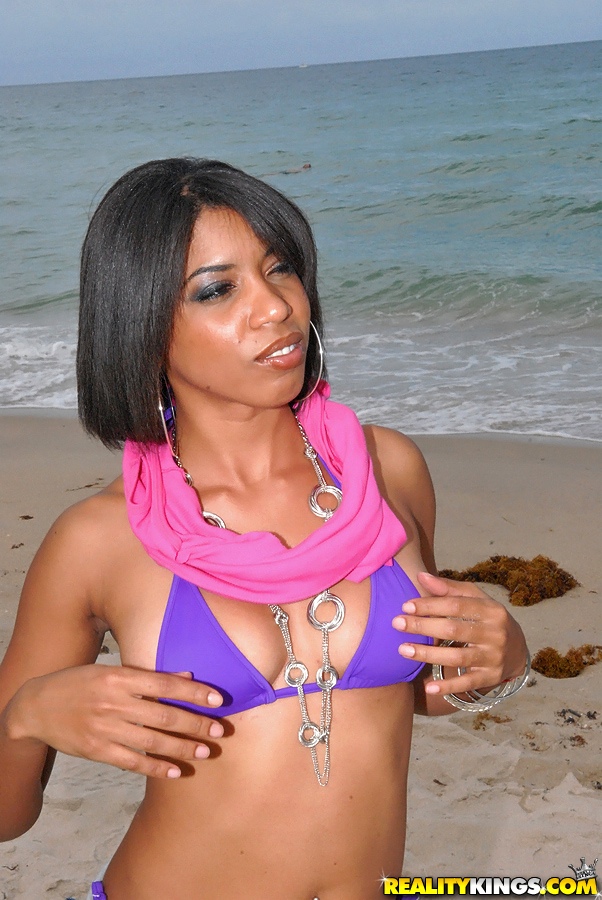 Finding girls for sex in Curacao is as easy as it gets. Prostitution is totally legal here and as we mentioned sexy Latina girls come in from many different countries so there is great diversity.
You will find lots of Venezuelan girls, Dominican girls, Haitian girls, Colombian girls and many more. There will never be a boring day here.
The best place to stay is the Campo Allegro Adult Resort which is a very safe and secure compound that always has 100+ girls living and working there.
Since the girls are only allowed 90 days on the island before leaving every day you will find new girls working here. As if 100+ girls isn't enough, if you want to stay long term you will always see new faces around.
The price to stay directly at the Campo Allegro Adult Resort is $60 a night but there are other hotels on the island. Taxi's are pretty expensive here so you may want to rent a car if you aren't going to stay in Campo Allegro.
The price for sex in Curacao is very reasonable at around $30-$50 for short time depending on the girl. Remember to try and pay in the local currency so you don't look like a tourist.
Knowing some Spanish will definitely go a long way to making your stay better since many of the girls here are native Spanish speakers. It isn't a necessity, but will get you a better girlfriend experience.
More On The Campo Allegro Adult Resort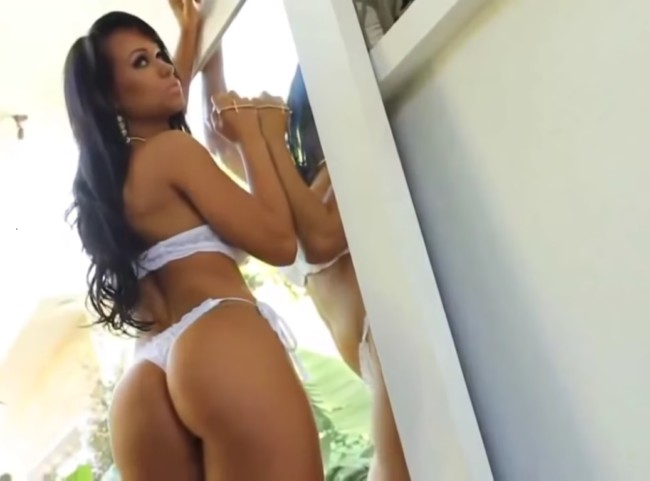 Even if you want to stay somewhere other than the resort this is a place that you need to visit. You can find some cheaper accommodation around the island, but if you want the easiest mongering vacation you can get you should just stay on site.
You know you will be safe, and always have a hundred sexy Latina girls or more living in the same quarters as you. Walk out of your room and you will see available prostitutes 24/7.
There are other places around the island to meet girls, some bars will have Dominican or Venezuelan girls freelancing there. But the pickings will be slim, why go to a bar with a handful of girls when you can live in a compound with 100+?
We keep saying 100+….. well that is because it is awesome right? With that many girls around every guy will certainly be able to find plenty that he finds attractive. Sometimes they even have 150 or 200 sexy ladies on site at a time.
We get zero kick back or commission for writing about them. Any adult resort that makes it this easy deserves to be talked about.
If you want to try to meet some Caribbean ladies online be sure to use Caribbean Cupid. Good luck finding girls for sex in Curacao. This travel guide for single men breaks down the best mongering in the Caribbean and of course you will read more about what is to offer on this island.