Dating Sites To Meet Dominican Women Seeking Foreign Men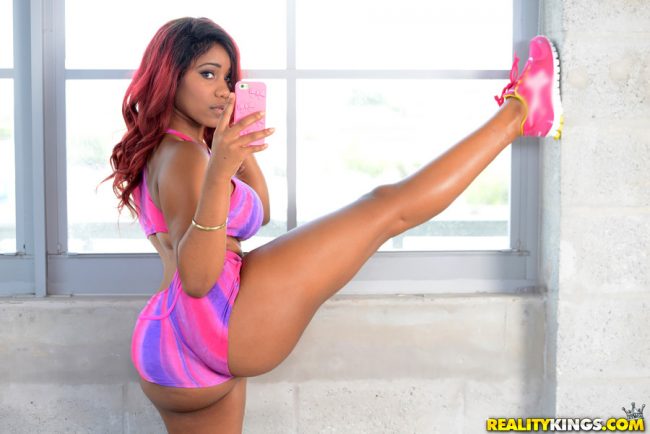 If you are looking for the best dating sites to meet Dominican Women seeking foreign men online then we have the answers for you. There are a handful of good online dating sites and apps that you can use to accomplish your goals.
There are many women in the Dominican Republic interested in foreign men. Any time you go to a poorer country some will be looking for a way out.
But they aren't all gold diggers or visa hunters. There are also many sexy Dominican ladies who want to have a serious and loving relationship who are burnt out on the local guys.
This is a common phenomenon all over the world. A girl has been cheated on or lied to one too many times, then she thinks looking for a foreign husband must be better so wants to try dating them instead.
Add in that everyone here assumes all foreigners are rich and you will be in a much easier dating pool then in your home country most of the time. Knowing some Spanish will definitely improve your chances, especially with the hottest girls who aren't lacking any options.
Lets start off with our top pick and work our way down from there.
The Best Is Dominican Cupid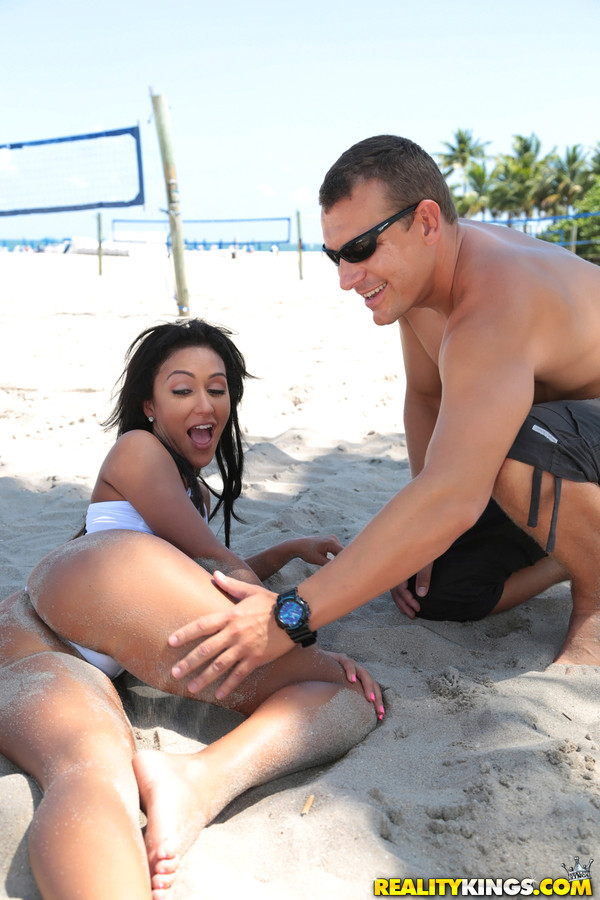 Most travelers who like to do online dating are already very well aware that Cupid Media is always a good option. They have sites for many different countries around the globe, and there are many women seeking a foreign husband on Dominican Cupid.
This is actually one of the better countries to be a foreigner as the local girls have a whole lot of interest. If you aren't aware of how Cupid sites unfortunately they are not free to use, but that isn't necessarily a bad thing.
Would you rather go to a bar with no cover charge that has 100 guys and 50 girls or an exclusive nightclub with a cover? At the exclusive nightclub they will know that the sexy ladies are the draw and always have more of them than guys.
That is kind of how things work on Dominican Cupid. There actually are more guys on the site than girls, but you can't send the first message unless you are a paying member.
So even if the ratio is 10,000 guys and 5,000 girls in reality only 500 or 1,000 of the guys are in the player pool. The rest are just waiting for a girl to message them and we all know how rare that is.
This is the site where you will have the most girls to contact and the least local and foreign men to compete with. Easy to see why we have it at number 1.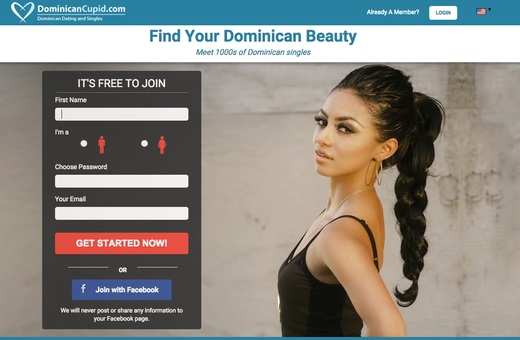 Best Free Dating Sites
Not all guys like to pay for online dating, we all value things differently than others do. For some the speed and efficiency of being on the best site is worth a little money, for others who have lots of free time and enjoy sending out lots of messages for lesser results the free dating sites are better.
Tagged and OKCupid are the best free dating sites to meet Dominican Republic women seeking foreign men. But they are going to take up quite a bit of your time to find the right girls.
The reason is the same as the math that we used in the last section. Now there really are twice or three times as many guys on the sites and they are all messaging the top 10% of girls.
So the most desired profiles will have a flooded inbox and may never see your message. Or if they do see your message you will really need to do something to stand out from the crowd.
It is similar to going to a popular sausage fest spring break destination and hitting on the hottest girls who have been approached or groped 20 times already that night. It can work, but you need to send out a lot of messages to find the right one.
Actually both of these free sites do have paid memberships that they will try to get you to use. Tagged is particularly annoying telling you that the hottest girls are receiving too many messages and yours will only show up in her inbox if you pay.
These sites definitely can work, but they are a couple notches down.
Latin American Cupid For Travelers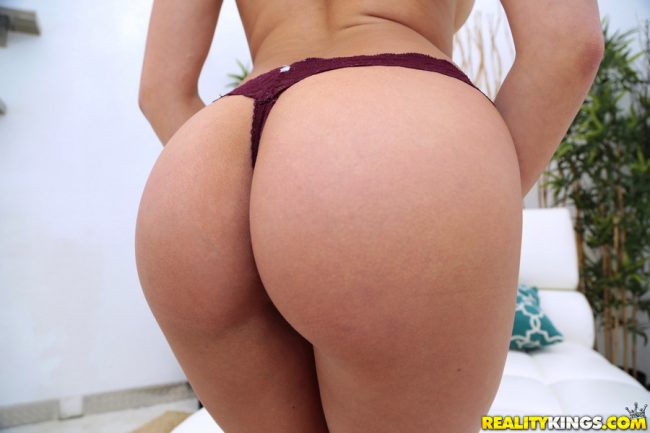 If you are only interested in Dominican women looking for a foreign husband then this section isn't for you. Dominican Cupid will be a much better option, but plenty of guys are interested in any Latin women or are traveling around the region.
In that case Latin American Cupid is a great international dating site that has a big active user base in this country. So if you plan to move from country to country it will help you out more than any other.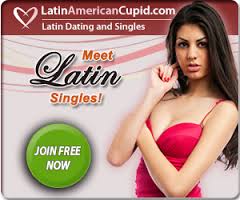 Best Dominican Dating Apps
If you want to try and use dating apps then Badoo is probably the most popular here. Tagged, OKCupid, Tinder, and Dominican Social are some other options.
Just be aware that prostitutes and transsexuals are far more active on dating apps then on the sites. Plus if you aren't already in the country they aren't a good option to meet girls unless you want to use a fake GPS. Either way apps are always less efficient than sites.
Everyone has Tinder these days, not everyone is actively looking for a partner. People only take the time to go to a dating site because they have an actual interest in meeting people now.
Foreign Men Can Meet Dominican Women
20 years ago your only option would have been to fly to the country. Now you have plenty of other options to meet Dominican women interested in foreign men.
Dominican Cupid will be the best value for your time and the sign up fee isn't bad at all. Plus the longer you sign up for the lower the monthly fee is.
Hopefully when you use the best dating sites to meet Dominican women seeking foreign men online things will go in your favor.