Dating Sites To Meet Japanese Women Seeking Foreign Men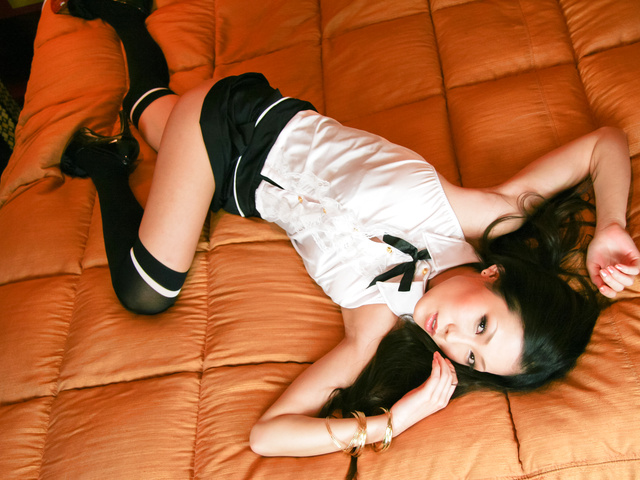 Thanks for checking out our post on the best dating sites to meet Japanese women seeking foreign men. Many consider the girls here to be among the sexiest in Asia so there are some real prizes to be found.
Using dating sites will definitely be the easiest way to meet Japanese women seeking foreign men. Some who are not familiar with this country may not realize the locals can be a bit xenophobic.
It isn't necessarily that they don't like foreigners (known as gaijin) it is more of a cultural thing. Mainly that they aren't great at speaking English and will feel great shame if they have to admit that.
In Asia losing face is a big deal, people do not like to tell each other no or ever admit they don't know something. Lets say a bar allows gaijin to enter and a guy says hello to a wealthy local guy who doesn't speak English.
That guy may not be able to reply, feel ashamed, and never come back. Businesses can't risk losing their big spending local customer base, this is why you hear about 'gaijin friendly' or 'not gaijin friendly.'
Many take this to mean that all the locals hate outsiders and you won't have a chance there. That isn't the case at all, there are many Japanese women looking for a foreign husband, you just have to know where and how to find them.
Foreign Men On Japanese Dating Sites
There are quite a few things working against a gaijin in this country, and not just what we talked about before. We are guessing you probably don't speak much Japanese so chatting with women won't be easy.
If you see a pretty girl on the street you may want to walk up to her but what are you going to say? If you both don't speak the same language that probably won't go very well.
In a singles bar or nightclub it will be easier because those venues aren't as much about conversation. There are many bars that are not gaijin friendly, but on the other hand there are some gaijin pickup bars filled with Japanese women seeking foreign men.
The main problem with them is that they are usually filled with the same ladies each night. Many aren't exactly girlfriend material, some will be gold diggers or sluts hopping from one foreign dick to the next.
If you just want to get laid and don't care about her past then it shouldn't be a problem. There will be some better dating prospects in them at times but how can you tell who is who?
Meeting Japanese women on dating sites helps to make it a lot easier. No walking up to a girl who can't speak English and trying to communicate, instead you can just use a translator to get the ball rolling.
Or with the sheer volume of girls on the sites you can only chat with the ones who know a bit of English. You will find English speakers at a much quicker rate online then when approaching in public.
One thing foreign men on Japanese dating sites will notice quickly is that there are many women interested in them. Just because some businesses won't let you in it doesn't mean you can't get a date with the local ladies.
Everyone likes to try new things and have new experiences. For these girls foreign men can be that new experience.
Japan Cupid Is The Best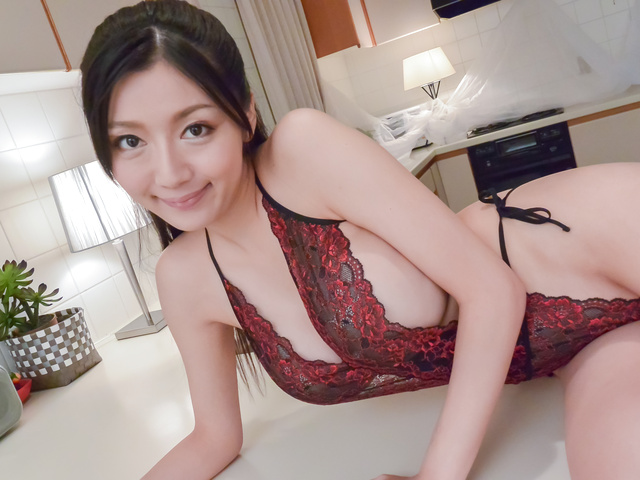 Some guys won't even give Japan Cupid a shot because it costs a little money to use it. They think with how many free dating sites and apps there are these days that paying for online dating is dumb.
Depending on their situation they might just be right, this is another one of those personal decision situations. What is more valuable to you? Your time or your money?
The main reason that pay sites are better is because they save you time. If you aren't aware of how Cupid sites work anyone can register for free but only paying members can send out the first message.
Most women aren't going to pay, that is the mans job after all. At the same time most men don't pay either, everyone always likes to save a buck if they can.
What this means is there might be an even amount of men and women on the site but only 10% of the guys can actually send messages. Instead of a 10,000 men to 10,000 girl ratio you get something more like 1,000 to 10,000.
Those are some pretty damn good odds and why Japan Cupid is the best. They also have a built in translator function if you do the platinum package to allow you to quickly and easily converse with non English speakers, or you can go with the gold package and use Google Translate.
Like an exclusive nightclub this is the best online dating site for women in Japan seeking foreign men. But that doesn't mean it is the only option.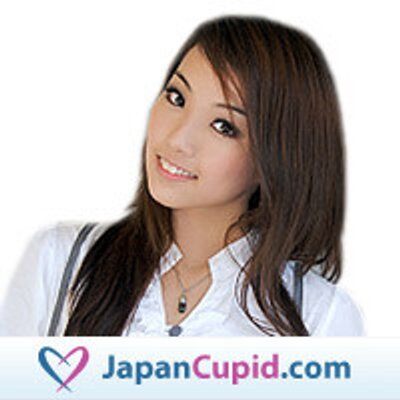 Best Free Dating Sites
If you are a guy who has more free time then money then you may not want to pay. That isn't a problem there are some OK free dating sites you can use to meet Japanese women as well.
DateinAsia and OKCupid would probably be the two best. They are both free to use and have a nice selection of single girls.
However they are also both very mainstream and there are far more guys on the sites than girls. That means that your messages may never be seen, the hottest Japanese girls on dating sites will have a flooded inbox that they can't keep up with.
Try to search for girls that are currently online and send them a few short messages in a row. Hopefully that catches their attention and they notice you. If not then by the time she comes back your message might be on page 3 of her inbox.
You can find Japanese women seeking a foreign husband on these sites, they are just going to take more effort and be less efficient.
Other Paid Sites
There are some other paid sites that you can try to use, Asian Dating and International Cupid are both pretty solid. However they aren't only for Japanese women, there will be women from all over using them, you can target your search for different ethnicities or cities though.
Jp.Match.com is pretty popular but it is all in Japanese with no English option. We assume that makes it too hard for most reading this to use. WorldFriends can work, but some really are just looking for only friends.
Best Dating Apps To Meet Girls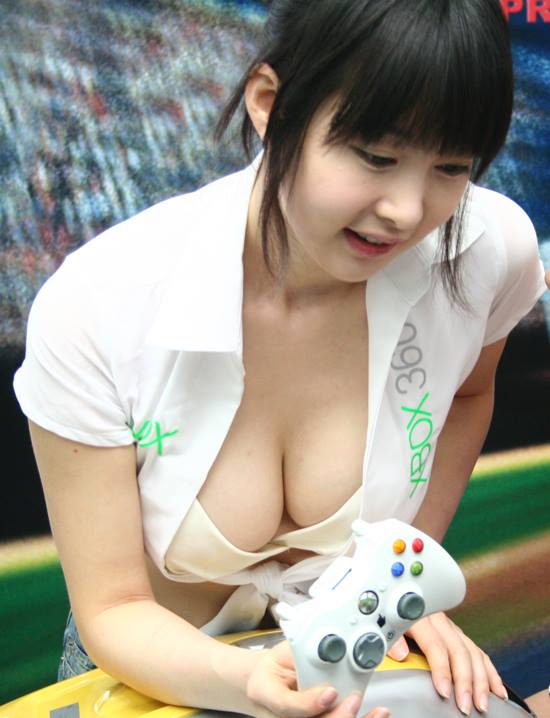 While you can use Tinder with some success it isn't as popular here as you might expect. Instead you may want to use Japanese dating apps like:
It should be pointed out that on Omiai guys have to pay but girls are allowed to use it for free. These can be a decent way for foreign men to meet Japanese women if the guy is already in the country.
But if you want to pipeline and have dates ready and waiting then the dating sites will be much better for that.
Compensated Dating With Japanese Women
You do have another option, you can do what is known as compensated dating. Basically you pay Japanese women to go on dates with you, but they aren't hookers (or at least most aren't.)
We actually only mention this as a joke but yes there are actually local guys who do this. They pay a bunch of money to earn the privilege of buying a girl dinner. They must not know about all the other ways to meet girls you can find online.
Good Luck Finding Women Seeking Foreign Men
Now you know about all of the best options for you. Our advice is either go the paid route with Japan Cupid or spend more time but save some money on DateinAsia and OKCupid.
Either way log on a week or ten days before you plan to visit the country or a new city in the country and start to pipeline. Send out short, simple, and easy to understand messages to all of the cute girls you see.
Hope that when they reply they at least speak a bit of English, if not you will need to use a translator. Then invite them out on a date near your hotel or apartment and hope things work out well for you.
If everything plays out well you will have great success using the best dating sites to meet Japanese women seeking foreign men online.