Dating Sites To Meet Russian Women Seeking Foreign Men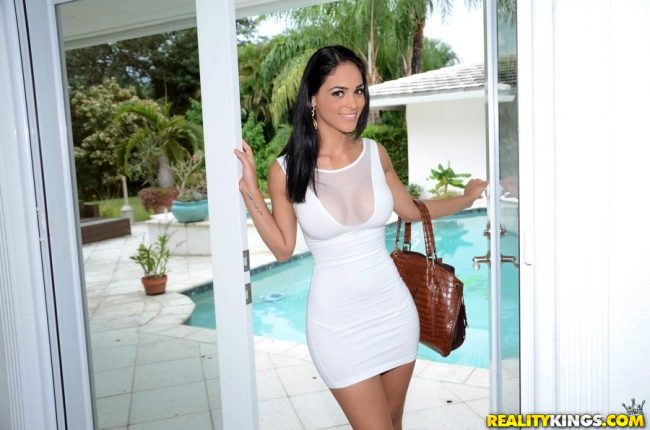 If you are looking for the best dating sites to meet Russian women seeking foreign men online we have some great ones for you. The mail order bride business is hurting these days because online dating has taken over.
There is no more reason to send some mail order bride agency your money and waste time corresponding with girls who may or may not even exist. Now you can hop on the best Russian dating sites and apps and meet plenty of single women who are seeking foreign men.
Within minutes you can be communicating with them directly, having video calls, and setting up travel plans to meet them. Twenty years ago all of this would have taken weeks or months to do, cost you hundreds or thousands of dollars, and had a low rate of success.
But with so many great online dating sites and apps to choose from meeting Russian women has never been easier. Lets start off with our favorite site for foreign men to use.
Russian Cupid Is The Best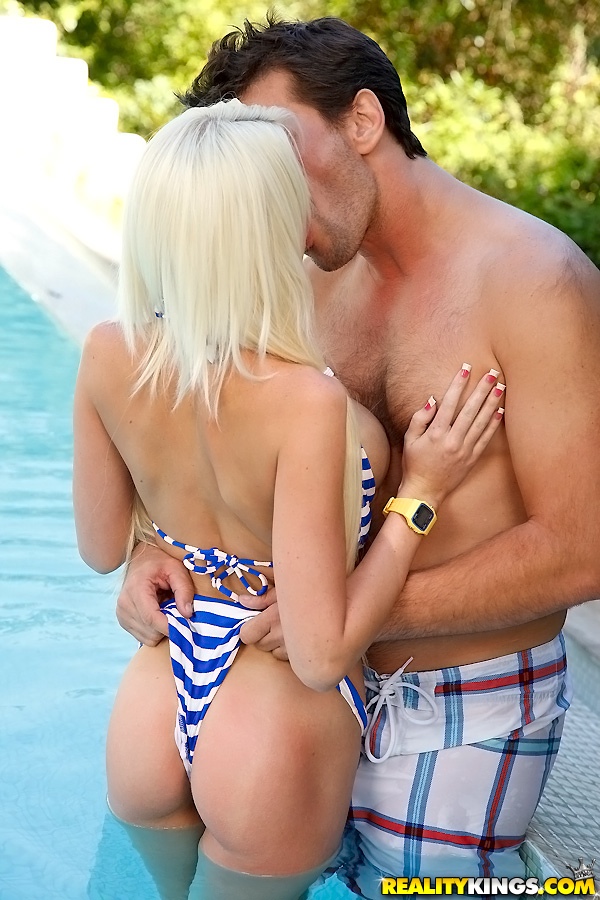 Cupid Media is kind of our default answer for what is the best site. We can only remember a couple times where they had an option for a country and it wasn't the best, and even in those rare situations they came in second.
The reasons are pretty simple, they have been around for over 15 years, have a great reputation for customer service, and are very reliable to use. They have a great fraud detection program to get rid of scam profiles as quickly as they can.
Russian Cupid is a paid dating site but a one month plan will only cost you around a dollar a day and a year plan will cost you around 30 cents a day. There is good value here because only guys who sign up for the site can send the first message, this means that there isn't much competition to deal with.
Even though there are many guys using this site most are free users and can't send out the first message. Since most women expect the men to pay you need to be the one to register to start a conversation, and when you do it is like being in an exclusive nightclub that allows 5 single ladies in for every single man.
With a huge active female user base Russian Cupid is a great site for foreign men to find a wife, girlfriend, or someone to hook up with when in town.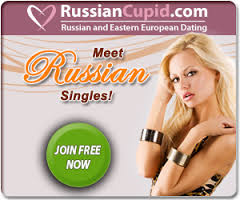 Other Good Sites For Foreign Men
There are some other good sites to use but it should be pointed out they aren't quite as user friendly. They are definitely geared more towards Russians and foreign men may find them a bit difficult to get the hang of.
We are speaking of Russian dating sites like:
You can find plenty of single Russian women on each and many will be interested in finding a foreign husband. However there will be a lot of local guys on them taking the girls attention away from you.
Best Russian Dating Apps
There are a few good Russian dating apps that you can try to use when you are in the country. Badoo, Mamba, and Russia Social would be the best ones to use. Well, of course Tinder works here also.
Five years ago we would have told you that the Mamba app was probably the best way to meet women in Russia. However after some semi pro prostitutes started using it and word got out online escort agencies flooded it.
Now you have to deal with many fake profiles where a stunning blond is pictured but when you contact her it is an escort agency with average looking ladies waiting to sleep with you for money. Russian dating apps can work, but you need to be a little more cautious when using them.
Russian Dating Culture For Foreign Men
Lets quickly talk about the Russian dating culture for foreign men, particularly how to avoid scams. The easiest thing to do is never send anyone money if you haven't met them.
That is simple enough to do, unfortunately some scammers are really good at playing with guys emotions and can make them forget the basics. Another thing to be careful for is when they ask you to do a video chat.
On Russian Cupid they have a built in video chat feature so you can use that, or you could try using Skype or Whatsapp. But if they send you some link to go to a random chatting site you haven't heard of you probably shouldn't click it.
Also, some women will try to get foreign men to do a sexy video chat or send naked pictures. Then they will bribe them by saying they will send the pics to all of their co workers or family members.
If you do any sort of sexy chats make sure that your face isn't in the picture or video. Avoiding Russian romance scams isn't rocket science, you just need to think with your big head and not the little one.
All of these dating sites and apps can be a great way to meet a loving foreign bride, find a serious girlfriend, or just have a quick fling and get laid. Good luck when using the best dating sites to meet Russian women seeking foreign men online.