Dating Sites To Meet Women In Colombia Seeking Foreign Men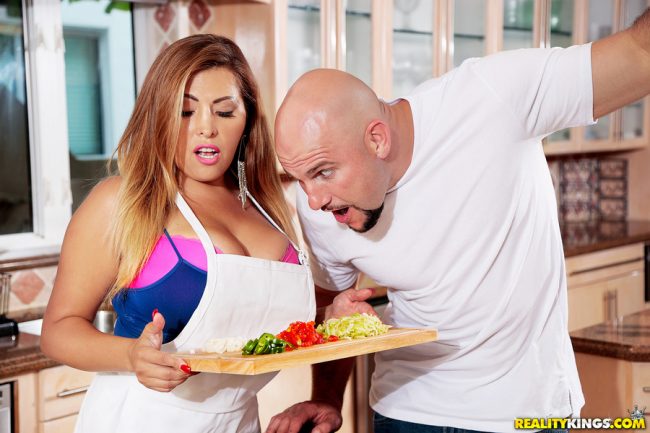 If you are looking for the best dating sites to meet women in Colombia seeking foreign men online we have a good list for you. We also will mention the best dating apps in the country as well.
Plus we will tell you how one social network that just about everyone has these days is also a great way to meet new people in this country. Networking is easier today than it has ever been before and the best dating sites in Colombia to meet women interested in foreign men are a big reason why.
Years ago when a guy would travel he wouldn't be able to try and meet new girls until he arrived in the country. That meant there was an extreme sense of urgency any time he went out to a pick up bar because if he struck out there weren't many options left.
Thanks to the internet that is no longer the case. You can easily meet women online before you arrive in any new city and have dates lined up ready and waiting for you.
That really is a game changer for frequent travelers. No more lonely nights in a hotel room if you don't want there to be any. Put in the effort on the sites listed below and you will have more success than you ever dreamed possible.
We will list these in order of what we think is best starting with the dating sites, then the apps, plus that social network we mentioned earlier.
Colombian Cupid Is The Best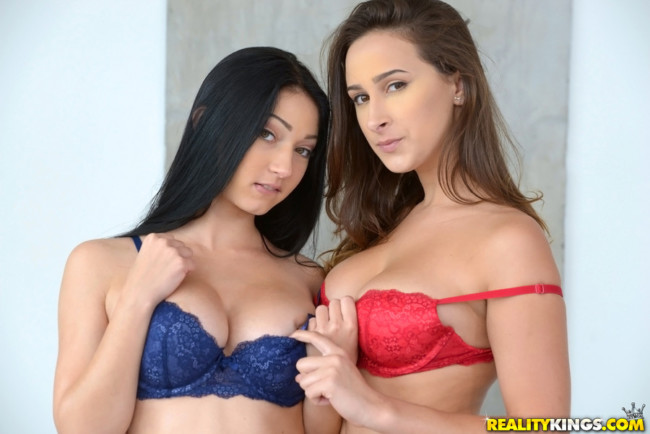 The best dating site to meet women interested in foreign men would have to be Colombian Cupid. This is the biggest and best site with the most girls and just as importantly it is run by the best company.
If you are a traveler then you probably already know all about Cupid Media. They are the best international dating network around with many different sites for plenty of countries across the globe.
Some guys aren't a big fan of paying for an online dating site but the prices aren't bad at all. If you just do one month it is a dollar a day, if you want to sign up for a full year then the price is around thirty cents a day.
Being able to contact so many sexy Colombian ladies will definitely make your investment pay off. If you aren't aware how Cupid sites work anyone is free to sign up but only paying members are able to send the first message.
That means that even though there are many guys using the site 90+% of them aren't even real competition. Only a small percent of guys pay meaning you are dealing with some great ratios here.
We are totally making these numbers up but if there are 10,000 male members and 5,000 female members that looks like pretty bad odds. These are the kind of odds you get on all the free dating sites around.
But on Cupid when only 1,000 of the guys can send out messages the true ratio is 5 Colombian women for every guy who can message them. It is hard to find better ratios in the dating pool then that.
Colombian Cupid gets our top nod, and it is far ahead of the pack.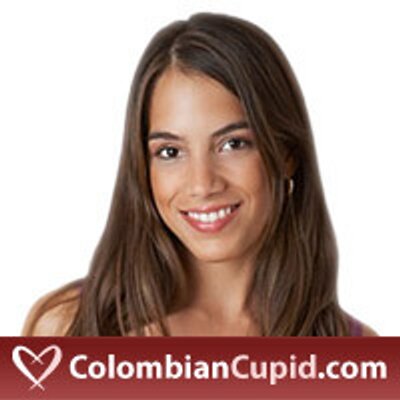 Latin American Cupid Also Works Well
In second would be Latin American Cupid and this will be a better choice for guys who are traveling around the region. Just like the above it is run by Cupid Media and has a similar set up.
The main difference here is that you can meet Latina women from all over, not just in Colombia. So if you will be traveling through South America, Central America, or the Caribbean this would be your best site.
But if you will only be visiting Colombia then stick with our first recommendation.
A Couple Free Sites
Next there are a couple of free dating sites in Colombia that can work as well. OKCupid would probably be the top free site, it is user friendly and even though it has a similar name it is not run by the same company as the first two.
Next would be Tagged which can work but it has more downfalls. There seem to be a lot of probably fake profiles on this site, you sure do see lots of legit model quality girls and then when you try to message them Tagged tells you that you have to 'upgrade' and pay for the privilege.
There are pretty strong doubts about whether those model profiles are real or if these are just scammy tactics used by the site. Plus many girls use this for their 'pets' feature and don't actually seem interested in meeting people.
If you want to go the free route use OKCupid, one of the apps we are about to mention, or the social network.
Best Dating Apps In Colombia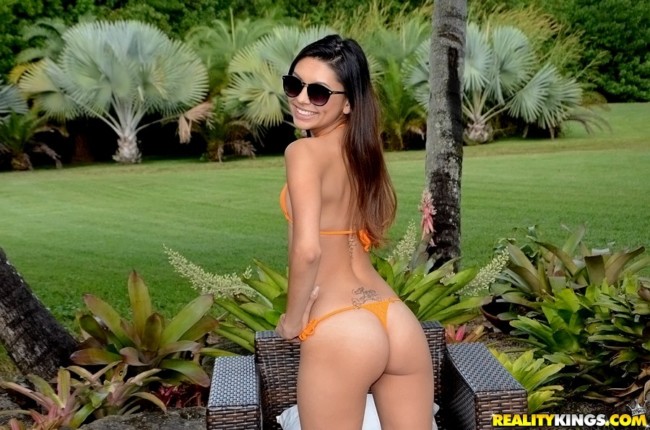 If you are looking for the best dating apps in Colombia many of them are the same as you will use in other countries around the world. We probably don't even need to mention Tinder, surely you know about it already.
Badoo is another good dating app, and many of the sites listed above have apps or mobile versions. A purely Colombian dating app would be Colombia Social, though it is as much for networking as it is for dating or hooking up.
Use Facebook To Meet Women
We have mentioned a social network many times and foreign men can use Facebook to meet women in Colombia as well. This can be a time consuming process, but if you put in the hours it can pay off.
You just need to find a few friends who also have many female friends and start posting on their timeline. Then you can send out messages saying that you saw them on your friends page and take it from there.
Do not spam out friend requests or your account can get locked or banned.
The Dating Culture In Colombia
Lets quickly discuss what the Colombian dating culture is like. Knowing Spanish is pretty much a must, at least if you want any of the top tier girls.
Some average women may be open to sleeping with foreign men just because they are exotic, but the hottest girls will have too many options for that. There are many sexy single ladies all around and they are very open to having chats and even giving out their number to strangers.
Unfortunately they are extremely flaky and getting their number doesn't assure you of anything. The best advice you will get is to put in the work and get as many numbers as you can.
Then stagger a few dates throughout the day, maybe a coffee date in the afternoon, an early dinner date with a different girl, and a late night date with a third. If one shows up cancel on the ones behind them in the queue, but don't expect every girl to actually show up.
It is common for Colombian women to live with their families until they get married. The local guys do the same which means there are love motels all over the cities here.
That is very good because it means many of the women won't have a problem going to a hotel to hook up. In some countries girls are shy to go to a hotel with foreign men, but here that isn't the case.
Overall the dating culture here is pretty similar to how things work around the world. The main difference is that the girls are a little flakier, but that is OK because it is very easy to collect many numbers.
You just need to decide which is more valuable to you between your time or your money. If you have all the time in the world and don't mind spending hours messaging girls who may or may not reply then use the free dating sites, apps, or Facebook.
If your time is more important to you than your money then spend a little bit of cash on Colombian Cupid and contact girls who don't have full in boxes and are far more likely to reply.
Good luck when using the best dating sites to meet women in Colombia seeking foreign men online.