Dating Sites To Meet Women In Mexico Seeking Foreign Men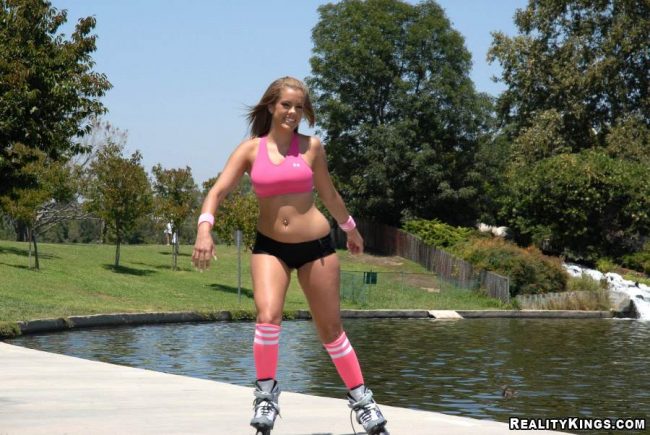 The best dating sites to meet women in Mexico seeking foreign men online can be a great way to find a foreign bride. There are also many dating apps out there that can help you to get dates or hook up as well.
There are many Mexican women seeking foreign men, some to be their husbands, others just for a quick fling. The online dating sites and apps can be a great way to meet girls who are looking for a wide variety of things.
In this post we will tell you about a handful of sites and some apps that will make things easier on you. Maybe you will be traveling through the country and want to have some dates lined up before you arrive.
Or maybe you just want to log on and meet some sexy women to party with when you get there. Some guys may even be looking to start a long distance relationship and potentially find that foreign bride they have been waiting for.
The internet has made the world a much smaller place and it is now so much easier than ever before to contact people from all over. This is great for foreign men, and also for the women in Mexico who want to meet them as well.
Mexican Cupid Is The Best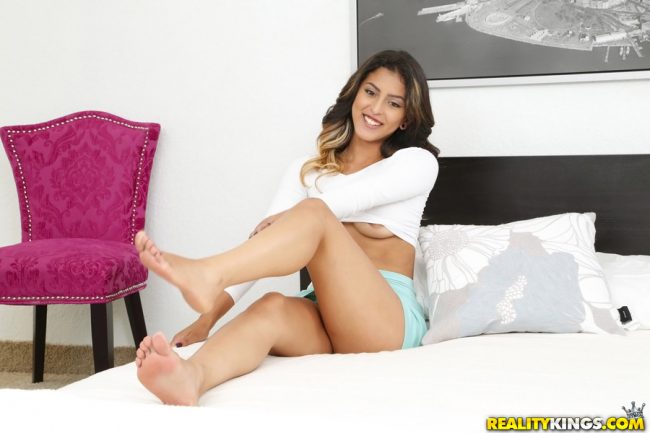 There is a pretty simple rule when it comes to traveling and international dating sites, when in doubt check to see if Cupid Media has anything to offer you. Well in this case they do, and it is Mexican Cupid.
This is the biggest and best online dating site in the country and it will give you the best chance of meeting women before or after you arrive in town. Some guys won't even give it a chance because it is a paid dating site, but that is even better for those foreign men who are willing to shell out the small fee.
In our opinion Cupid Media does things the right way, and they treat online dating like an exclusive nightclub. Anyone is free to get in line, but not everyone is actually going to get in, well at least not all guys that is.
You can sign up to Mexican Cupid for free and look around the available women on the site, but if you don't pay you can't send them a message, and they can't start a conversation with you if they aren't a paying member either. As we all know girls generally don't like to pay.
What this means is there are a bunch of guys and girls on the site, but only the guys who have paid can start a conversation. This is like being in a nice nightclub where every woman gets in, but 90% of the guys are left standing in line on the street.
You find yourself in some very fertile hunting grounds here, and while you have to pay a little money to get inside you will save yourself in both time and effort. On free dating sites women are going to have loaded in boxes and may never see your message.
On Mexican Cupid you will get a lot more responses which will lead to more dates which will lead wherever you can take it.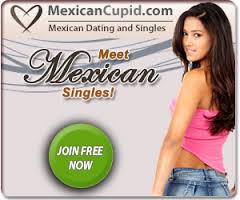 Other Dating Sites To Meet Mexican Women
There are some other dating sites in Mexico you could try, some of the best would be eHarmony, Badoo, Amigos, and Latin American Cupid. Any of these can also work, but they probably won't be quite as efficient as our top choice.
Badoo is pretty popular but that isn't necessarily a good thing. It is kind of like hitting on girls at a popular sausage fest spring break destination.
The girls will have guys messaging them all the time and your advances may not even be noticed, or if so they might not be well received. Amigos is pretty popular with over a million active users, and eHarmony can work as well.
Latin American Cupid is also part of Cupid Media, if you are only interested in meeting Mexican women stick with our top choice. If you are traveling all around Latin America or what any Latin girls then Latin American Cupid might be a better option.
Best Dating Apps In Mexico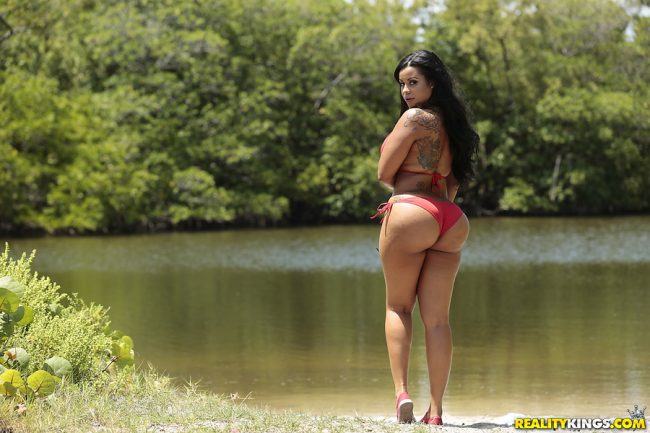 Some foreign men may prefer to use the best dating apps in Mexico to try to meet women instead. Many of us are so used to swiping right on Tinder, but most of the above sites here also have apps.
Tinder will work reasonably well, and Badoo is probably the second most popular app here. Mexico Social is a good way to meet people living here, but it isn't exactly a dating app.
One thing to remember is that apps are usually not all that efficient. Lots of women will use them to pass the time when bored at work or when home alone with nothing to do, but they are often used more for attention than for actually meeting and hooking up.
However if you are in the right place and swipe the right girl at the right time you do have the possibility of striking gold.
Don't Get Scammed Online
Lots of guys are really concerned about getting scammed when online dating. Sure, people have been catfished before and it will happen again but it isn't that hard to avoid.
The main way most people try to 'scam' is by simply asking for money. A woman might be talking to many different foreign men saying she loves them all, or that she wants to have sex with them all.
She doesn't really mean it, she just knows what they want to hear. Then she will ask for them to send her money, and if 1 out of 10 do she will be happy, so don't be that one guy out of ten that falls for it.
Just follow the simple rule of not sending money to anyone you don't know and you should be fine. Another thing to be careful about is not putting yourself in position to get blackmailed.
Some women in Mexico may ask you to send nude photos or do a sexy video chat which they will record. Then they will threaten to send them to your friends or family on social media if you don't pay.
To avoid this extortion just make sure to never have a face and lower body shot in the same picture or video. Overall though you don't really have much to worry about and if you think with your big head and not the little one you won't get scammed.
Good luck when using the best dating sites to meet women in Mexico seeking foreign men online.