Dating Sites To Meet Women In Vietnam Seeking Foreign Men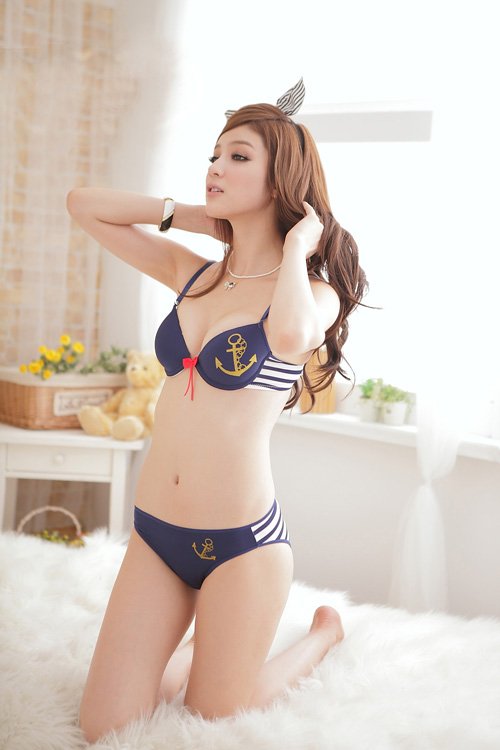 The best dating sites to meet women in Vietnam seeking foreign men online can be a great way to find a foreign bride or a casual relationship while you are in the country. We will also mention some of the best apps that you can use as well.
Online dating is more popular than ever and that is a trend that should only get stronger as time goes on. Many guys are also not so happy about the dating pool where they live and are looking for ways to meet women from other countries.
The whole feminist movement in the western world certainly isn't making it any easier on guys. Luckily it is very easy to use internet to chat with girls from all around the globe, and there are some great dating sites in Vietnam to meet women seeking foreign men.
Asian girls are some of the best for guys to target because many still have the traditional values of wanting to make their man happy. It is just a different world over there, the wife doesn't make the man clean the gutters just to have a little fun.
Sure, there are still some good ladies in the western world and some Asians will be bitches, but from a percentage stand point we all know which one to favor. In this post we will start off by mentioning the best Vietnamese dating site, then talk about some other options and get to the apps after that.
Vietnam Cupid Is The Best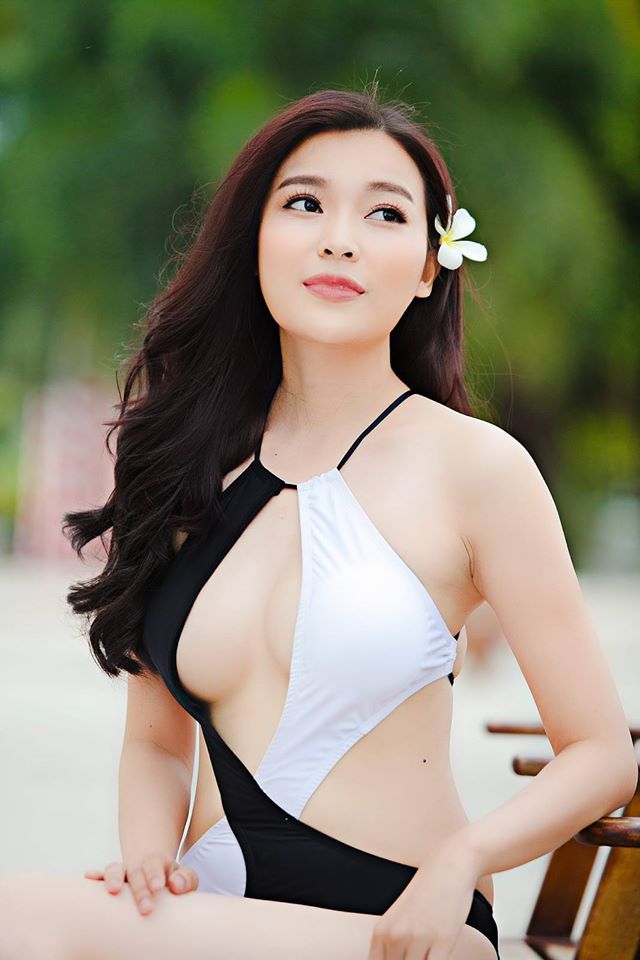 We might as well start with the best online dating site and that means Vietnam Cupid. It has a huge active female user base and many of the women on the site are seeking foreign men.
Most are looking for a husband or a serious relationship. While many guys come to Southeast Asia because the girls are perceived to be 'easy' that isn't the case in this country, most Vietnamese women still have traditional dating values.
For the guys just looking to get laid with a one night stand that isn't great, but for a guy looking to find a girlfriend it certainly is. It means you have a much higher chance of finding a good woman that you will want to spend a lot of time with and will want to make you happy.
This site is part of the world famous Cupid Media which is the biggest international dating network around. They have sites in dozens of countries and are the most reliable network you will find anywhere.
They do a great job of keeping fake or scam profiles out so you don't need to worry as much about getting catfished. You do have to pay a small fee, but it is around a dollar a day for a month membership and around 30 cents a day for a full year.
What do you get for paying? The most fertile dating grounds you have ever been in. Since most guys are too cheap to pay they aren't able to start conversations with girls, so the men who do pay have their pick of the single Vietnamese women on the site.
On free sites you end up with a 5 to 1 guy to girl ratio and the hottest girls have full in boxes and never see your message. On Vietnam Cupid only a small percentage of the men can start a conversation so that ones who can are in prime position. Plus there are many women here signing up specifically to meet the foreign men who use the site.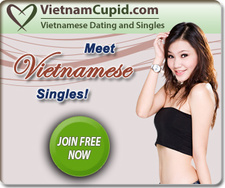 Other Dating Sites You Could Use
Once you leave the top spot things fall off in a hurry. DateinAsia is a popular site to meet Asian women from all over the continent and there will be some women in Vietnam on it also, but not a ton.
Plus there are so many guys on the site from all over the world sending messages that it can be hard for you to get noticed. Cherry Blossoms is a solid option, their company has been in business over 40 years!
Ya, that is even before online dating was a thing, but they were in the mail order bride game all the way back in the 70's. Around the turn of the century they pivoted and are now one of the most popular dating sites in Vietnam.
A couple others you could try are Single Vietnam or Tagged. Tagged is mostly free, but when you try to message many of the hottest girls they will say you need to sign up because they are 'too popular' and only paying members can message them.
You will also notice a lot more fake profiles on there, even well known super models are pictured. Kind of hard to trust a site like that.
Asian Dating is the last one we will mention and it can work great, but it is also run by Cupid Media so if you are only going to be visiting this country stick with Vietnam Cupid. However if you are traveling around the continent or want to meet any girls from the area then Asian Dating might be better.
There are also many Vietnamese women looking for a Sugar Daddy, that link has more info on how you can track them down.
Best Dating Apps In Vietnam
As far as the best dating apps in Vietnam to meet women seeking foreign men goes you have some options but they really aren't great. You can try to use Tinder, but it isn't like you didn't already know that.
Tagged has an app as well, but we just talked about the reasons why it isn't great in the last section. Cupid has an app you can use if you enjoy swiping right.
Zalo is a popular chatting app in this country and it has a 'people near you' feature similar to what you find on WeChat. Also Viet Social is another chatting and dating app you could try.
Avoid Getting Scammed Online
Many foreign men are concerned about getting scammed when online dating. Getting catfished isn't fun, but it also isn't as likely as most thinking.
The main way most people try to 'scam' is by simply asking for money. A woman in Vietnam might be talking to many different foreign men saying she loves them all, or that she wants to have sex or do a nude video chat with them.
She doesn't really mean it, she just knows what they want to hear. Then she will ask for them to send her money via Western Union, and if anyone falls for it she got what she wanted.
Follow the simple rule of not sending money to anyone you don't know and you should be fine. Another thing to be careful about is not putting yourself in position to get blackmailed.
Some women in Vietnam may ask you to send nude photos or do a sexy video chat which they will record. Then they will threaten to send them to your friends or family on Facebook or Instagram if you don't pay their bribe.
To avoid this extortion just make sure to never have a face and dick shot in the same picture or video. You don't really have much to worry about and if you think with your big head and not the little one you won't get scammed.
Good Luck To All Foreign Men Out There
The dating game has changed a lot over the last 50 years in the western world and many ladies aren't that fair about it. They expect you to do everything they want you to do right when they want you to do it, and if they don't they will punish you for it.
Luckily it isn't like that all over the world and Asia is one of the best places to find a foreign bride these days. This really isn't a great country to be a playboy, but it is great for finding a hot and sexy wife.
Good luck when using the best dating sites to meet women in Vietnam seeking foreign men online.