The Different Types Of Blowjob Bars In Pattaya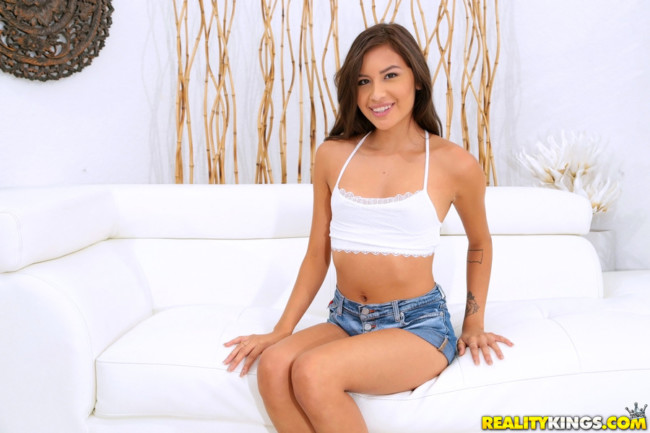 Many guys go to the Bangkok blowjob bars when they first get into Thailand and (obviously) enjoy their visit. Then they move on to the next part of their trip and wonder if there are blowjob bars in Pattaya as well. We thought we should break down the differences there are between the two cities when it comes to enjoying some cheap oral sex.
There are some similar establishments here that are the same as the standard ones you find in Bangkok. Then there are some different options as well, so we will cover them all.
We will start with the Pattaya blowjob bars that are most similar to the ones in BKK and then cover the other options. If you wanted to read about all of the ways to find girls in this city check out that link as well.
Standard Pattaya Blowjob Bars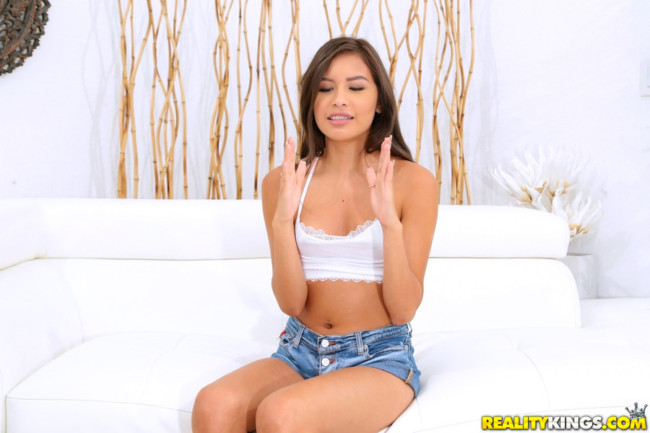 What do we mean when we say standard blowjob bar? We mean a bar where you go in and the full purpose of your visit is to get your dick sucked.
OK, some guys may argue that everywhere they go in life their full purpose is to find a blowjob, but we think you know what we mean. These are the spots where you can walk right up to the girls waiting outside, choose one, and head upstairs and you both know what is about to go down.
There are a few of these blowjob bars in Pattaya, but you have more of a selection in Bangkok. The first one we will mention is the Pump Station on Soi 13/2, yup there are multiple soi 13's in this city so make sure you head down the right one.
You can also head to Bliss Lounge on 3rd Road over near Soi Excite. Then comes the infamous Lolita's on Soi Buakhao (near many cheap sex massage parlors where you can also get blowjobs.)
Visitors to Bangkok may recognize the name of this bar as they have a branch there as well. As mentioned these are mostly just hit and run venues.
Go in, get your dick sucked, and go on with your day. You can go ahead and buy a drink and chat with the girls if you like but it isn't at all necessary and don't expect to get a gfe here.
One important note, the girls at these places are not typically the most attractive girls you will find, and they are generally quite unattractive. That said, they are very skilled so close your eyes and enjoy.
We recently reviewed Kittens Bar on Soi 13/2 where you can probably find some more attractive girls offering the oral services.
Getting A Blowjob On Pattaya Soi 6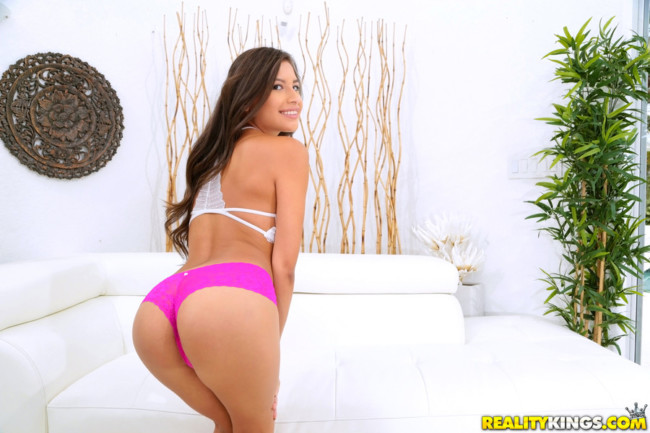 Next we will talk about the numerous bars in the legendary Soi 6 short time soi. Many expats consider this the best soi in the city, the cheaper prices and on site action are a big reason why.
While you can definitely get a blowjob in Pattaya Soi 6 at many of the bars they aren't the typical BJ bar like the ones above. These are all open air bars where you are supposed to relax, have some drinks, and you can head upstairs with a sexy Thai girl for a short time session, or do take out as well.
Can your Soi 6 short time be a blowjob? Sure, that is no problem with most of the girls. Can you sometimes get a blowjob right there in the bar? It has been known to happen, but it isn't an every night thing in most of the bars, and not every girl will be willing to do it.
How much a blowjob will cost here is a hard question to answer. If you head upstairs you will generally have to pay the short time rate in the 1,000 to 1,500 baht range depending on the bar.
If you do it downstairs you might be able to get it for the price of a couple ladies drinks and a small 500 baht tip. These aren't actually blowjob bars so there are no set prices.
It will differ from bar to bar, and even from girl to girl or manager to manager. Just ask, see what they tell you, and hope you think it is a fair price.
Some of the bars you can visit here and hope to get what you are looking for are:
My Friend You
Full Moon
Liza
King Kong
Just remember not all the girls working here will be willing to do it right in the bar, pretty much all will do it upstairs in the short time rooms.
If you are looking for a blowjob from the sexiest Thai girls on this list the Soi 6 bars are a good option. To plan the perfect first mongering trip to the Pattaya nightlife check out this eBook guide.
The Darkside Bars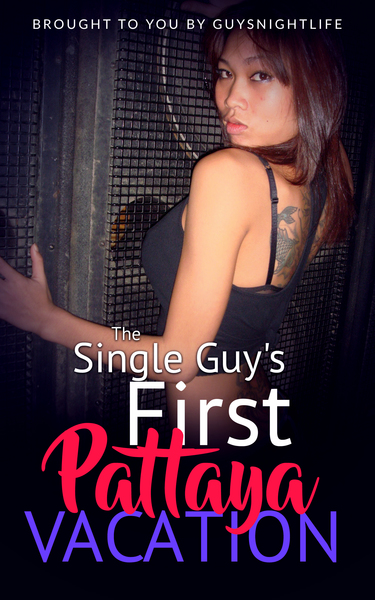 There are a few bars in Pattaya that are known as the darkside bars. We have no idea why they are known as this, maybe it is because they always keep the lights dimmed extremely low inside?
Either way, at these bars you can get a blowjob from just about every girl working inside them. Generally when you buy a ladies drink for a girl at any of these places they will pull their tops and panties down and your hands are free to roam all over their body.
Then you can get a blowjob whenever you like, the price is 300 to the house and 500 to the girl. A couple of options for these bars are Carre Blanc on Soi Chaloem Phrakiat 33 and the Telephone Bar on Sukhumvit 46/3.
Remember how we mentioned that they always have the lights dim here? That is probably so you don't notice that the staff are generally going to be older and not hot. Calling them girls is being kind, it is usually middle aged women.
Also they are very aggressive asking for ladies drinks. Overall these places sound a lot cooler than they really are. There are other gentlemens clubs where you can get your dick sucked as well but they aren't really blowjob bars.
The Best Blowjob Bar In Pattaya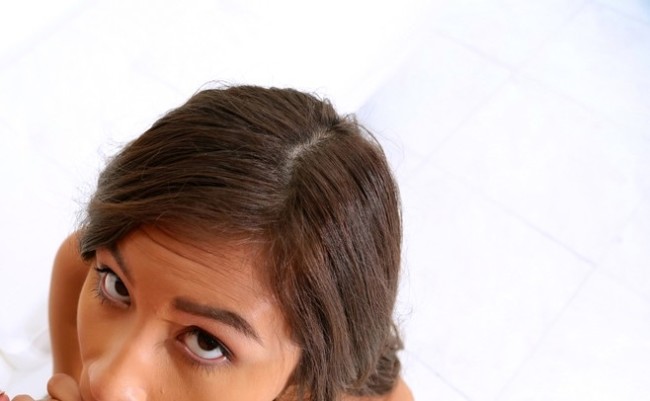 Club 4 is considered one of the top blowjob bars in Pattaya by many expats who frequent these places. The reason is pretty simple, the staff is pretty attractive and it is a good place for a quickie or to hang out.
They wear really short skirts, no panties, and you get to see some nice eye candy before you choose your Thai girl. Blowjob is only 800 baht even though it has hotter girls.
Club 4 is located in Bang Lamung, there are a couple other bj bars close by like 007 Club and Pirate. The only downside to this bar is that it is pretty far away, but its worth checking out.
Have Fun Visiting The Blowjob Bars In Pattaya
You can get your dick sucked 90% of the massage girls and damn near every Go Go girl. However it is unlikely to be as good as the ones you get from a girl in a blowjob bar.
They definitely check the skills of each girl before they hire them, you are almost assured to get good oral services every time in these places. The only exception to this would be at the Soi 6 bars, because again these aren't really blowjob bars.
Don't forget that you can meet lots of sexy Thai girls on Thai Cupid and ThaiFriendly. Some of them will be hookers, but they won't all be.
A visit to each of the different types of blowjob bars in Pattaya seems like a good way to enjoy your trip.