How To Meet Girls For Sex On Dominican Cupid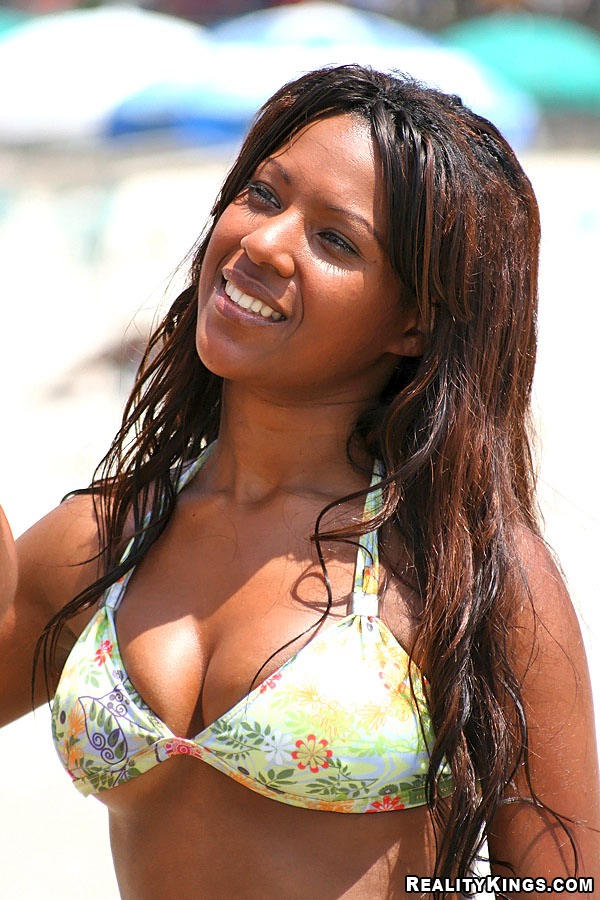 This post on foreign men can meet girls for sex on Dominican Cupid  will be a mix of a review and a game plan for use. We will review the good and bad parts about the site, and give you a game plan for what to do.
We have written extensively on meeting girls in the Dominican Republic for sex. Dominican Cupid often comes up, this time we will give some pointers on how to use it properly.
The tips are similar to other dating sites, particularly when traveling in a poor country. It is more of a review of the girls on the site then the site itself, as far as functionality goes there really are no problems with it.
Lets go ahead and start with the site itself and get it out of the way. There isn't too much to talk about in that regard really, a dating site is a dating site.
The real meat of this post will be about how to meet girls for sex in this country.
Review Of Dominican Cupid
The site itself has a nice set up and is quite user friendly. It is easy enough to sign up for free, set up your profile, and search for single Latina girls in different cities around the country, or all through the country as a whole.
If you like what you see the registration process is quick and easy as well. Some guys may not like that you have to pay to use the site, but time is money and you will definitely save a lot of time using this site.
Why? Because it is the biggest and best online dating site in the Dominican Republic. They are approaching half a million users, that is a huge number for a country with only 10 million residents.
One really nice thing about Dominican Cupid is the translator option. If you don't speak Spanish this can really help out. Some guys lie to girls and try to pretend like they speak it even when they don't, not a wise plan.
Your goal is to eventually meet these girls and have sex right? Well how da fuq do you plan to do that if you told her you speak Spanish and then can't when you meet? Don't be that guy.
This site also does a good job with fraud protection. It is safe to use, you won't get scammed by the site, and the users that do try to pull a fast one on other users get banned pretty quick. That isn't the case on free dating apps, lots of sharks in those waters.
Dominican Women Seeking Foreign Men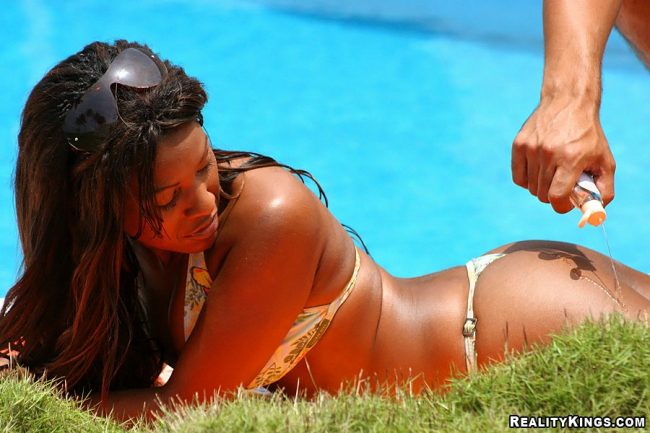 We are going to have to do a whole lot of generalizing here. When there are literally hundreds of thousands of single Latina girls on Dominican Cupid there are going to be many different 'types.'
The first thing to remember is that this is a poor country and many women will rely on men for money. OK, that is kind of the way of the world, but it is even more prevalent in poor countries like this.
That can make dating hard as a single guy, you never really know what a girls true motivations are. Is she a prostitute? Is she a gold digger? Is she chasing a green card? Or does she really like you?
Some guys come here for an easy vacation and want to pay for sex to avoid any drama that comes with dating. No problem there, if that is your game plan then there are plenty of ways to monger here.
Not every guy wants to pay for sex, and if you are Googling 'Review of Dominican Cupid' to get here you probably aren't looking for advice on hookers. The only reason we bring them up is because they are a big part of the dating story in this country.
The easiest way to deal with it is to just ask. If you are 100% anti hooker say it in your profile. Don't be an asshole about it, just put 'looking for dating, not looking to pay' or something along those lines.
That should keep the hookers from messaging you or replying to you and be a good initial screening. You still may want to ask each girl before you meet though. Again don't be an asshole, lighten the blow with 'I don't mean to be rude' and then say 'if you meet a guy do you want him to pay you?'
If the Dominican girl blows up on you just explain that other girls on the site have been asking for money and you are looking for a real friend not a hooker. Most will understand, the ones that don't are probably hookers that want to save face.
That is really all you can do when it comes to screening out hookers. Some guys don't mind paying a little and if the girl asks they give them some, if you don't want to be involved with them then its kind of on you to let it be known.
It shouldn't be that way, but its just how it is. The good news is the dating apps are going to get most of the hookers, dating sites are generally more for non pro girls.
Easy Girls On Dominican Cupid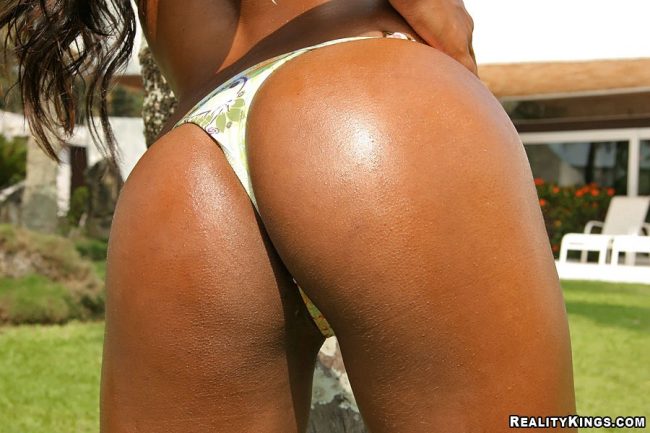 That last section was kind of a downer, lets get back to a more positive light. There are a few reasons why foreign men can meet easy girls on Dominican Cupid and have quick sex.
The girls on the site are generally interested in foreigners, they know we use the site and are often on there because they are sick of the local guys. They also probably have pretty good experience speaking English.
That doesn't mean they are going to be great at it, but they are probably going to speak it better than girls who aren't using the internet often. Knowing Spanish will still help you though.
You should try and hop on the site a week or two before you visit any new city. Pipeline as much as you can and send out messages to all the hot girls in the cities you will visit.
Keep your messages short and sweet, then try and get them to move the chat to Whatsapp. Don't think that just because you got 1 or 2 Whatsapp contacts that your work is now done, that isn't the case at all.
Women are always flaky, don't put all your eggs in one basket. Get as many numbers as you can and prioritize the ones that look the best, but still keep others on the back burner.
Then try to meet up with them as soon as possible when you get into town. The longer you wait the more likely they are to flake on you, that is why we suggest only starting to pipeline about a week before arrival.
A good tip is to tell them that you are in town for business. That way you always have a built in excuse for why you can't meet them at certain times.
If you just want to have sex and aren't looking for a serious relationship then you may want to invite the girls straight to your hotel or apartment. Tell them its for dinner and a movie, this way you can screen out girls that want to 'take it slow.'
At the same time, if you are looking for something more serious you can also do this. Then if they agree to come straight to your room for the first meet they probably aren't marriage material.
It kinda goes without saying but the ones that agree to come straight over are more likely to be prostitutes, be sure to screen for that if you don't want to pay. Some of these girls will just want to have fun, but others will expect to get paid for it.
You can also do the more traditional take them out to dinner or have a coffee date near your place route. This is more a post about meeting them on the site, not about how to go on a date.
Good Luck Finding Sex On Dominican Cupid
This is generally considered to be one of the easiest places for foreign men to meet girls for sex online. It should be the easiest country in Latin America.
The biggest struggle is trying to figure out what the motivation of the Dominican girls you meet is. The best way to do that is to just ask and see what they say.
If you seem to both be after the same thing then great. If not then no worries, there are so many single Latina girls on the site that you won't have any problems meeting more.
Good luck when using Dominican Cupid to meet girls for sex.