Is Dragon Club A Go Go Or Blowjob Bar In Hong Kong?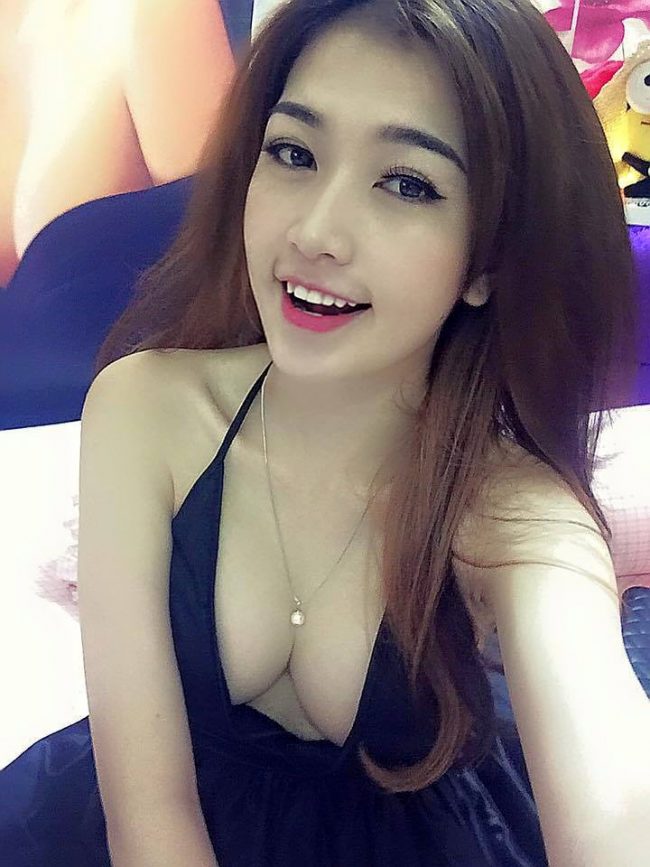 This is a city that is just loaded with fun places for a single guy to visit. This post is about Dragon Club Go Go, or is it a blowjob bar in Hong Kong?
This city isn't known for having blowjob bars like Bangkok, hot tocs like Ho Chi Minh City, or Pink Salons like Tokyo. But the Dragon Club Go Go located in Wan Chai probably could be considered one.
We will get into why later, but lets talk about Wan Chai for a bit first. This is one of the best places to find sex in Hong Kong, but the Go Go's are some of the most popular places to go for tourists.
Probably because they have girls from countries like the Philippines and Indonesia. These girls are generally much better at speaking English than the local girls or Chinese girls in Hong Kong.
The problem with the Go Go's in Wan Chai are usually the prices, so lets start there.
How Expensive Are Go Go's In Hong Kong?
They are definitely going to set you back some coin. The drinks are expensive and the Filipina girls and mamasan are very pushy to get you to buy them ladies drinks.
If you don't buy one you probably aren't going to be getting very much attention which is standard in Go Go's around the world. Except that the ladies drinks at Go Go's in Wan Chai Hong Kong will cost hundreds of HKD, or something like $20-$35 a piece.
A barfine will also be really expensive, maybe as much as $200. Dragon Club Go Go will have slightly different prices than the others but they should all be pretty similar.
These are definitely not a good place to find cheap sex in Hong Kong. Better to find a cheap walk up brothel for that.
Dragon Club Blowjob Bar In Hong Kong?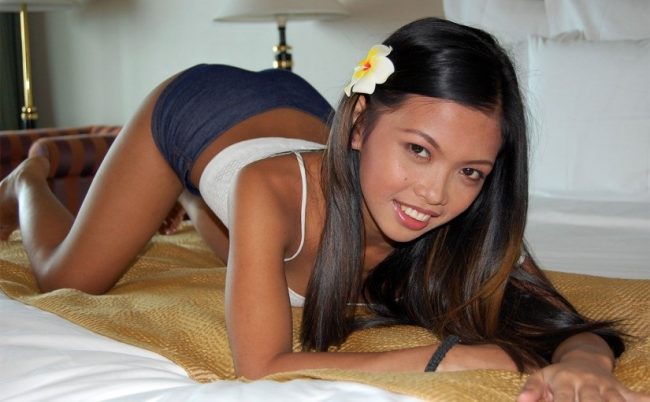 This isn't like visiting Som's Haven in Bangkok. There you go up to a private room and get a blowjob in privacy. This would be more like getting a blowjob in Afterskool Go Go in Soi Cowboy.
You buy a 250 HKD ladies drink (little over $30) and that will get you a blowjob right there in the bar. It is not too completion, it is just for as long as the drink lasts which will be somewhere around 10 minutes depending on the girl.
You can of course buy a second ladies drink, or you may want to tell the girl you will tip her to go for just a little bit longer. This bar isn't usually all that crowded, but you may want to head in early if you want less people seeing what is going on.
While the Bangkok blowjob bars are cheaper a 10 minute blowjob in Hong Kong for $30 is pretty reasonable for how expensive this city is. The girl stopping and starting every time she takes a drink might devalue you it just a bit.
Don't expect to find this great customer service at any of the other Go Go bars in Wan Chai. There are some freelance prostitute bars in Wan Chai which many expats seem to prefer.
How Else To Meet Filipinas In Hong Kong
There are lots of Filipinas working in the Wan Chai Go Go bars but bar girls often develop an attitude that other Filipina girls won't have. Usually they are very sweet and friendly girls, but a taste of the bar can change that.
If you want to meet some Filipinas in Hong Kong that aren't spoiled yet. One way is to head out to the different bars in Wan Chai that aren't Go Go's on Sunday.
This is called 'Maid's Day' and many Filipina and Indonesian girls that work in hotels around the area will be off that day. Lots of them will go party in Wan Chai at night, if you are out with them you can find a Filipina girlfriend, friend with benefits, or a hook up.
Or you can just log on to Filipino Cupid and see if there are any Filipinas in Hong Kong on that site. Or use AsianMatchMate to meet single girls that might be local girls or Filipinas. There are many options.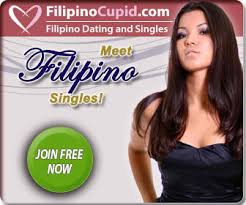 Have Fun At Hong Kong's Only Blowjob Bar
Going to a blowjob bar is a fun experience. Walk in, get sucked off by a girl you don't know and walk out. What beats that?
While this may not be as perfect as what you get in some other blowjob bars around the world it is still a fun place to visit. Go in, find a sexy Filipina girl and buy her a drink. You won't regret it.
For more tips on the Hong Kong nightlife check out this eBook guide which covers Macau as well. Have fun at Dragon Club Go Go/blowjob bar in Hong Kong.