Easiest Way To Meet Single Indonesian Women: Indonesian Cupid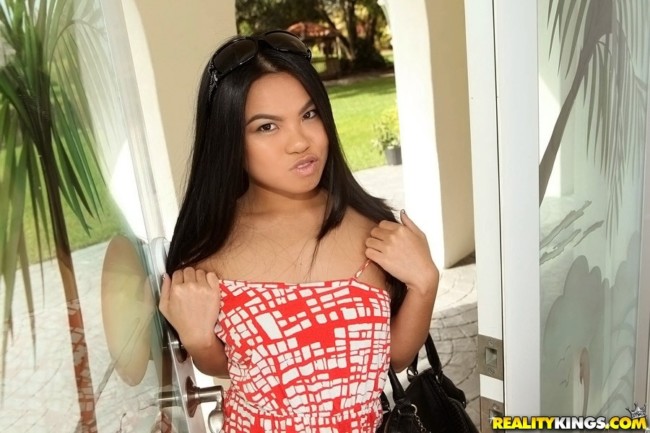 If you travel around the world to meet women there will be different things that work better in different spots. The easiest way for foreign men to meet single Indonesian women is Indonesian Cupid.
Lots of guys hear that this is a Muslim country and assume that every woman here is conservative. They think it is like trying to pick up local women in Saudi Arabia or something, but that is totally not the case.
We actually ranked it as one of the 3 easiest places to meet women online and get laid. We could have made that a list of top 5 or top 10, but 3 really stood out above the rest. And it was one of them.
Trying to meet single Indonesian women seeking foreign men in this country is quite a bit different than other places. There are definitely a high percentage of conservative Muslim women that have zero interest in casual sex.
However there are also some of the horniest women you will ever meet, and they can be very sexually aggressive in private. They don't dress slutty, they don't go to bars to meet strange guys to ride, but they do look for more discreet ways to find sex and that is where Indonesian Cupid comes in.
Foreigners Meeting Women In Public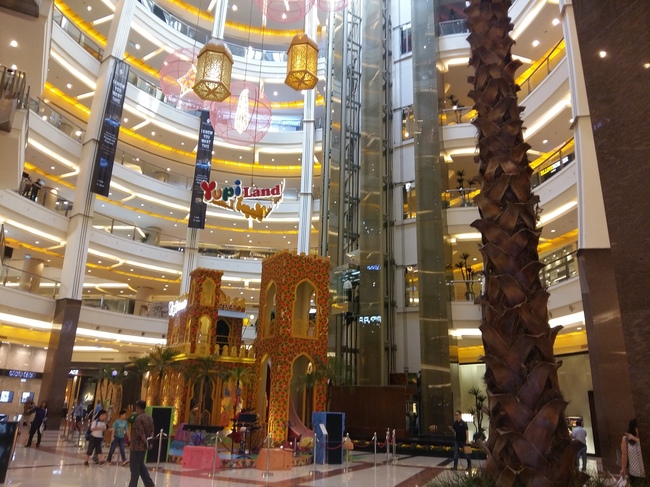 While there are a lot of similarities when it comes to Indonesia and the Philippines this is one of the biggest differences. The Indonesian women look like Filipina women to some extent, and they have similar personalities.
But Filipinas are the easiest women to approach in the world and they love to go out at night to dance and party. Here women are not used to getting approached in public and they don't party anywhere near as much.
This makes meeting them a lot harder. If you make a friendly approach, smile, and are prepared to back off if they show they aren't interested then you should still give it a try. However don't expect anywhere near the same success.
Day game really isn't great here and the nightlife options are limited. Many of the nightlife options tourists (known as bule) will go to are going to have lots of hookers in them, and this post is not about hookers, it is about non pro Indonesian women interested in foreign men.
Meeting Bule Hunting Women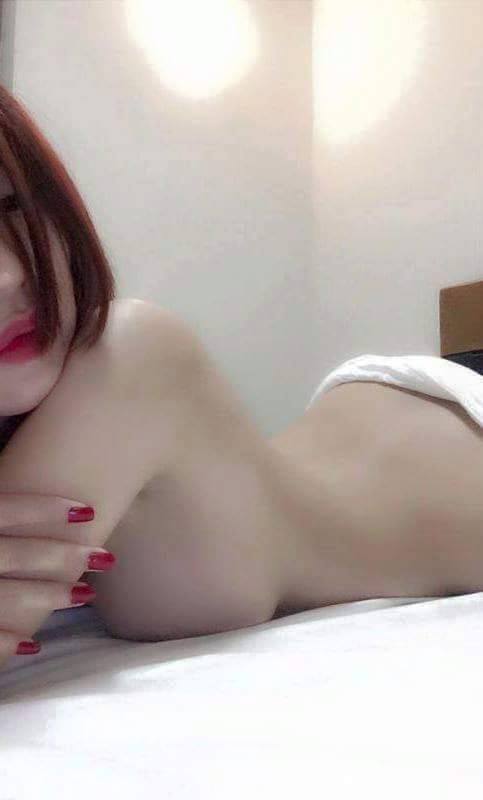 In Latin America these women are known as gringo hunters, well the Indonesian women seeking foreign men are called bule hunters. There are three main reasons that some women in other countries want to hook up with foreigners.
One is because they assume all foreigners are rich, particularly the ones that can afford to travel. They don't know that many digital nomads are always looking for new ways to make money online and really aren't rich at all.
By western standards at least, but to Indonesian women they certainly are. Another reason is that they have been burned by the local guys in the past and think that they are all assholes.
They had a local boyfriend who they loved, he broke their heart, and now they think all Indo guys suck. Maybe they should try a bule who hasn't hurt them yet.
Third is just a general curiosity. They have never had sex with foreign men and it sounds like a fun experience. We all like to try something exotic from time to time right? There aren't all that many bule around so getting the opportunity to be with one isn't easy to find.
These bule hunters are the ones that you are going to hook up with when you have sex with Indonesian women. They make up a very small percentage of the population, but there are still plenty around you. You can read about all of the best cities to meet girls in this country at that link.
Using Indonesian Cupid Is The Most Efficient Way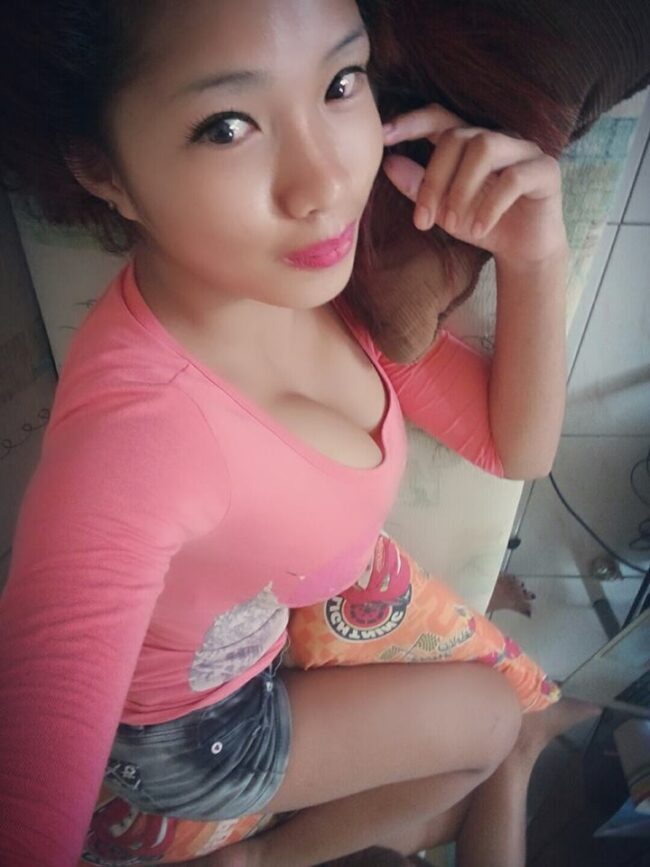 Lets say that 10% of Indonesian women are seeking foreign men and the other 90% are conservative 'good girls.' So you go up to a mall and have a good day of approaching women, in a couple hours you find 5 good chances to say hello and give it a shot.
That means in two days you will find 1 bule hunter on average. Now you have to hope that she has some free time when you are in town and goes through with the meet.
Now lets say you hop on Indonesian Cupid for three hours and send as many messages to single women as you can. You can reasonably get 100 messages out in an hour if you are messaging Indonesian women the right way.
By that we mean copying and pasting the same message to each woman you think is attractive. Don't waste time reading their profile, women can change their mood at the drop of a dime.
See a pretty picture, open the profile, paste your message. If you send out 300 in 3 hours and 10% are bule hunters you should get 30 replies.
Remember never to talk about sex when messaging girls. Just be a gentleman and get them to your condo, talking about sex will make them think you are a perv and turn many of them off.
Not to mention you are now hunting in a target rich environment so may get better than a 10% return rate. When you approach a woman in public you never know her situation.
The Indonesian women on Indonesian Cupid are either currently single, looking for some fun, or a replacement for their current man. Why else would they be active on the site if they weren't?
But lets just keep it at a 10% return and say you got 30 replies in the same amount of time as it would take to meet 1 girl interested in foreign men out and about. The more contacts you make the more dates you have. The more dates you have the more times you will score.
How To Date Indonesian Women
Another very nice thing about dating Indonesian women is that many of them have no problem with the first date being at your condo. You will be better off renting a place off AirBnb, if you get a hotel some of them may not want to visit a guys hotel right away.
But going to your condo for the first date is not a problem to many of them, at least not the bule hunters. Offer them dinner and a movie and quite a few will say yes.
Maybe they don't want to be seen in public with a bule, or maybe they are just horny and want to spend time together for the same reasons you do. There might be some hookers around when you try meeting Indonesian women interested in foreign men online, but there will be more on the apps then on dating sites.
As usual if a woman agrees to come to your condo you have a very high chance of success. It isn't guaranteed, but at least 80% of the time you should get laid.
Just be a gentleman at first, have a chat, then throw on the movie. Sit close to her, put your arm around her, and remain a gentleman a little while longer.
Then after the movie has been on for 30 minutes or so and a boring part hits go in for a kiss. It is an easy game, and you don't really need to do much more then that.
Good Luck Meeting Women On Indonesian Cupid
This may come off as a sales pitch, but if you click here and read about different types of Southeast Asian girls you will see we aren't only after making a sale. Cambodian and Vietnamese girls want to have sex with serious boyfriends only and we fully admit that when talking about both.
Set up an account for free and check out the available single women on the site. If you like what you see then you can go ahead and register, if not then it didn't cost you a penny to check it out.
The easiest way for foreign men to meet single Indonesian women is to use Indonesian Cupid.