Girly Bars At EDSA International Entertainment Complex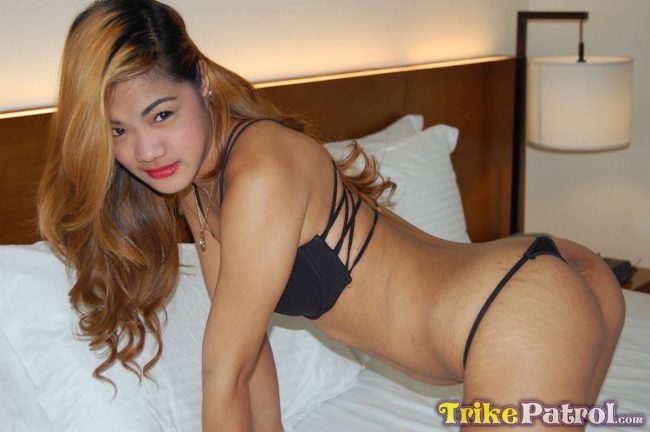 Today we are going to review the girly bars at EDSA International Entertainment Complex in Manila. This group of bars is located in Pasay a little to the east of SM Mall of Asia and any taxi driver in town should know where it is.
The EDSA International Entertainment Complex is the 2nd biggest girly bar district in the city behind Burgos Street. We have covered both of these in our sex in Manila master post, but today we are focusing on these bars only.
We will give an interactive Google Map so you don't have any problems finding it as well as link to the bar complexes Facebook Page. Then we will talk about all 7 girly bars inside and also the disco as well.
Some tips will also be given on how to deal with Filipina bar girls so you can enjoy your time here. If you aren't a fan of paying for sex this post on meeting single girls in Manila might be more up your alley.
Location Of EDSA Entertainment Complex
It is pretty easy to find just maybe a thousand feet to the east of the Roxas Boulevard and EDSA flyover. That map shows the exact location of the entertainment complex and all taxis should know how to take you there.
The other main way to find prostitution in Pasay would be to visit Flight 168 and Air Force One which is a combination of KTV and erotic spa. There are other bars around the area and finding prostitutes nearby shouldn't be too hard, though we wouldn't necessarily classify this area as a red light district either.
Girly Bars At EDSA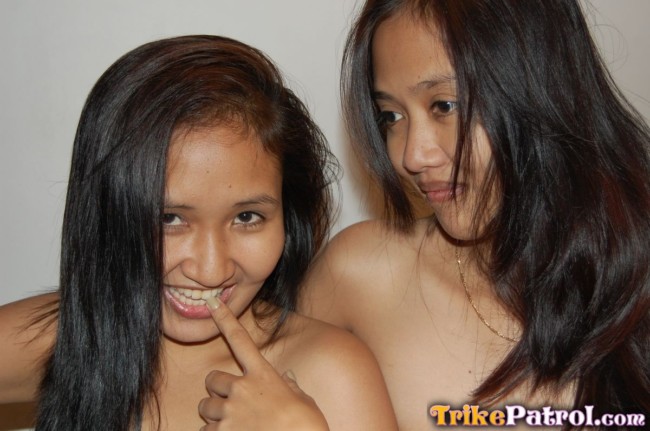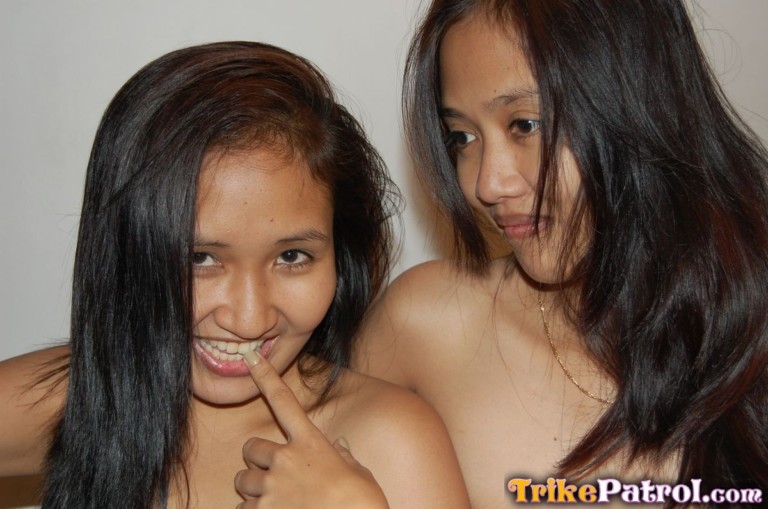 There are a total of 7 girly bars in the EDSA International Entertainment Complex and their names are:
Cotton Club
Samba
Pit Stop
Casino
Firehouse
Space Girls
Bullets & Arrows
There is also the Shahrazad Disco upstairs but it doesn't get going until pretty late. The girly bars open around 6pm and close at 3:30am, so the disco is probably best once the Filipina bar girls who didn't get a customer start coming in.
As far as which bar is best that can differ from night to night or guy to guy. Cotton Club seems to have the best reputation of the bunch and Samba gets good reviews too.
Things can change quickly, it only takes one new hot girl to start working at any bar there to totally change your perspective. Try and get there around 7pm when most of the girls will be working and before the hottest have already been taken.
With all that said the average girl here is likely to be less attractive then the average girl working at a Burgos Street bar.
Prices For EDSA Girly Bars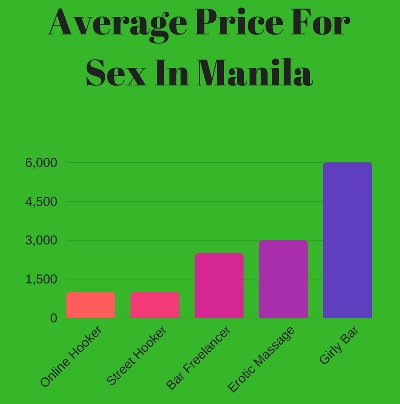 The barfine is set at 1950 pesos at all the bars, but this is Manila and the barfine is only part of what you pay. You will also need to pay the girl their fee and that will be somewhere around 2.5k pesos for short time or 4k for long time but the girls fee is negotiable.
That is cheaper than Burgos Street but still much more then you would have to pay for sex in Angeles City. There the barfine will be 2k-3k and the tip doesn't need to go above 500.
Ladies drinks are 315 pesos all around the entertainment complex. Expect to pay around 5k to bang a girl from here, considering how easy it is to meet girls on Filipino Cupid and Pina Love in this city that is kind of a lot.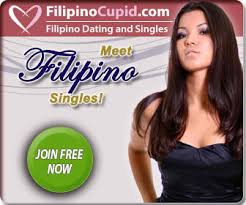 Filipina Bar Girl Tips
If you have never been to an Asian girly bar before you should read that post. Basically you go in, buy a drink, and survey the scene.
If you like a girl you see you can buy her a ladies drink to get her to join you or ask if you can barfine her. Ladies drinks are not required to barfine a girl, but it isn't a bad idea.
Try to have a chat with them first and see if the two of you get along. If the girl is cold, stand offish, or bitchy in the bar you will probably have a better time choosing another.
Remember that Filipina bar girls don't think of themselves as hookers. Treat them nice and they will try to make sure you leave happy.
Have Fun At EDSA Entertainment Complex
If we were going to grade this place we would probably give it something like a C. In many countries around the world being able to go to a complex with 7 bars full of girls that will bang you for around $100 would be an A.
But this is Manila and there is just so much more to offer here. Burgos Street is better and only marginally more expensive, there are freelancers all over, and it is so easy to meet non pro girls on Filipino dating sites. You don't need to settle for just OK here, especially not pay $100 to do so.
For more on how to get the most out of the great red light entertainment in Manila check out this mongering guide. It breaks down the full scene plus gives many good travel and money saving tips.
Good luck if you decide to visit the girly bars at the EDSA International Entertainment Complex.