Erotic Massage In Barranquilla At Casas & Men's Spas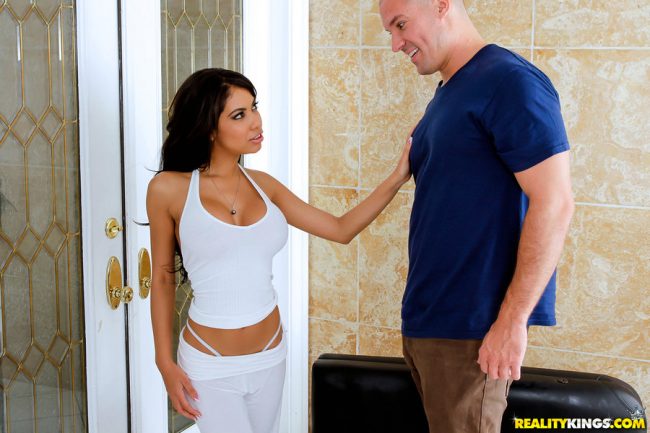 This guide will tell you where you can get an erotic massage in Barranquilla at casas and men's spas. If you are searching for this be on the look out for masajes eroticos which is how local spas will list it.
In truth though you shouldn't expect much of a massage to go down. These are more like brothels which are known as casas in Colombia.
To be honest it can be hard to differentiate between all the different types of brothels and names for such around the world. All you need to know is if you are looking for erotic massage in Barranquilla you can find what you are looking for at the casas and men's spas listed below.
How much of an actual body massage you get before the happy ending begins will vary, but don't expect much. If you were hoping to get an actual massage first, and have it last for some time, then you need to confirm that before you go into the room.
It might cost a little extra, generally you can book a 30 minute or one hour session. If you want a real body massage before the erotic and sexual services begin definitely go for the longer option.
We have already done a Barranquilla sex guide and the men's erotic spas listed here are the biggest part of it. They are all over the city and any taxi driver in town should know of more options than what we have listed here.
It is important to note that locations can change from time to time, and some of the ones here will be gone by the time you arrive in town. However the info is as up to date as we could get it and if you visit a few one should surely be open.
Lets go ahead and list the best casas in town, then talk about how you can find escorts offering masajes eroticos online in Barranquilla as well. If you got to this post even though you don't really feel like paying for sex check out our post on where to pick up single girls around town instead.
Best Casas & Men's Spas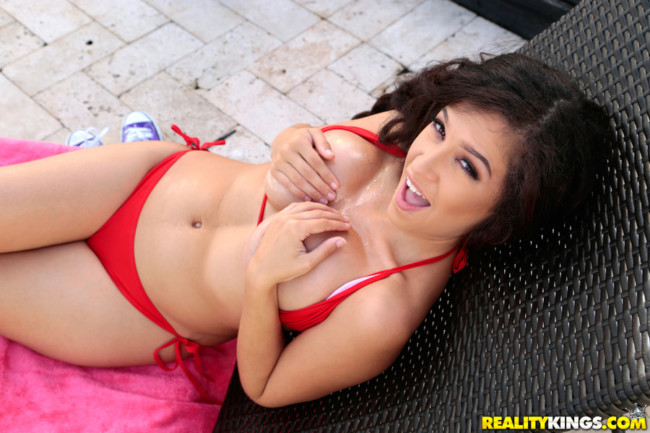 Again, we are combining these together because they are pretty much spas using massage as a front for brothels. This is common all over Colombia which is kind of odd even though prostitution isn't illegal here.
Either way, that is just the local custom and what they tend to call themselves. Make no mistake about it though, you can get a full service sex massage at the best casas and men's spas in Barranquilla like:
Las Nenas de Lina at Calle 58 #44-154
Barranquilla Spa at Cra 43 #55-61
Zero Stress Spa at Cra 46 #74-70
Massage Relax Total at Cra 46 #64-37
Bloom Massage at Calle 70 #24
Krasny Spa at Calle 80 #76
Kathie Spa at Calle 81 #75-85
Spa Relax Total at Cra 46 #64-37
Mariangel Spa at Calle 70 B #34-74
Spa Erotico at Cra 49 #76-26
If one is closed then try the next and it shouldn't be long until you find an open one. Hopefully you can on your first attempt. If you prefer a more strip club style brothel that post will point you in the right direction.
Price For Sex Massage In Barranquilla
The price for your erotic sex massage in Barranquilla will vary a bit from casa to casa but they should be pretty similar. Expect to pay somewhere around 50k pesos for a 30 minute session and maybe 80k for an hour. At the current rate of exchange that is a little under $20-$30 USD.
Remember to book the full hour if you are hoping to get an actual body massage before your happy ending. Some might be more like 70k for 30 minutes or 120k for an hour, but that should be the top of the range here.
There is a lot of competition with so many men's spas around and if they try to charge more then that they will be pricing themselves out of the market.
Find Masajes Eroticos Online In Barranquilla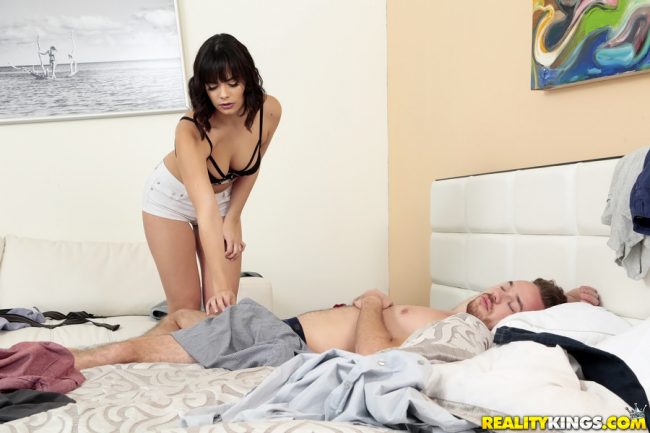 Even though we assume most guys reading this are tourists since our site is in English we still chose this title for a reason. That is so you will be on the lookout for masajes eroticos in Barranquilla and not try and search for it in English.
You might still be able to find the services you are looking for that way, but masajes eroticos will lead you to a lot more options. The best way to meet online escorts in Barranquilla is on co.mileroticos and there are many call girls offering masajes eroticos on there.
If you do order an erotic massage online through an escort service and have a girl come to your room maybe read our post on dealing with Colombian prostitutes first. The biggest safety issue you need to remember is to keep an eye on your drink, there is a bit of a problem with girls drugging guys in this country.
But if you think with your big head and not your little one and don't give them a chance you should be fine.
Good Luck Getting Your Masajes Eroticos
There are plenty of casas, men's erotic spas, and girls online offering masajes eroticos. The prices aren't bad and you can certainly have a great time with them.
But it is just a short term solution and you may be more satisfied if you have to work for it a bit. There are so many sexy girls on Colombian Cupid and many have a big interest in foreign men.
Try and pipeline a week before you arrive in Barranquilla and set up some dates while you are in town. Wine them, dine them, maybe have them teach you how to salsa dance and then head back to your room for the real fun to begin.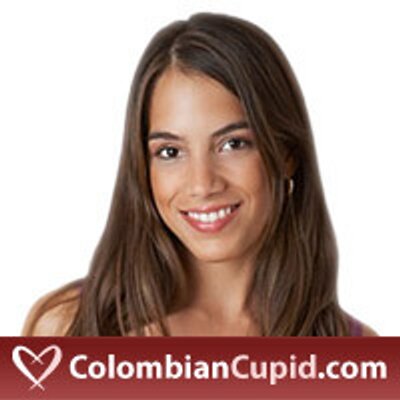 If your Colombian Cupid dates fall through the casas will still be waiting for you. For more tips on how to get the most out of the great nightlife in this country check out or Colombia mongering guide.
It is like a pussy road map that gives tips for most cities that single guys may want to stop in while they are in the country. Good luck if you try to get an erotic massage in Barranquilla at casas and men's spas.