How To Get An Erotic Sex Massage In Fukuoka, Japan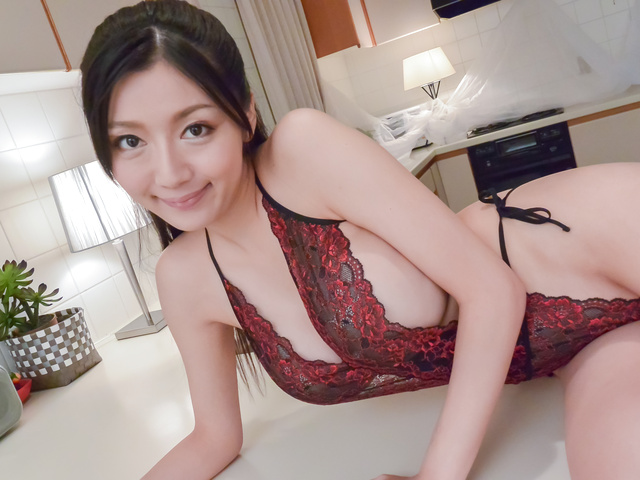 This post is on how to get an erotic sex massage in Fukuoka, Japan. Some guys may know the deal with prostitution in this country, others may not so we need to explain some things first.
When trying to get an erotic sex massage in Fukuoka there are going to be some major issues you have to deal with. First off, when we say 'sex massage' in reality you should only expect a blowjob or even a handjob happy ending.
There are some weird prostitution laws in Japan, a blowjob or handjob happy ending massage are fine, but selling pussy and full sex is illegal. So 99.9% of the time all that will be offered is a blowjob or HJ which is known as a kaishun massage in Japan.
Now for the other negative aspect of the mongering here, if you aren't Japanese you can't partake in most of it. They aren't exactly racist, they just don't include outsiders.
Most Japanese people can't speak English, and in Asia 'losing face' is a huge deal. If you say hi to a Japanese guy and he can't reply in English he might feel great shame.
Then he might not return to this place where he felt great shame because he lost face. They just lost out on a very profitable long term customer to let some tourist in who won't ever give them money again.
That is why many places are not foreigner friendly, known as gaijin friendly because gaijin is the local word for foreigner. OK, so now you know about the pitfalls of finding an erotic sex massage in Fukuoka, lets give some tips.
One place is the most reliable so lets start there. If you found this page even though you don't like picking up prostitutes then check out this post on the best cities to meet girls in Japan.
Erotic Massage Fukuoka For Happy Ending Massage
One of the main ways that businesses here have gotten around the whole losing face and great shame thing is by offering 'delivery health service' in Fukuoka to foreigners. Not only in this city, it is very common all around Japan.
And it isn't just for foreigners, there are many delivery health agencies all over the country and they of course service the Japanese guys as well. If you have no clue what we are talking about when we say delivery health service you can click that link, but we will give a cliffs not version here.
Basically it is exactly what it sounds like, except it should probably be called delivery happy ending service. They really aren't providing health, they are providing a happy ending massage.
And in this city Erotic Massage Fukuoka services gaijin, Japanese guys, anyone willing to pay. There is a wide range of prices, the cheapest starts at 14k for an hour plus you need to pay 2kish more for a love hotel.
If you head to the Erotic Massage Fukuoka website you can see the available girls. Just know that if you pick a specific girl when booking that costs an extra 2k.
There are many sorts of packages you can get for this, luckily the staff speaks English well enough. Usually booking something can be tough in this country, it isn't bad at all here.
You will go to the love hotel and the girl will show up to meet you. Once in the room you will be asked to pay and then the fun begins.
You will head over to the tub, get naked, and hop in. She will get naked as well and wash you off. Then afterwards you will dry off and head to the bed.
Your massage girl will be in some sexy lingerie and give you a lengthy massage. Once you turn over things will get more erotic and before long you can expect her to be 69'ing with you.
However, this delivery health service mostly gives happy endings that are handjobs. If you want a blowjob you will need to request this when booking and expect it to cost more. Or just offer the girl a 'tip' for extra services when in the room.
Where Else To Find Sex Massage
There really is not much foreigner friendly sex in Fukuoka, but if you try you can find more. You can try to use other delivery health services, finding ones that speak English might be a challenge.
You could also head to the Nakasu red light district. This is the main place for naughty nightlife in the city and there are all sorts of prostitutes, brothels, and erotic massage parlors around.
However, most of them will not be gaijin friendly. If you Google delivery health or escort massage in Fukuoka you probably will get some more hits.
Japanese Girls Are Foreigner Friendly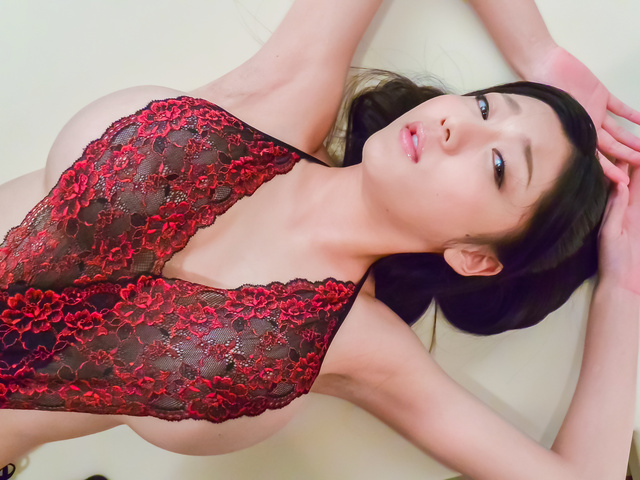 Just because places selling sex aren't foreigner friendly doesn't mean all Japanese girls are like that. Sure, there are some girls here that don't have an interest in foreigners but that is the case anywhere.
However there are also many girls that like to meet foreigners for friendship, relationships, or just fun and flings. Often times they will hang out at gaijin singles bars in Fukuoka.
Or you can also meet them online on Japan Cupid. It is the top online dating site in Japan and will allow you to contact many single girls in a very short amount of time.
Plus there is even a translator on the site so you can quickly communicate with them even if you don't speak the language. Online dating is always the most efficient way to make many contacts.
In a country like Japan volume is key, you need to contact a lot of girls to find that small minority that want to experiment with a foreigner. If you use Japan Cupid you can contact hundreds in an hour.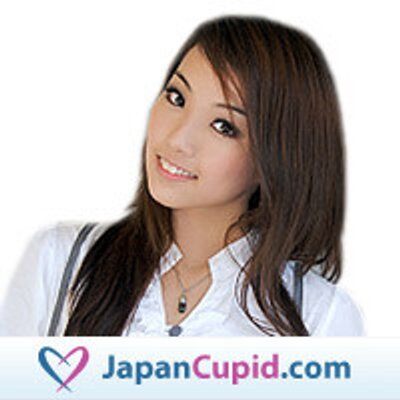 Enjoy Your Erotic Massage In Fukuoka
Overall the Japan nightlife is OK but can be tedious for a foreigner. There are many things working against you and you need patience (and money) to get around them.
If you wanted to read more tips on how to get the most out of the nightlife in Japan this book breaks down the best places to visit. Hopefully these tips on how to get an erotic sex massage in Fukuoka will help you out.