Men's Erotic Spas In Barcelona For Happy Ending Massage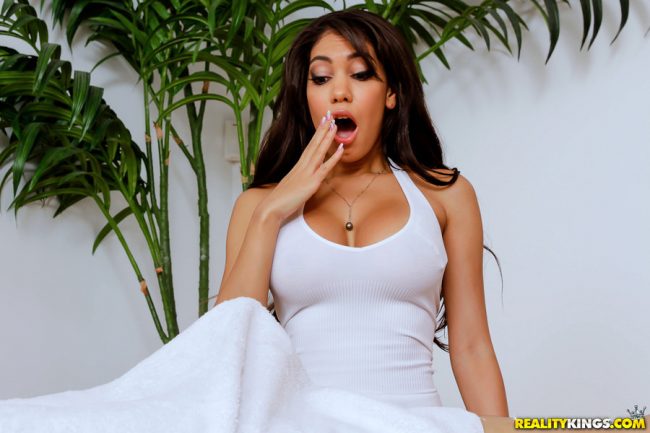 If you are looking for some erotic spas in Barcelona for a happy ending massage there are some to choose from that we can point you to. However we aren't really going to advise you to visit them.
If you have read our where to find girls for sex in Barcelona page happy ending massage at men's spas is not featured prominently. That is because most of the time you only end up getting a handjob happy ending.
In a city where there are many brothels full of sexy Latina girls for a reasonable price why would you want to pay for a handjob. Particularly since these men's spas charge even more than the price of sex at a brothel?
Some guys like the erotic massage experience and want to combine relaxing with a little fun. Other guys really enjoy handjobs almost as much as sex, but we are guessing that for many sex is the real goal and a full on sex massage is hard to find here.
Just keep that in mind, and actually lets get further into that with some massage pro tips before we get into the specific erotic spas.
Tips For Happy Ending Massage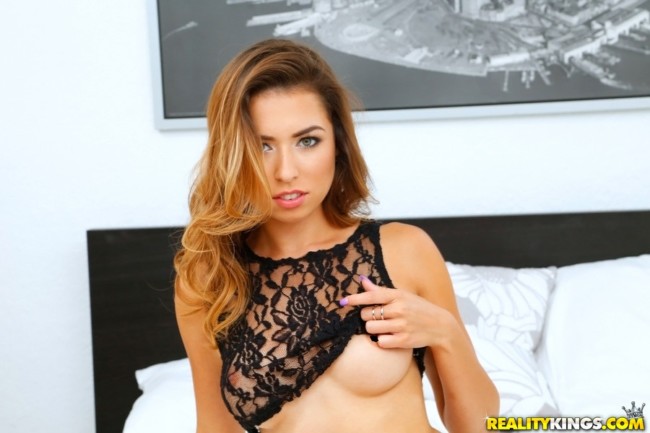 If you visit any of the men's spas listed below a handjob happy ending should be part of the deal. Still we suggest that you confirm this when you go inside so you don't end up paying a hundred euros for a standard massage and then having to pay more for extra services.
Also inquire about what types of happy endings are available. Most of the time they are only going to give you a handjob but maybe if you take a different package (ie spend more) they might do a full sex massage. Some packages may involve a topless or full nude massage, others could be fully clothed.
Before you go be sure to wash up and look presentable. You don't need to throw on a suit and tie or anything, but don't come in dirty clothes after working construction all day smelling like ass.
If you have any hopes of converting that rub n tug into a blowjob or sex the girl is going to have to think you are clean and also friendly. You don't need to chat her up through the whole massage but when you first meet her smile and have some simple pleasantries.
The nicer you are to her the more likely she will want to make you happy. At the end of the day money talks, if you want more then a rub n tug then offer a tip and see what sort of extra services open up for you. If you tip enough a full sex massage might be possible.
Best Erotic Men's Spas In Barcelona
If you do want to try them out then there are some you can visit. Some of the best erotic men's spas in Barcelona are:
Shiva Massage at Passeig de Gracia 67
Blue Sapphire Masajes at Ronda Sant Pere, 13
Alone Tantric at Carrer de Calabria, 130
Felinas Massage next to Felinas Brothel at Can Bruixa, 44 bajos
Elixir BCN at Calle bruc 29 entresuelo 2a
At these you should find some sexy girls to give various types of massage like:
Body to Body
Lingham Massage
Prostate Massage
Two Girl
Couples Massage
Sensual
Topless
Fully Nude
And like we said before money talks so if you have any other ideas to try out you can probably do them if you are willing to pay. But the minimum price for happy ending massage here is generally 100 euros and anything fancy will cost even more then that. An additional tip will likely need to be given for the girl to be naked or topless.
Considering the brothels charge 60-80 for full service the price just doesn't really make sense. Why does a handjob cost more than sex? Because some girl rubs oil on your back for 30 minutes first?
The value just isn't there, in other cities with no brothels rub n tugs thrive because they are the best option. In this city they rank towards the bottom of the list for options which is why there aren't that many.
You can find a cheaper happy ending massage at some Asian spas in Barcelona. They should charge 20 to get you in the door (just take the cheapest 1 hour option) and then tip an additional 15-20 for a handjob and 30-50 for a blowjob.
That is much better value, a massage plus blowjob for 50 isn't bad at all. Of course when there are over 1,200 active female users on Adult Friend Finder in this city there isn't much of a reason to pay for sex at all.
We have all seen the ads for that site around and thought that no girls would ever sign up. In many cities that is true and it is a major sausage fest, but this is the most liberal city in Spain and you really will find a lot of horny girls on Adult Friend Finder who are looking for friends with benefits.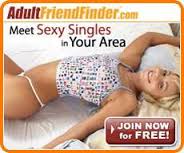 Good Luck Finding A Happy Ending
All cities have different value when it comes to mongering. You can surely tell by our tone that we don't think there is any value at all to the erotic men's spas here.
Paying more to get a handjob then you can pay for sex is pointless. If you want some therapeutic services go to one of the cheap Asian spas and then head to a brothel right after.
To read more about all of the best ways to get laid in Spain check out this travel guide for single men. Hopefully this post gave you the info you needed on erotic spas in Barcelona for happy ending massage.