Men's Erotic Spas In Hong Kong For Happy Ending Massage
If you are looking for men's erotic spas in Hong Kong for a happy ending massage they will not be hard to find. Whether you just want a handjob or a full service sex massage there are many adult massage parlors you can visit here.
They were not a huge part of our Hong Kong mongering guide but men's erotic spas are definitely a viable option. You can find your happy ending massage any time of the day, but in this city most guys seem to prefer the walk up brothels instead.
But we all like to have our fun in different ways and for those looking for some sensual therapeutic services we have a lengthy list of spas to choose from. We will also try to tell you about the other pertinent info you need to know such as price and types of erotic services rendered.
Most of these are located in the Kowloon area which is pretty much the red light district of this country. There are so many ways to find prostitutes and adult entertainment all over. If you prefer to meet girls you don't have to pay then check out our Hong Kong dating guide for men instead.
Best Men's Erotic Spas In Hong Kong
As mentioned most of the erotic spas for men are in Kowloon, just as most of the walk up brothels are also located in this area. If you plan to do a lot of mongering you definitely will want to stay in that part of town.
We have a lengthy list of massage parlors for happy endings here but saying which is best is always a bit difficult. The main thing that will set one apart from the other is the lineup of sexy massage girls available, and they can change quickly.
For that reason you should just have your eyes peeled as you walk around the red light district. There will be girls offering massage all over the place, when you see a hot one give it a go.
In this sleazy adult nightlife area you can pretty much be assured that a happy ending will always be available. Or you could just try to head to some of the well known men's erotic spas in Hong Kong for happy ending massage like:
Serenity Spa Hong Kong
Allure Spa on Granville Road
Xanadu Spa on Granville Road in Tsim Sha Tsui
Silver Spring Sauna on Nathan Road
Nuru Spa in Tism Sha Tsui
Butterfly Spa at Room A, 8/F, 19-21 Cameron Road in Tsim Sha Tsui
K Spa at 114 Thompson road in Wan Chai
Blue Sky Sauna in Plaza Two of Causeway Bay
Shanghai Street near Temple Street
Art Massage
K Pressure at 111 Woosung St and Jordan Road (Jordan Station)
Dundas Street is loaded with sex massage parlors, as our streets like Granville, Nathan, and Temple. As you walk around the Kowloon red light district you won't be hurting for options.
K Pressure is a great place to get a soapie massage in Hong Kong. Allure Spa is known for its very good nuru massage. All of these will offer different types of erotic services and end with a full service sex massage.
You an also order an erotic massage online in Hong Kong on the 141 escort sites.
Prices For Happy Ending Massage
The prices here are listed all in meaning you don't need to give a big tip on top for the happy ending. If you wanted to give a little extra for good service then you can go for it.
The most expensive men's erotic spas we know of are Allure Spa and Xanadu Spa both located near each other on Granville Road. These are known to be high end, you might find some even hotter girls here than at the others but the prices are steep at almost 1700hkd.
Most of the others are right around 500hkd which at the current rate of exchange is somewhere around $65 USD. This is for the one hour or 90 minute package with one girl.
If you wanted to get a two girl massage or use VIP rooms or special services then things can get more expensive in a hurry. If these prices are too high just hop on AsianMatchMate and take girls out to try and get some free sex.
This is one of the newer and better dating sites here and there are so many girls in Hong Kong using it to hook up that we have to mention it.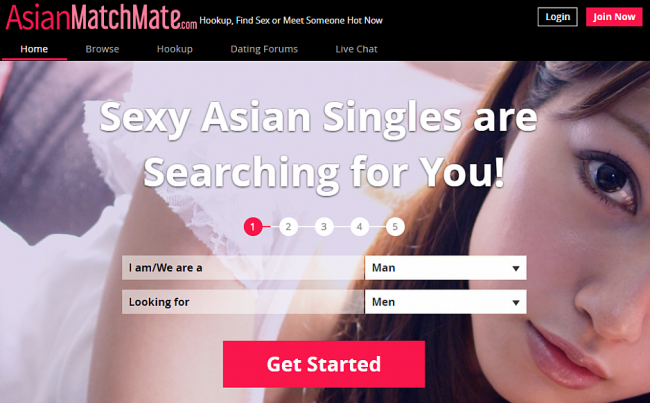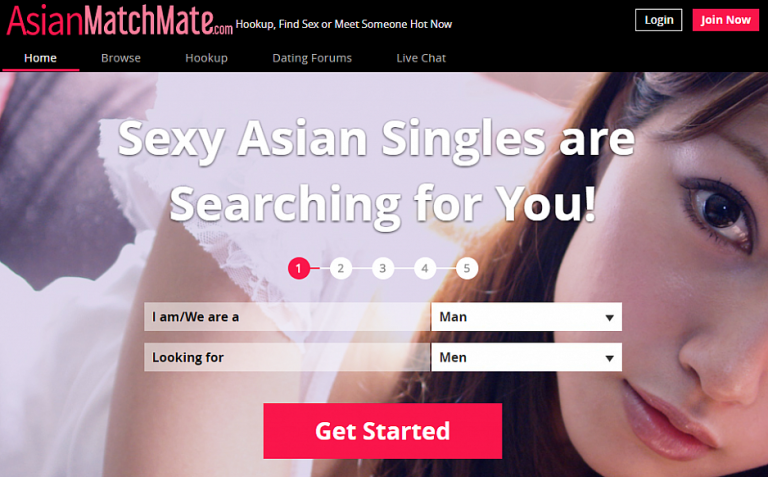 Choosing The Right Massage Girl
The most important pro tip to know before visiting is that often times first time visitors, particularly foreign visitors, will get shown the B team lineup at first. They will bring out the less attractive massage girls and hope that you choose one of them.
That way they can save their hottest girls for the VIP or big spending local guys. If you don't like the girls you are shown ask if there are any others, and then be prepared to walk out.
When you are in the red light district in Kowloon erotic massage spas will be all around you. You are in a buyers market and if you don't like the lineup just head outside and it won't take too long to find something better.
Usually if you reject a few girls in a row they will then offer one of the sexier ladies they have on staff.
Good Luck Hunting In Kowloon
You could head right to one of the men's erotic spas listed here or you could just roam around Kowloon until you find the right girl. There are so many options in this red light district and you never know which will have the best looking massage girl who will give you the best service.
If you wanted to read more about all of the great available nightlife in this city and Macau as well then check out this mongering guide eBook. It breaks down the full adult entertainment scene in both and gives some good money saving and travel tips along the way.
Have fun when visiting the best men's erotic spas in Hong Kong for happy ending massage.