Men's Erotic Spas In Melbourne For Happy Ending Massage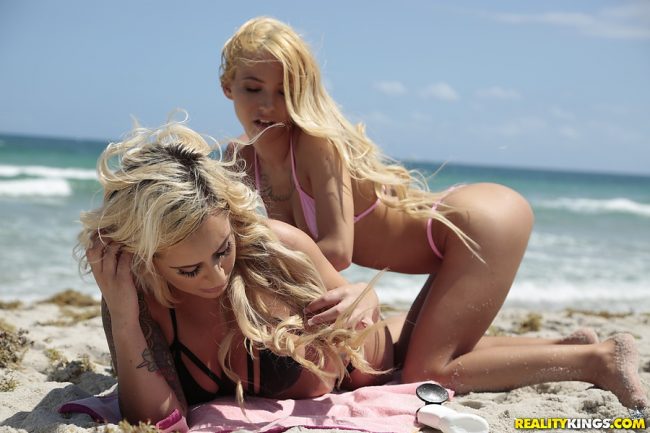 Thanks for checking out this guide to the men's erotic spas in Melbourne for happy ending massage. It can always be hard to differentiate between an erotic massage parlor and a brothel but we have tried to do our best here.
In our Melbourne sex guide we wrote about all of the various adult entertainment in this city and the erotic massage spas were a big part of it. Many guys won't feel that visiting a rub and tug for a handjob happy ending is enough, but for others they enjoy the full therapeutic aspect of it all.
At any of the spas for men listed here you will definitely be getting some sensual treatment. Often times you will get a body to body massage with a body slide.
That means the lady will remove all of her clothes or strip down to her panties only, often a thong. Then she will either rub oil or nuru gel on both of your bodies, and then rub her nude body over yours.
Nuru and body to body massage have become very popular in recent years thanks to many guys seeing them in porn. They aren't always easy to find, but in this city they are pretty common.
Lets go ahead and list some of the best spas for men in this city before talking about the prices and how to get the best extra services. If you already know you would prefer to have sex instead of just a handjob visit a legal brothel instead.
Best Erotic Spas In Melbourne
There are tons of small Asian massage parlors in Melbourne where you can get a happy ending massage at any time. Some are well known, others are more discreet.
Some rub and tugs have been around for a long time, others open and close up shop very quickly. The truth is if you see an Asian massage spa around town there is a very good chance you can get a happy ending inside.
Sometimes that may just be a handjob, other times maybe a blowjob or full sexual services. It can be fun to pop into a new spa that you know nothing about and roll the dice.
The anticipation of whether you will or won't get offered plus or plus plus services can be half the fun. However when you visit some of the best men's erotic spas in Melbourne like the ones listed below you will know a happy ending massage is guaranteed:
Bodilinx Adult Stress Relief at 149A Cowper St., Footscray
Sabai Massage at 108 Sydney Road, Coburg
Bodyline at 10/13-21 Thomas St
Adelphi Massage at Level 2/373 Little Bourke St
Number 100 at 100 Johnston Street
Sahara Spa 617 Burwood Rd, Hawthorn
The last one, Sahara Spa, is a new upscale massage parlor. It is quite a bit more expensive, but if you really want to pamper yourself it could be worth it.
Not all of these are staffed with Asian girls, in fact many on this list have an international flavor to them.
The Price For Happy Ending Massage
The price for a happy ending massage can vary some, but expect most places to charge around $60-$80 for around an hour of massage. Then you will also need to tip for your happy ending and at most places you should be able to get a handjob for $20-$50.
At the ones listed on this page you should expect to mostly only get offered a handjob. However a bigger tip might open up plus plus services like a blowjob or sex.
That could be anywhere from $50-$100 for a blowjob or $80-$200 for sex. There are some reports of guys being asked to pay much higher prices than these lately.
Many girls are asking for $100+ to do a nude massage with handjob, on top of the fee the spa charges. Sadly as more and more men begin to pay these inflated prices the market will change.
A good rule of thumb is if the massage costs under $100 you will need to tip for the extra services, if it costs $120 or more you should ask if the happy ending is included. We want to stress one more time most of the Melbourne spas for men listed here are going to max out with a handjob.
That is a lot of money just for a rub and tug, particularly with how many brothels are around that cost about the same price. Or with how easy it is to meet any of the over 1,000 active female users on Adult Friend Finder in this city who are looking for guys to bang them.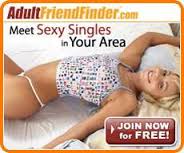 Ordering Erotic Massage Online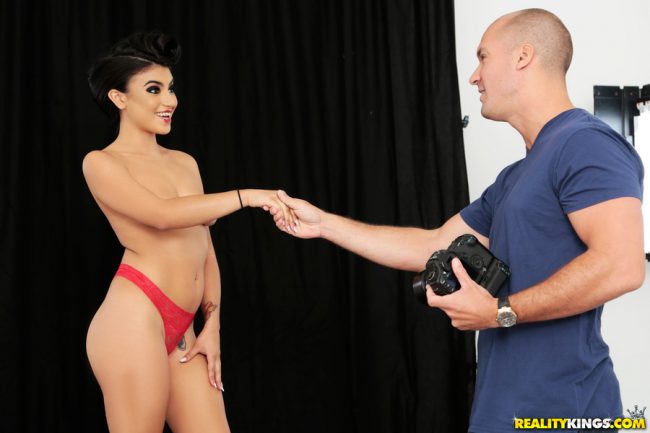 There are plenty of ways to order erotic massage online in Melbourne. The most popular would be to visit Locanto, Backpage, or Craigslist.
Remember that prostitution is technically illegal, you might end up in some hot water for it. To be honest we aren't exactly sure what the law says about picking up online escorts, and using the 'I only ordered a massage' defense may or may not hold up.
There are also many online escort sites in Australia that you could use. Look for escorts who mention massage in their list of services and give it a go, but going to a spa for men and picking out your own girl will probably be a better plan.
Should You Get A Happy Ending Massage?
The question of whether you should get a happy ending massage in Melbourne or not is definitely a personal decision. If all you are going to get is a handjob happy ending and you are paying as much or more then you would pay at a brothel for sex that seems pretty ridiculous.
If you like the whole rub and tug thing then go for it. Or maybe you can tip a bit more and get full sexual services from it. But as far as value goes many guys won't see the point, but a oily body to body massage with body slide does sound tempting.
This isn't the cheapest country for prostitution that is for sure. This budget mongering guide breaks down some much better places to get laid on the cheap.
Hopefully this guide to men's erotic spas in Melbourne for happy ending massage was helpful to you.