Best Erotic Spas In Odessa For Happy Ending Massage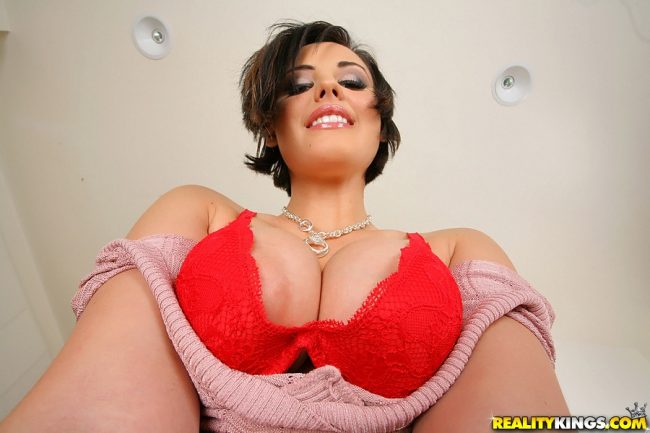 If you are looking for the best erotic spas in Odessa for happy ending massage then we have three to tell you about today. But be warned, a handjob is the most you are likely to get here.
At an erotic spa in Odessa a full sex massage is very rare, instead a handjob happy ending is usually all that is on the menu. For some guys that is enough, others will leave feeling unsatisfied.
You can definitely have an enjoyable time considering these are all topless or fully nude massages. There will be some very nice eye candy on display and the girls are well trained at their jobs.
We will give some quick happy ending massage tips before we get into the specific locations. We will also try to cover the prices and available services so that you can choose the right spa for you.
If you ended up on this page when looking for girls that weren't after your money give this link on single girls a shot.
Erotic Massage Pro Tips
While you probably won't ever end up getting a full sex massage it isn't totally out of the question. If you wanted to find hookers for sex in Odessa that link has advice on how to go about that.
But even if you can't get full service at these erotic spas there are some things you can do to get the best happy ending possible. First off, take a shower or at least be presentable before you show up.
If you smell awful or look dirty these spa 'therapists' won't be as motivated to get close to you. Also try to be friendly, smile, and make a tiny bit of small talk when you arrive.
If you don't speak Russian then there won't be much to say, but at least appear to be a friendly fella who they will want to make happy. If you want to try to turn a handjob into a full service sex massage offering a big tip might close the deal but most of the time nothing will come of it.
Types Of Sensual Massage Available
We aren't going to list the specific sensual massage menus at each of the three erotic spas. They all have different options and names they use for their services which you can check out at the links to their websites that are coming soon.
Instead we will list the different types of erotic massage that are available in these Odessa spas like:
Thai Massage
Body To Body
Four Hands (Two Girls)
Three Girl Massage
Couples Massage
Soapy Massage
Strip Tease Massage
Lesbian Show
Prostate Massage
Lingam Massage
If you have any special requests just ask for them and they will try to accommodate. Remember that these are all done either fully nude or topless.
The Best Spas & Prices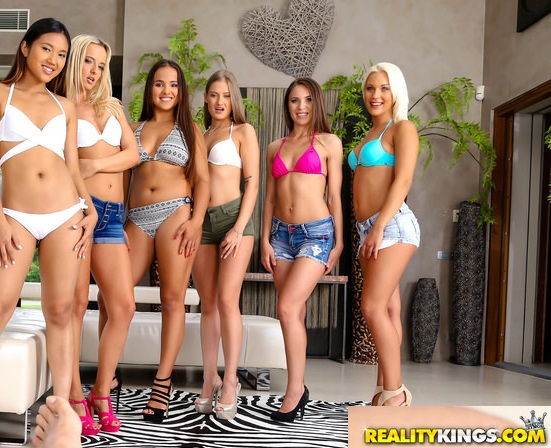 Now we will list the three best erotic spas in Odessa for your happy ending massage:
VIP Massage
Chao Yang Massage
Drakon Massage
VIP Massage is the most expensive of the bunch and the difference in price is quite high. The cheapest happy ending you can get there is 1200 UAH which is about $45 at the current exchange rate.
It is fully nude and they have all sorts of other options available that will cost more. The other two are similarly priced and much cheaper, Chao Yang is 400 for the cheapest option.
If you want to get two happy endings you can pay 650. For 1000 you can watch a lesbian show and get a four hands massage, though it should be pointed out this spa is topless only.
Drakon Massage is 500 for an hour massage, for 700 you can get a two girl massage. They all have set menus available on their websites but if you want to mix and match certain packages they will be happy to accommodate.
For around $20 you can get a topless or fully nude massage and a happy ending in Odessa. That is not bad value, but a handjob can sometimes leave you wanting more.
Right now the mongering in this city isn't the greatest. You may want to try to meet non pro girls on Ukraine Date and see if you can score with them.
All it takes is finding the right girl and you could be having hours of free sex, and if they don't put out on the first date you can always have these rub n tugs to fall back on.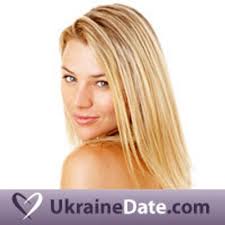 Enjoy Your Happy Ending
While opinions will vary on how happy of an ending you really get at these erotic spas you can't argue with the price. Even if they aren't the greatest thing in the world having them as an option sure can relieve some stress for a single guy.
If you will also be traveling to check out the great nightlife in Russia then this eBook guide can really help you navigate the scene there. The internet has changed how we monger these days and that guide has all the tips you need to navigate it.
Good luck visiting the best erotic spas in Odessa for happy ending massage.